Topics > Northumberland > Shoreston
Shoreston
Old Shoreston and New Shoreston are hamlets in Northumberland, located to the north-west of Seahouses. Old Shoreston consists of Shoreston Hall, Shoreston House, Shoreston Cottage, East House and West House (the latter 4 were built in 1913 in the 'Arts and Crafts' style), and a couple of other houses. Historically, Shoreston was a township in the ancient parish of Bambrough. Today, Shoreston forms part of North Sunderland and Seahouses Civil Parish.
SHOSTON, or Shoreston, a township, in the parish of Bambrough, union of Belford, N. division of Bambrough ward and of Northumberland, 8 miles (E. by S.) from Belford; containing 82 inhabitants. It is situated about a mile north-west from Sunderland, which is on the sea-coast; and is the property of Lord Crewe's trustees. Shoston House is a venerable building of three stories, having at a distance a very imposing appearance: New Shoston is a handsome house of modern erection.
Extract from: A Topographical Dictionary of England comprising the several counties, cities, boroughs, corporate and market towns, parishes, and townships..... 7th Edition, by Samuel Lewis, London, 1848.
Northumberland
Bamburgh Parish, 1855
Bamburgh Parish, 1848
North Sunderland and Seahouses Civil Parish
Shoreston Hall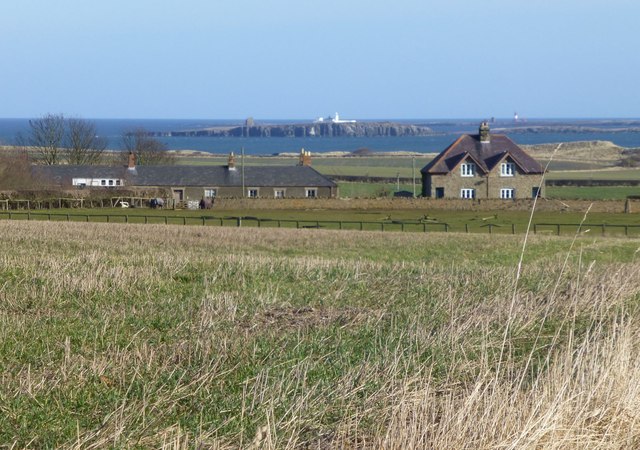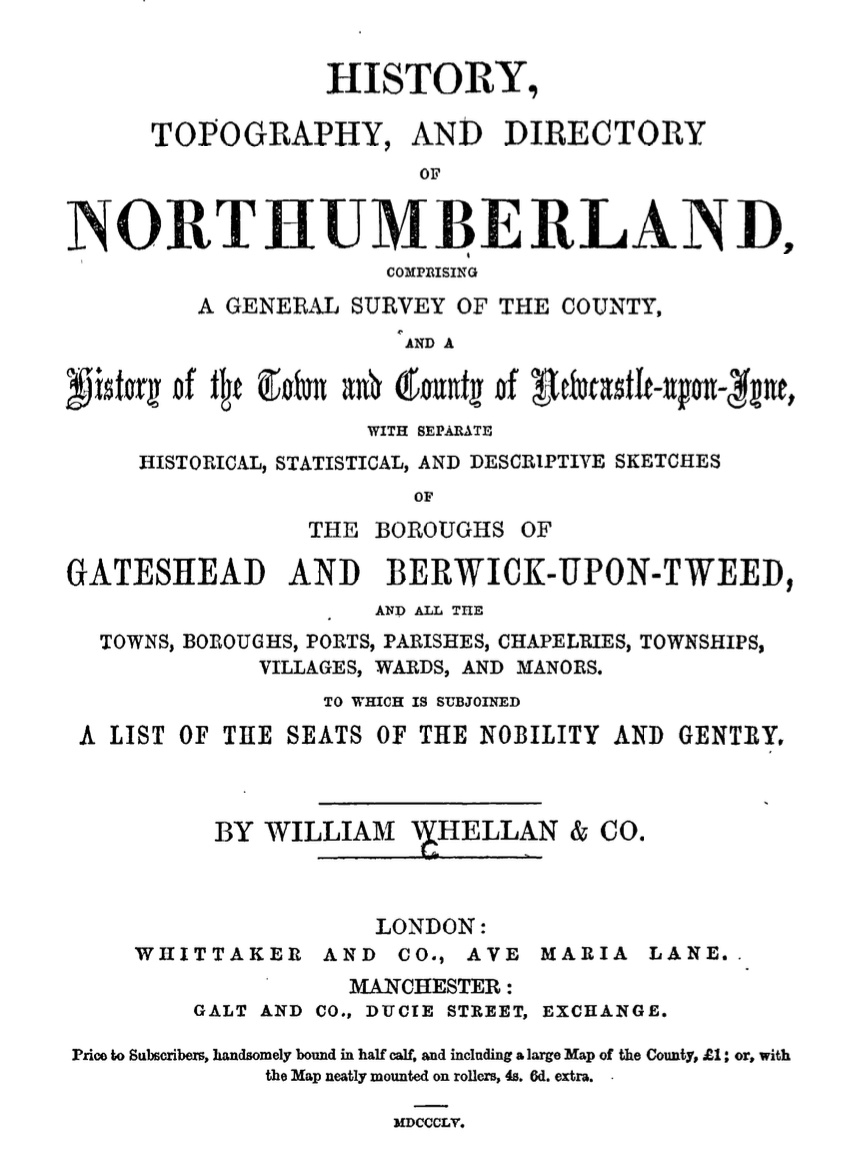 Bamburgh Parish, 1855
- Extract from: History, Topography, and Directory of Northumberland...Whellan, William, & Co, 1855. BAMBROUGH PARISH   BAMBROUGH is a parish, comprising two chapelries [Beadnell and Lucker] and twenty-two townships [Adderstone, Bambrough, …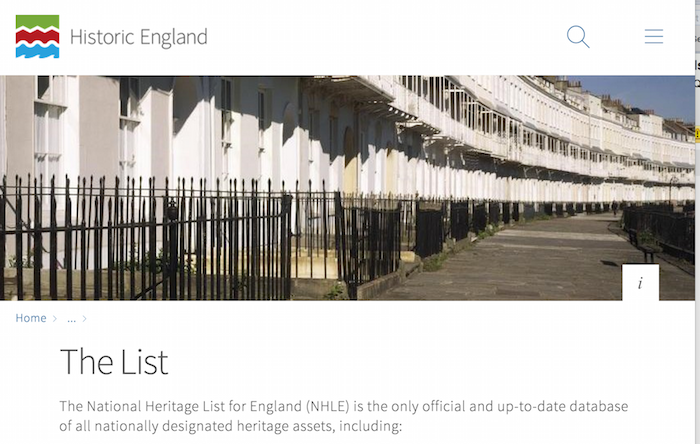 SHORESTON COTTAGE AND MIDCOTE WITH LINKING WALLS AND OUTHOUSE - Shoreston - List Entry
- "Two cottages linked by walls and outhouse. 1913 by Robert Mauchlen for Sir Stephen Runciman Bart. Random rubble, the front face finely dressed. Pantiled roof. Arts and Crafts style. Shoreston …
---
Added by
Simon Cotterill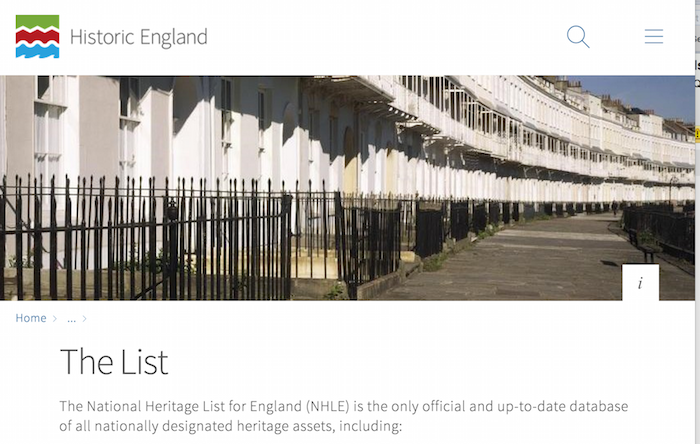 SHORESTON HOUSE - List Entry
- "House. 1913 by Robert Mauchlen for Sir Stephen Runciman Bart. Random rubble, the front face finely dressed. Pantiled roof. Arts and Crafts style. 2 storeys. 3-bay house with attached granary, …
---
Added by
Simon Cotterill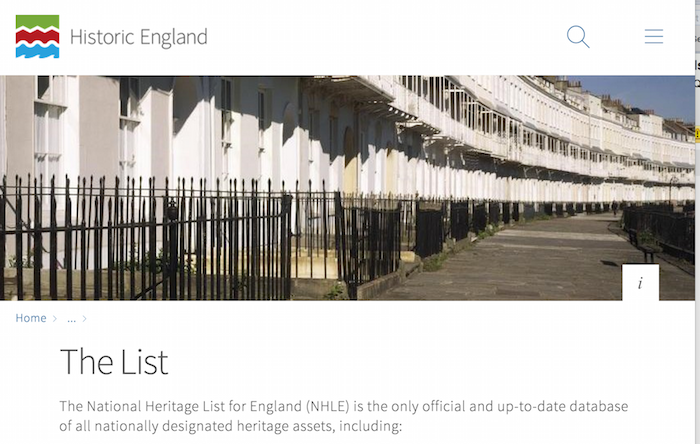 EAST HOUSE WEST HOUSE - Shoreston
- "Pair of semi-detached houses. 1913 by Robert Mauchlen for Sir Stephen Runciman Bt. Random rubble with finely-dressed front face; centre bays pebbledashed on 1st floor; pantiled roof. Arts and Crafts …
---
Added by
Simon Cotterill
---