Topics > County Durham > Sheraton
Sheraton
Sheraton is a village in County Durham, situated by Bellows Burn, and located about 3 miles north-west of Hartlepool. The village is now bisected by the A19 road. In medieval times there was a more sizable settlement here, first recorded in 1050 AD under the name 'Scurafaton'.[1] In the 19th century Sheraton was part of the Parish of Monkhesleton, and later the civil parish of Sheraton with Hulam. Sheraton Hall and Sheraton Hall Cottage date from the mid 18th century and are Grade II listed.[2]
SHERATON, a township, in the parish of MonkHesleton, union of Easington, S. division of Easington ward, N. division of the county of Durham, 11½ miles (N.) from Stockton; containing 147 inhabitants. The township comprises about 1,660 acres, of which 50 are wood and plantations, and the remainder arable and pasture; the soil is generally clayey, and of great fertility in some parts, with small tracts of good turnip land. The Stockton and Sunderland road passes through the township; and at Castle-Eden, about 2½ miles to the north, is a post-office. The tithes, including those of Hulam, have been commuted for £199, of which £84 are payable to the vicar.
Extract from: A Topographical Dictionary of England comprising the several counties, cities, boroughs, corporate and market towns, parishes, and townships..... 7th Edition, by Samuel Lewis, London, 1848.
County Durham
Hulam
Sheraton with Hulam Civil Parish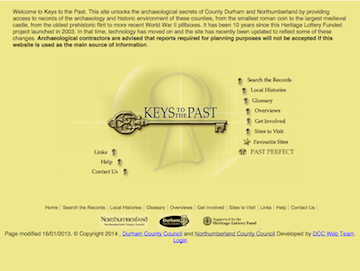 Local History: Sheraton
- "Sheraton is a small village to the south-east Durham close to the modern A19. It was first recorded in 1050 under the name 'Scurafaton'. The village has since shrunk in …
---
Added by
Simon Cotterill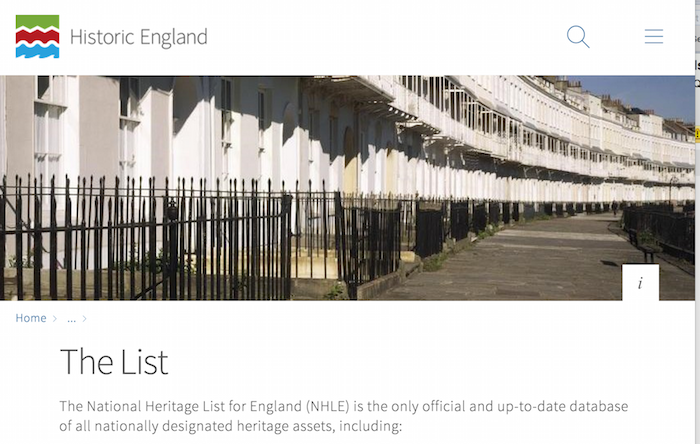 Sheraton medieval settlement and open field system
- "....Sheraton lies on the Magnesian limestone plateau of East Durham, to the south of a small but steep knoll. The plan of the medieval settlement of Sheraton is of a …
---
Added by
Simon Cotterill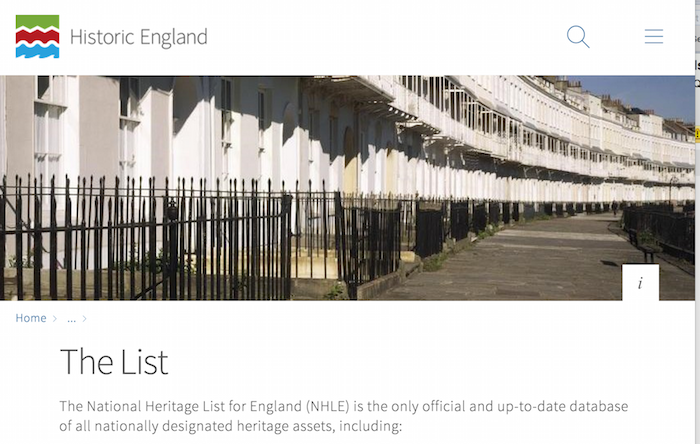 SHERATON HALL AND SHERATON HALL COTTAGE - List Entry
- "Medium-sized house and cottage. Mid C18 house refronted in mid C19; mid C19 cottage. Roughcast and painted masonry; renewed pantiled roofs with roughcast brick chimneys. T-plan house with cottage attached …
---
Added by
Simon Cotterill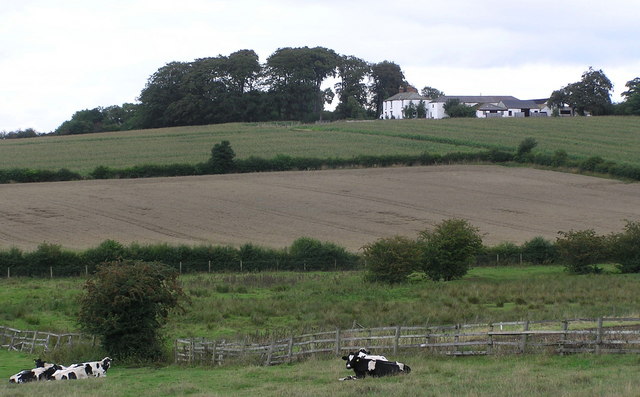 Hulam
- Overview Map Street View The hamlets of Low Hulam and High Hulam in County Durham are located about 4 miles north-west of Hartlepool and just under a mile west of …
---