Topics > County Durham > Hulam
Hulam
The hamlets of Low Hulam and High Hulam in County Durham are located about 4 miles north-west of Hartlepool and just under a mile west of Hutton Henry. There was a village documented here in medieval times, but of which there is no trace today.[1] During World War 2 a prisoner of war camp was built here, this was a satelite of Harperley POW Camp no. 93.
County Durham
Sheraton
Harperley Prisoner of War Camp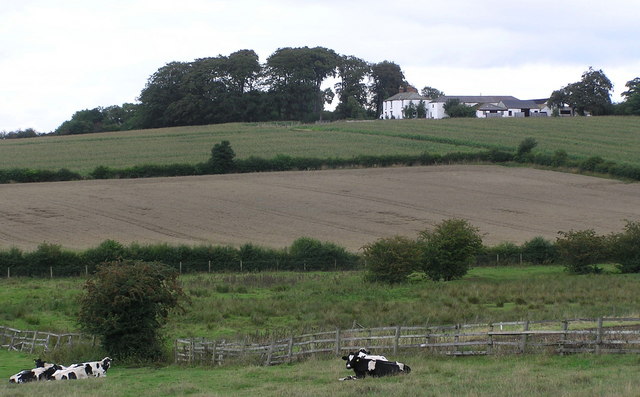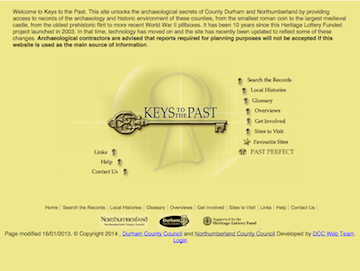 Hulam Deserted Medieval Village
- "This is the site of the deserted medieval village of Hulam. Although a village is recorded here in historical records, nothing can be seen here today...."
---
Added by
Simon Cotterill
Harperley Prisoner of War Camp
- Overview About the Camp POW Camp 93 Harperley POW Camp 93 is a surviving purpose-built World War II Prisoner of War (PoW) camp built to accommodate up to 1,400 inmates ...
---