Selside
SELSIDE, a chapelry, in the parish, union, and ward of Kendal, county of Westmorland, 4 miles (N.N.E.) from Kendal; containing 530 inhabitants, of whom 335 are in the township of Selside with Whitwell. The township is situated between the river Mint on the east and the Sprint river on the west, and on the turnpikeroad from Carnforth to Eamont-Bridge. The Grayrigg station on the Lancaster and Carlisle railway is within three miles. The chapelry includes the township of Fawcett-Forest, and part of the townships of Whinfell, Skelsmergh, and Strickland-Roger; and comprises 11,000 acres. The living is a perpetual curacy; net income, £114; patrons, the Landowners; impropriators, the Master and Fellows of Trinity College, Cambridge. The chapel, dedicated to St. Thomas, was erected in lieu of a more ancient edifice, about 1720, by the inhabitants, on a site given by William Thornburgh, Esq.; and was rebuilt on an enlarged scale in 1837, at an expense of about £600. A free school is supported from several sources, the principal of which is an estate left by John Kitching in 1730, and producing an income of £40. Whitwell was an extensive common previously to 1825, when it was inclosed by act of parliament.
Extract from: A Topographical Dictionary of England comprising the several counties, cities, boroughs, corporate and market towns, parishes, and townships..... 7th Edition, by Samuel Lewis, London, 1848.
Cumbria
Selside and Fawcett Forest Civil Parish
Selside Memorial Hall
Kendal Parish, 1848
Bannisdale Beck
Church of St Thomas, Selside
Selside Endowed CE Primary School
Selside Hall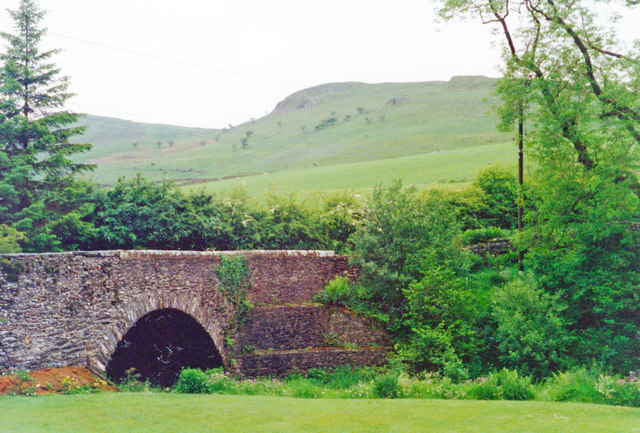 Selside (formerly Westmorland): NW at bridge over Bannisdale Beck
---
Pinned by
Simon Cotterill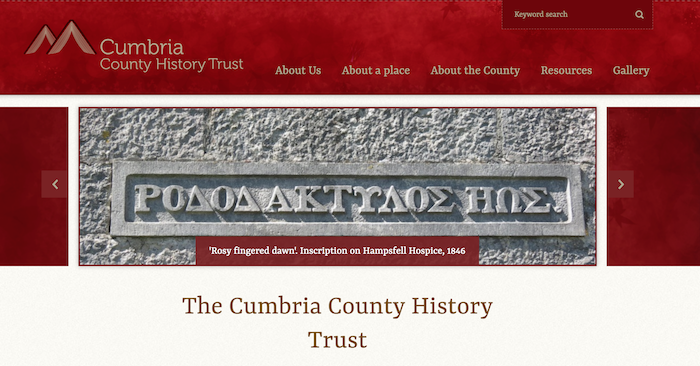 Selside & Whitwell
- "Township in Kendal parish, Kendal ward, Westmorland....manor of Selside held by Thornburgh family by 14th century; Whitwell held by Bellingham family. Two manors united in 16th century by marriage ...
---
Added by
Simon Cotterill
Selside Memorial Hall
- Overview Map Street View Selside Memorial Hall is located beside the A6 road, just south of Bannisdale Bridge. The main hall provides for 180 people unseated or 108 people seated. ...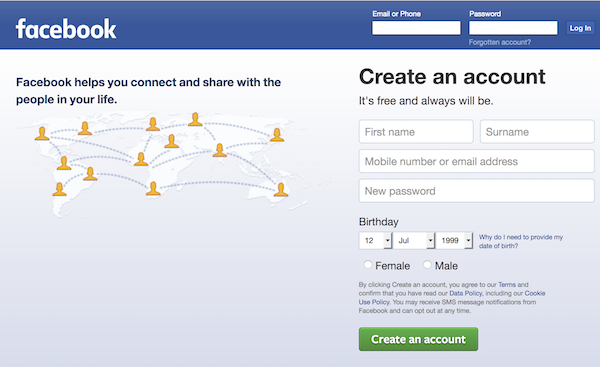 Selside Village and Community - Facebook
- Facebook pages of Selside Village and Community
---
Added by
Simon Cotterill
---