Topics > Tyne and Wear > Sunderland > Fulwell > Seaburn Metro Station
Seaburn Metro Station
Seaburn Metro Station serves Fulwell, Seaburn and Roker. It is just over 1 km the sea front at Seaburn, walking down Station Road, which leads on to Sea Road. The Metro station was a former National Rail station (1937) , largely rebuilt and converted to Metro use in 2002 (railway trains still pass through the station). The station site was on the Brandling Junction Railway, which opened in 1839, and later became part of the North Eastern Railway line from Newcastle to Sunderland.[1]
Seaburn Metro station is a former National Rail station converted for use by the Tyne and Wear Metro for the Sunderland line extension in 2002. Northern passenger services, freight trains and Grand Central empty stock workings continue to pass through the station but do not stop.
History
The station was opened by the LNER on 3 May 1937.
Location
The station, situated at the eastern end of Charlton Road, serves the affluent Fulwell and Seaburn areas of Sunderland, as well as the northern end of Roker.
The platforms at Seaburn are situated below ground level, and are accessed by lift and access ramp. Southbound trains continue to South Hylton via Sunderland, while northbound trains head towards the Airport via Gateshead and Newcastle. A small newsagent is situated adjacent to the southbound entrance.
After East Boldon, Seaburn is the busiest suburban station on the Sunderland line.
Notes
Sources
Text from
Wikipedia
, available under the Creative Commons Attribution-ShareAlike License (accessed: 24/08/2017).
Visit the page:
Seaburn Metro station
for references and further details. You can contribute to this article on Wikipedia.
Fulwell
Seaburn
Roker
Tyne and Wear Metro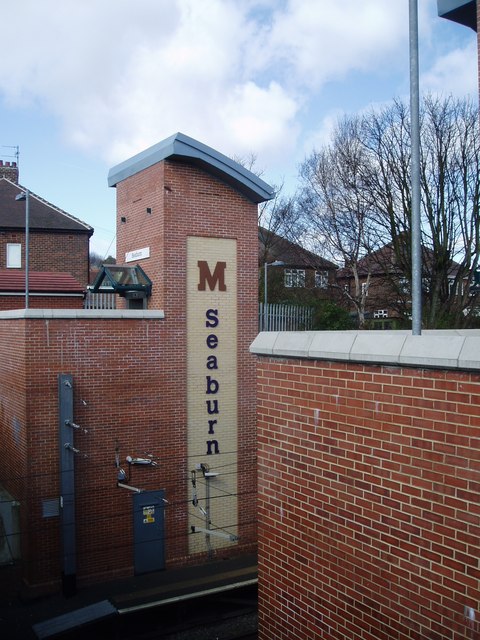 Seaburn Metro Station, FUlwell, Sunderland, 17th April 2006
---
Pinned by
Simon Cotterill
Seaburn station in BR days, 1981
- Photo by Geoffrey Skelsey, c/o Wikimedia Commons, available for reuse under a Creative Commons Attribution-Share Alike 4.0 International license.
---
Added by
Simon Cotterill
Seaburn
- Overview About Seaburn Map Street View Seaburn is a seaside resort and suburb of Sunderland, located between Roker to the south, Whitburn to the north, and Fulwell to the west. The village …
Tyne and Wear Metro
- Overview About the Tyne & Wear Metro Stations The Metro is operated by Nexus (Tyne and Wear Passenger Transport Authority) forming a major part of the regions integrated transport network.  …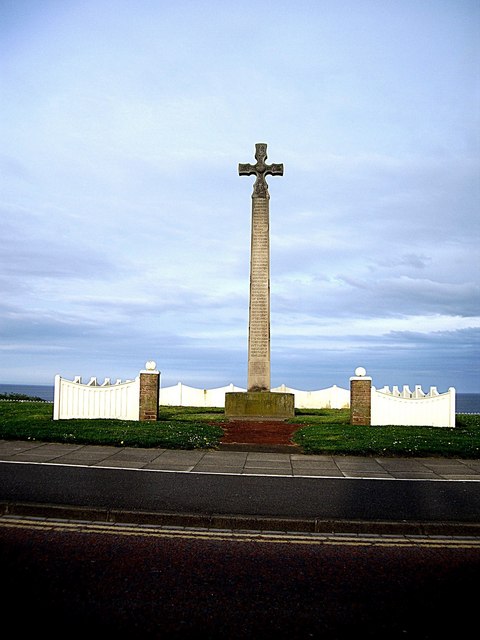 Roker
- Overview About Roker Map Street View Roker is a seaside resort and suburb of the City of Sunderland. It is located on the north side of the mouth of the …
---