Topics > County Durham > Blackhall Colliery
Blackhall Colliery
Blackhall Colliery is a village on the North Sea coast of County Durham, in England. It is situated on the A1086 between Horden and Hartlepool. To the south of the Blackhall Colliery's Catholic church is Blackhall Rocks.
Built around the once extensive mining industry, Blackhall's colliery closed in 1981. There is now an industrial estate built over part of the old colliery buildings, the colliery itself was pulled down in the 1980s. Blackhall Colliery is on the edge of Castle Eden Dene, and Castle Eden Dene Mouth.
Over the past couple of decades, there have been many changes. Following the closure of the colliery, the once busy village has economically gone downhill. As time has passed since the closure, other industries have now begun to emerge to once again create employment in the region.
With both Blackhall Colliery and Blackhall Rocks being on the main road to Peterlee and Hartlepool. This has meant that these villages have become commuter villages, supplying workers for the now busy and expanding call centres in the nearby towns of Hartlepool and Peterlee.
Blackhall beach
Blackhall beach made a notable appearance in the 1971 film Get Carter starring Michael Caine; in the climactic scenes the main character is involved in a chase across a coal-strewn beach.
The film shows the beach black with coal spoilings, dumped there by mine's conveyor system. Since the mine closed, £10 million has been spent removing the conveyor and its massive concrete tower and cleaning tons of coal waste from the now pristine beach.
Neighbouring beaches of Blackhall Colliery is a narrow strip of Peterlee then Horden beach (North) and Crimdon beach (South), both are within 30 minutes of walking distance each way from the beach. The continuation of the improving regenerative beach can be seen via the coastline.
Text from
Wikipedia
, available under the Creative Commons Attribution-ShareAlike License (accessed: 26/11/2016).
Visit the page:
Blackhall Colliery
for references and further details. You can contribute to this article on Wikipedia.
County Durham
Blackhall Rocks
Horden
Monk Hesleden
Hardwick, near Blackhall Colliery
Blackhall Colliery (1909 - 1981)
Blackhall Colliery at War
Blackhall Colliery Station (1936 - 1964)
Blackhall Primary School
Denemouth Viaduct, Castle Eden Dene
Hardwicke Hall Manor Hotel
St. Joseph's RC Primary School, Blackhall Colliery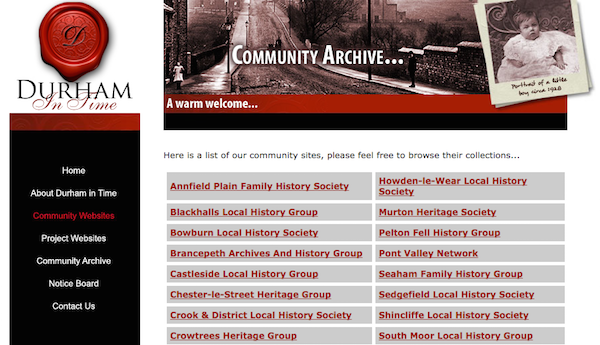 Blackhall Colliery and Village History
- Article by Dru Trenholm. "People had lived in the Blackhalls area for centuries. Neolithic Stone Age settlements were near Dene Holme, Crimdon Dene, in an area above the caves at …
---
Added by
Simon Cotterill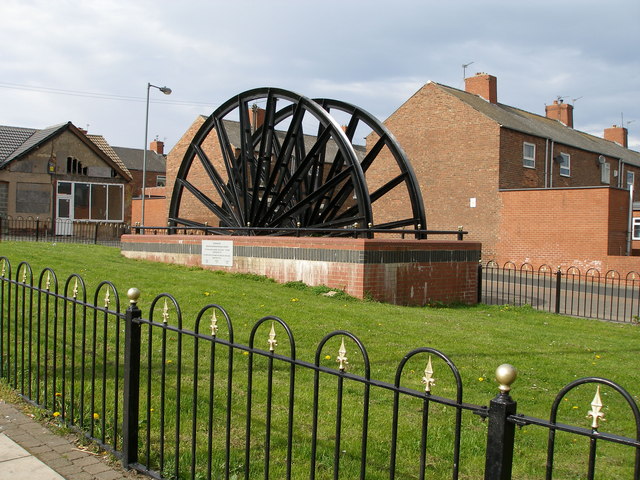 Monument to the mining industry at Blackhall Colliery
---
Pinned by
Simon Cotterill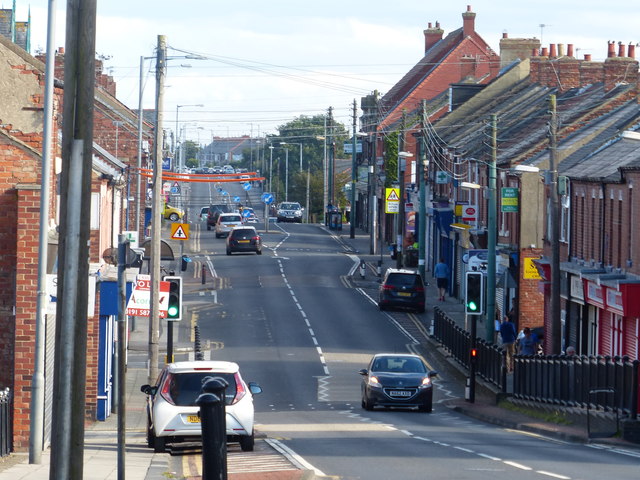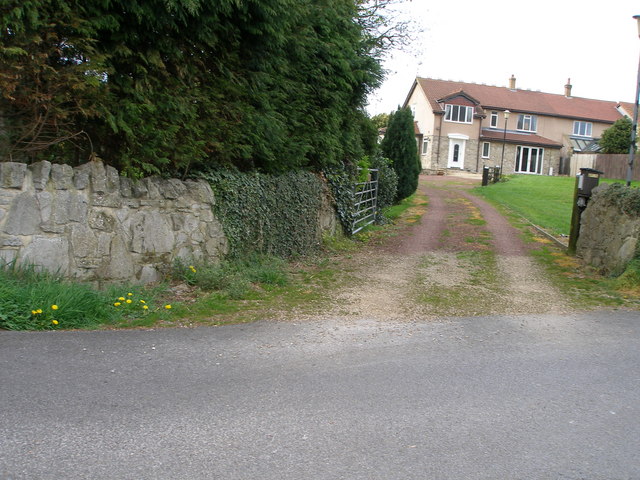 Hardwick, near Blackhall Colliery
- HARDWICK, a hamlet, in the parish of Monk-Hesleton, union of Easington, S. division of Easington ward, N. division of the county of Durham, 2½ miles (E.) from Castle-Eden. This place …
---