 Detail on the Celtic-style cross marking John Ruskin's grave
---
Pinned by
Simon Cotterill
Grave of John Rushkin "There is no wealth but Life"
---
Pinned by
Simon Cotterill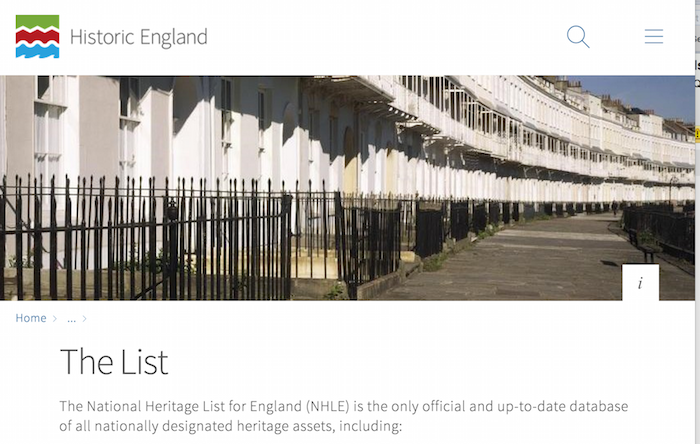 MEMORIAL CROSS TO JOHN RUSKIN APPROXIMATELY 23 METRES EAST OF ST ANDREW'S CHURCH - Coniston - List Entry
- "Memorial in form of Anglo-celtic cross. 1901. By W.G. Collingwood, an expert in ancient crosses. Slightly tapering rectangular shaft, cross head with swept arms. Interlace scrollwork and symbolic panels ...
---
Added by
Simon Cotterill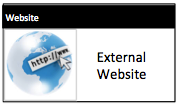 The Ruskin Cross at Coniston
- Detailed information leaflet by William Gershom Collingwood (PDF) with old photographs. "....That we also, careless of monument by the grave, may build in the world—monument by which men may ...
---
Added by
Simon Cotterill
---