Topics > Cumbria > Rosley, Cumbria
Rosley, Cumbria
Rosley is a distributed village and ecclesiastical (church) parish in the Allerdale district of Cumbria. The bulk of the community are located by the B5305 road, about 5 miles south-east of Wigton, (sometimes referred to as 'Top Rosley'). Rosley's Holy Trinity Church, Rosley C.of.E School, village hall and a few houses are located at about 1½ miles to the north (at Carwath, or sometimes referred to as 'Rosley Crossroads'), on the road towards Curthwaite.[1] Historically, Rosley and it's surrounding area was a township in the ancient parish of Westward in Cumberland. Rosley became an independent ecclesiastical parish in 1868. Today, Rosley forms part of the Civil Parish of Westward. However, Rosley still maintains a strong parish and community identity. Rosley Timeline
ROSLEY, a township, in the parish of Westward, union of Wigton, Allerdale ward below Derwent, W. division of Cumberland, 5¼ miles (E.S.E.) from Wigton; containing 279 inhabitants. A great fair for horses, cattle, sheep, cloth, etc., is held on Whit-Monday, and every alternate Monday following till All Saints' day; at which it is computed that 2000 head of cattle, and 500 horses, are exhibited for sale on one day. Forty acres of land on Rosley Hill were allotted for holding the fair, under an inclosure act in 1811.
Extract from: A Topographical Dictionary of England comprising the several counties, cities, boroughs, corporate and market towns, parishes, and townships..... 7th Edition, by Samuel Lewis, London, 1848.
Cumbria
Westward Civil Parish
Westward Parish, 1848
Church of the Holy Trinity, Rosley
Rosley C.of.E. School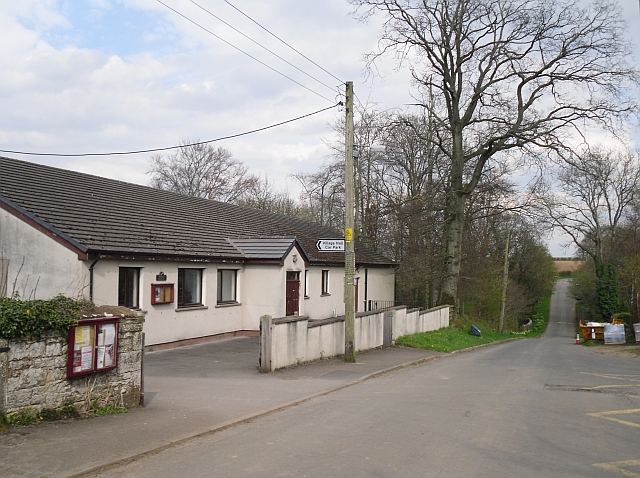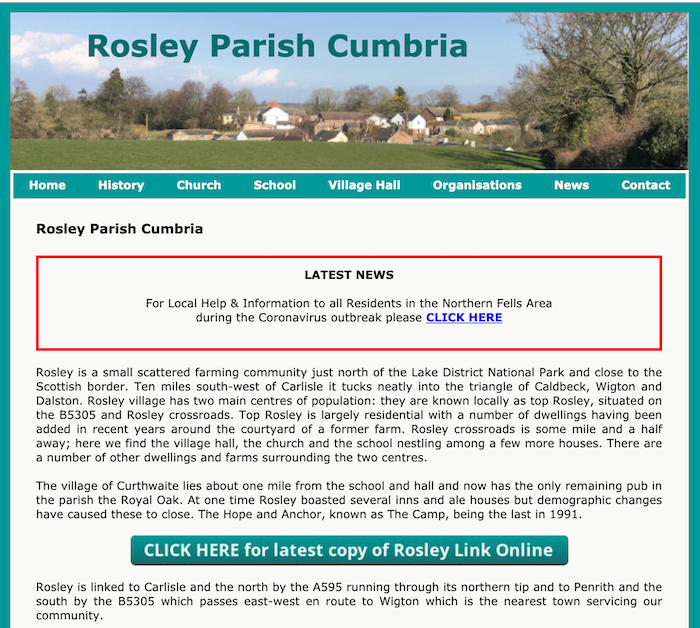 Rosley Parish Cumbria
- "Rosley is a small scattered farming community just north of the Lake District National Park and close to the Scottish border. Ten miles south-west of Carlisle it tucks neatly into ...
---
Added by
Simon Cotterill
---