Topics > Northumberland > Roseden
Roseden
Roseden is a hamlet in Northumberland, located about 5 miles south east of Wooler. It consists of a farm and a few cottages. A tree near the farm carries a plaque commemorating a Hurricane fighter pilot who died when his plane crashed here on the 14th of January 1944.[1] Rosden forms part of the Civil Parish of Roddam; historically it had been township in the ancient parish of Iderton.
ROSEDEN, a township, in the parish of Ilderton, union of Glendale, N. division of Coquetdale ward and of Northumberland, 5 miles (S.E. by S.) from Wooler, on the road to Newcastle; containing 83 inhabitants. The township comprises about 1,850 acres, of which 1,000 are moorland, 800 arable, and 50 pasture and wood; it is of a light turnip soil, with a portion of clay, and there is a small freestone-quarry. The river Breamish passes on the east. On Roseden Edge are the remains of a semicircular intrenchment of earth, with an inner wall of loose stones, supposed to be of British origin.
Extract from: A Topographical Dictionary of England comprising the several counties, cities, boroughs, corporate and market towns, parishes, and townships..... 7th Edition, by Samuel Lewis, London, 1848.
Northumberland
Ilderton
Ilderton Parish, 1848
Wooperton
Roddam
Roddam Civil Parish
Signal Box, Roseden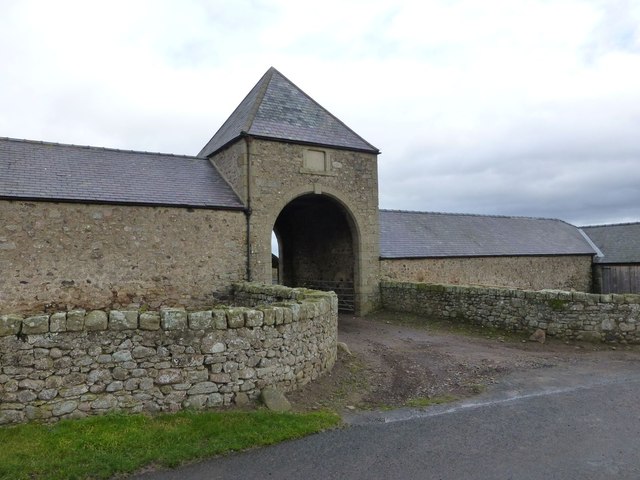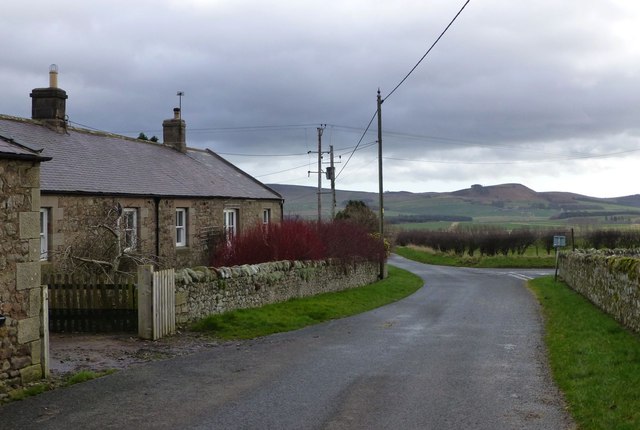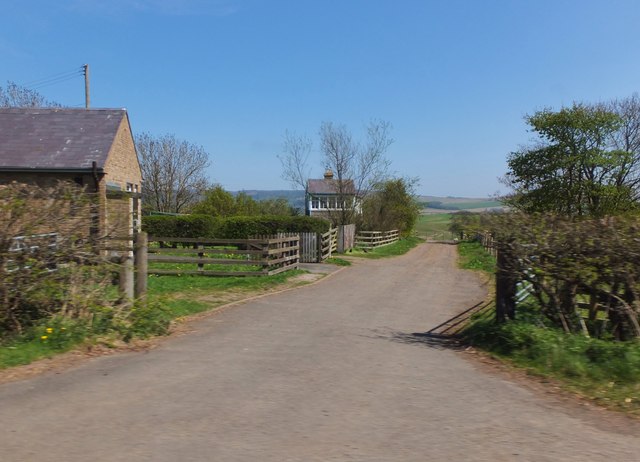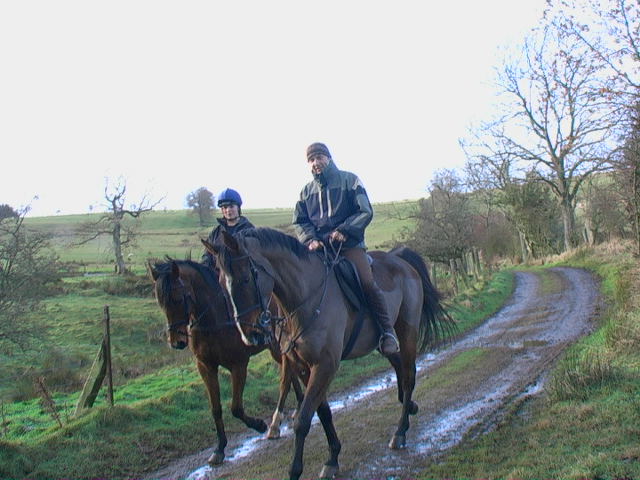 Upper cottages of Roseden from the track to the west
---
Pinned by
Simon Cotterill
Roddam
- Overview Map Street View RODDAM, a township, in the parish of Ilderton, union of Glendale, N. division of Coquetdale ward and of Northumberland, 5½ miles (S.S.E.) from Wooler; containing 110 …
Ilderton
- Overview About Ilderton Map Street View   Ilderton is a small village in Northumberland, England. It is located on the edge of the Northumberland National Park, between Lilburn, Northumberland in …
Wooperton
- Overview Map Street View Wooperton is a hamlet in Northumberland, located about 5 miles south of Wooler. Wooperton is located off the A697 road between Roseden and Powburn. There is a farm, Wooperton …
---