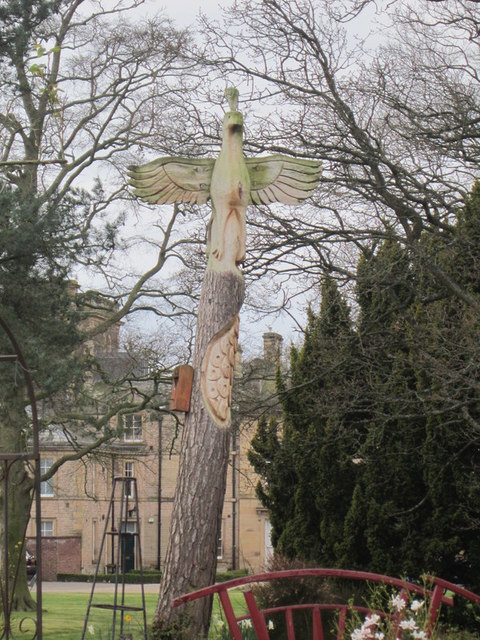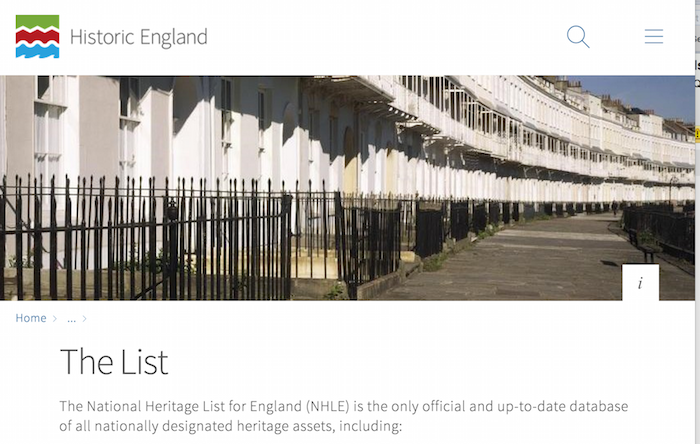 EDEN SCHOOL - Rickerby - List Entry
- "School formerly house. Probably 1835 for George Head Head. Calciferous sandstone ashlar walls, slate roof with lead hips, ashlar chimney stacks. 2 storeys, 5 bays to entrance facade. Tetrastyle entrance …
---
Added by
Simon Cotterill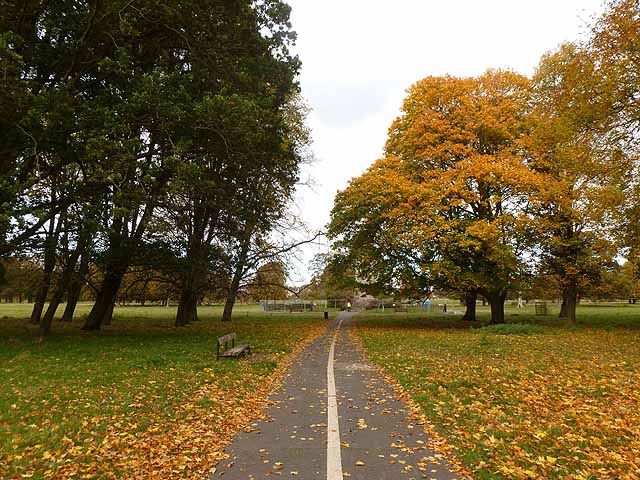 Rickerby Park
- Overview About Rickerby Park Map Street View   Rickerby Park is a public open space in Carlisle, Cumbria on the banks of the River Eden. The parkland is dotted with …
George Head Head in 1840
- "This file has been extracted from another file: The Anti-Slavery Society Convention, 1840 by Benjamin Robert Haydon.jpg"
---
Added by
Simon Cotterill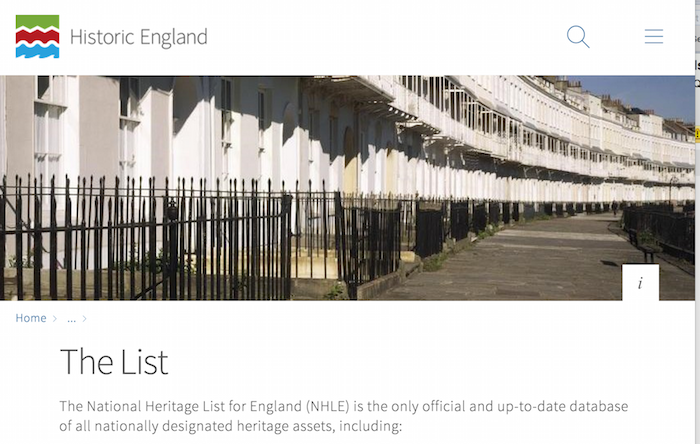 Rickerby Park, Carlisle
- "...Ornamental pleasure grounds and landscaped park laid out in about 1835, as the setting for a Greek Revival house. The park was altered in 1920-22 to form a war memorial …
---
Added by
Simon Cotterill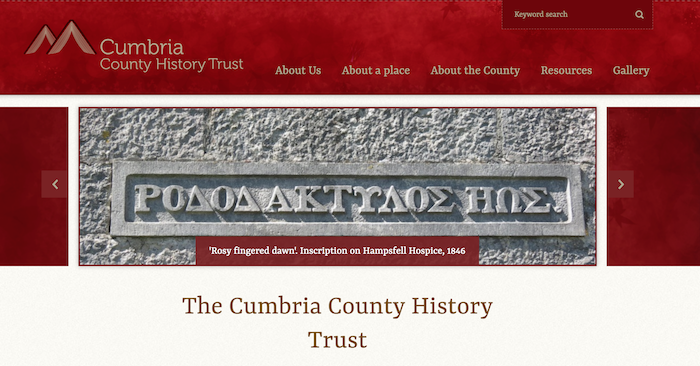 Stanwix
- "Ancient parish in Eskdale ward, Cumberland, embracing townships of Cargo, Etterby, Houghton, Linstock, Rickerby, Stainton, Stanwix and Tarraby. Brunstock township, detached portion of Crosby-on-Eden parish, transferred to Stanwix CP 1887......"
---
Added by
Simon Cotterill
George Head Head (1795 - 1876)
- Overview About George Head Head   George Head Head (c.1795 – 12 December 1876) was a mayor, magistrate, banker and mine owner in Carlisle. The bank was started by his …
---