Rickerby House
Rickerby House was built c.1835 for George Head Head (c.1795 - 1876), banker, mine owner and High Sheriff of Cumberland. Landscaped gardens were laid out around the house. In 1922 much of the parkland was purchased by the Carlisle Citizens League and Carlisle City Council for use as a war memorial park - Rickerby Park.[1] Rickerby House itself was being used as children's home by the 1920's. It was a boys' preparatory school from c.1935 to c.1952, after which the building was purcahsed by Cumberland Education Committee and re-opened as Eden School in 1953.[2] Eden School closed in 1993, and now the building is residential flats. Rickerby House is a Grade II listed building.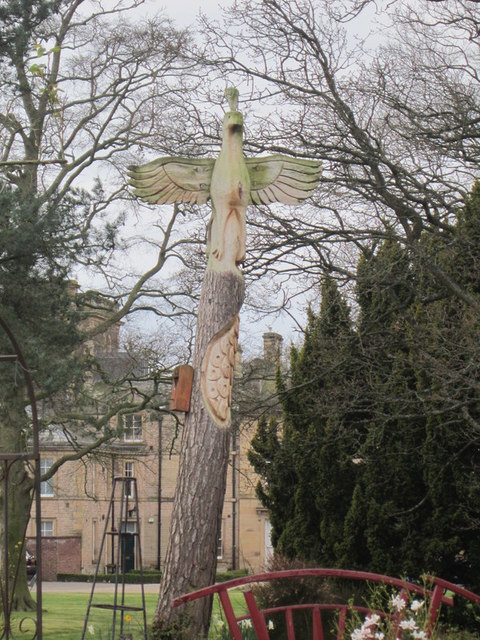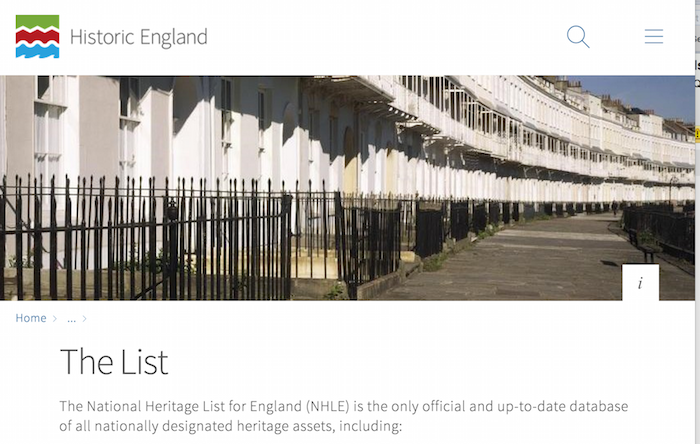 EDEN SCHOOL - Rickerby - List Entry
- "School formerly house. Probably 1835 for George Head Head. Calciferous sandstone ashlar walls, slate roof with lead hips, ashlar chimney stacks. 2 storeys, 5 bays to entrance facade. Tetrastyle entrance ...
---
Added by
Simon Cotterill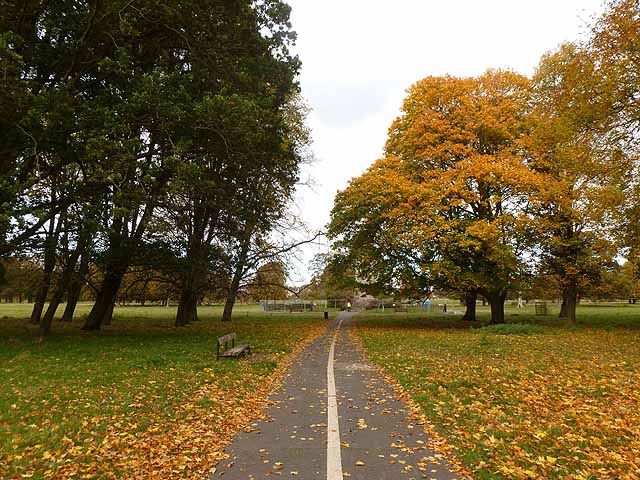 Rickerby Park, Carlisle
- Overview About Rickerby Park Map Street View   Rickerby Park is a public open space in Carlisle, Cumbria on the banks of the River Eden. The parkland is dotted with ...
George Head Head in 1840
- "This file has been extracted from another file: The Anti-Slavery Society Convention, 1840 by Benjamin Robert Haydon.jpg"
---
Added by
Simon Cotterill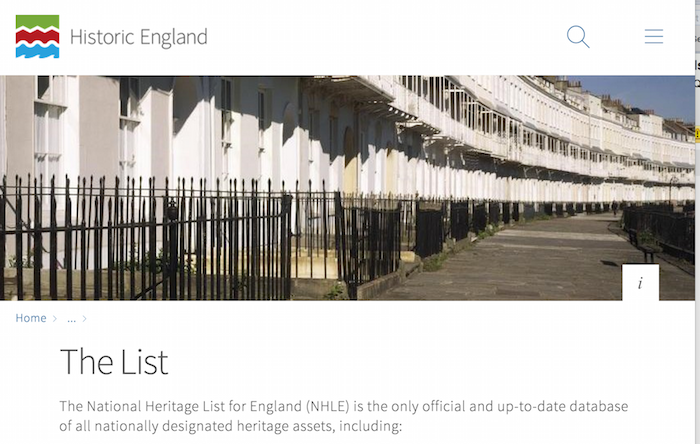 Rickerby Park, Carlisle
- "...Ornamental pleasure grounds and landscaped park laid out in about 1835, as the setting for a Greek Revival house. The park was altered in 1920-22 to form a war memorial ...
---
Added by
Simon Cotterill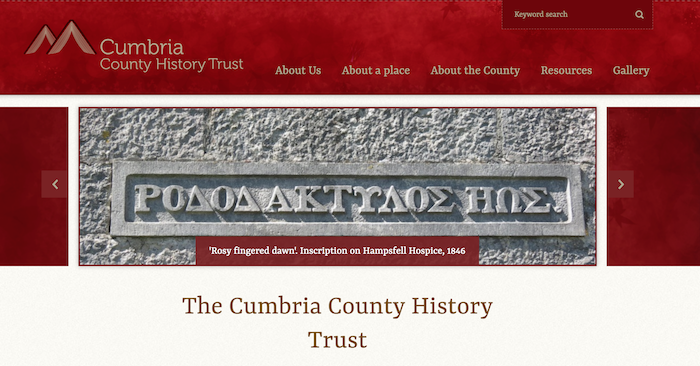 Stanwix
- "Ancient parish in Eskdale ward, Cumberland, embracing townships of Cargo, Etterby, Houghton, Linstock, Rickerby, Stainton, Stanwix and Tarraby. Brunstock township, detached portion of Crosby-on-Eden parish, transferred to Stanwix CP 1887......"
---
Added by
Simon Cotterill
George Head Head (1795 - 1876)
- Overview About George Head Head   George Head Head (c.1795 – 12 December 1876) was a mayor, magistrate, banker and mine owner in Carlisle. The bank was started by his ...
---