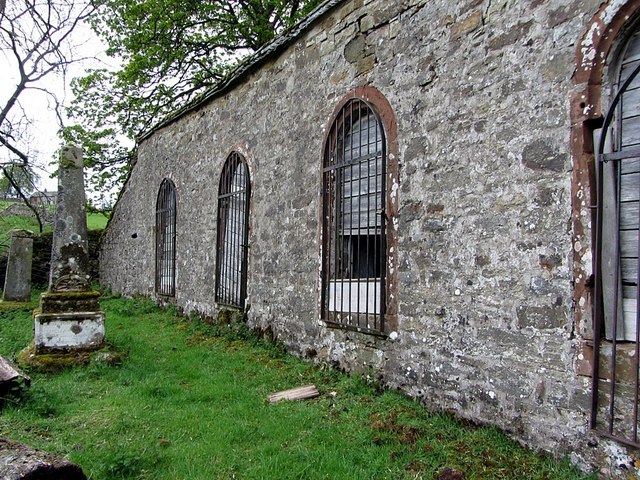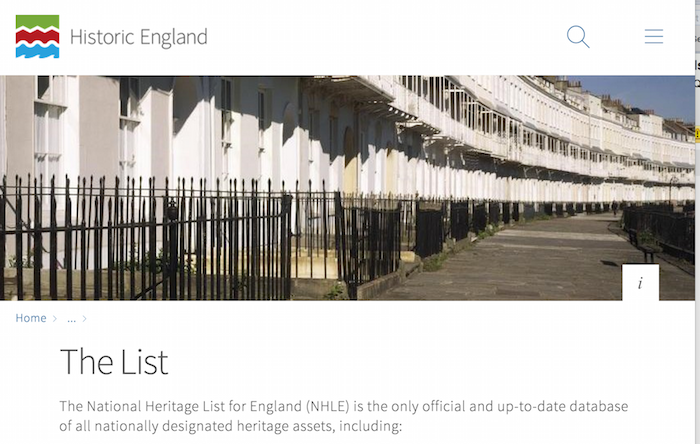 CONGREGATIONAL CHAPEL - Redwing - List Entry
- "Congregational Chapel, made redundant c1977; dated 1756 on door lintel. Coursed squared rubble with quoins. Graduated stone-flag. Later lean-to added at west end. Single-storey....Previous list (1951) describes interior as retaining …
---
Added by
Simon Cotterill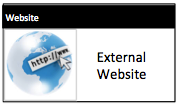 United Congregation of Redwing Chapel, Garrigill, and Low Chapel, Alston, Cumberland
- Includes photos.
---
Added by
Simon Cotterill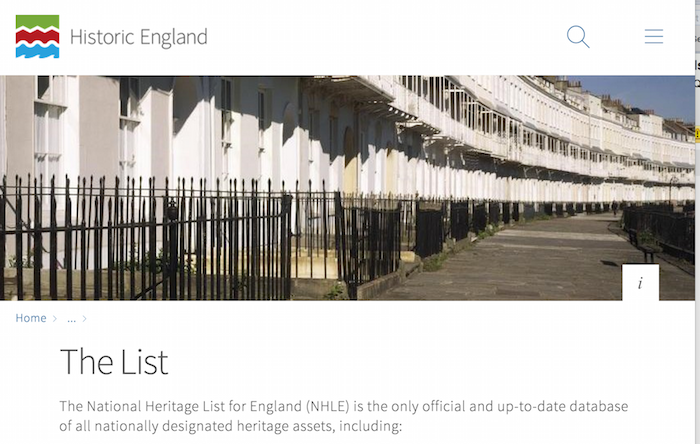 BURIAL GROUND WALLS AND WOODEN GATE TO CONGREGATIONAL CHAPEL - Redwig - List Entry
- "REDWING GARRIGILL Burial ground walls and wooden gate to Congregational Chapel....Drystone wall c4 ft high with semicircular coping. C20 wooden gate to centre of east wall...."
---
Added by
Simon Cotterill
---