Topics > Newcastle City Centre > Summerhill > Ravensworth Terrace
Ravensworth Terrace
Ravensworth Terrace is a Georgian street in the
Summerhill
area, off
Westgate Road
in Newcastle, built in c.1822.
No. 5 Ravensworth Terrace
is a listed building and was once the home of the renowned marine biologist
Joshua Alder
(1792 - 1867). It stared in the BBC Two series, "A House Through Time", in April 2019.
Nos. 6-8 Ravensworth Terrace
was once a Diocesan Home for Girls and later converted into a Synagogue, then used as a design studio. The residences in
Nos. 9-13 Ravensworth Terrace
are also collectively Grade II listed. There are allotments on the south side of Ravensworth Terrace, opposite the houses on the north side.
Swindeburn Place
and
Summerhill Park
are immediately east of Ravensworth Terrace, and the west of street is closed off and looks towards
St Matthew's Church
.
Timeline
Summerhill
Westgate Road
Ravensworth Terrace
Joshua Alder (1792 - 1867)
5 Ravensworth Terrace
6-8 Ravensworth Terrace
9-13 Ravensworth Terrace 017742:Ravensworth Terrace Newcastle upon Tyne 1968
---
Pinned by
Simon Cotterill
049169:Ravensworth Terrace Synagogue Ravensworth Terrace Newcastle upon Tyne Unknown 1977
---
Pinned by
Simon Cotterill
from TWAM (flickr)
Consecration of Ravensworth Terrace Synagogue, Newcastle upon Tyne
---
Pinned by
Simon Cotterill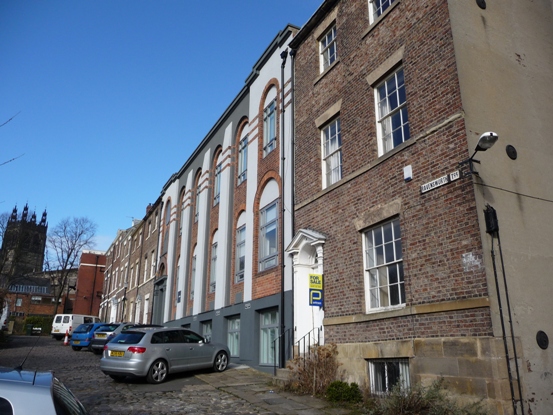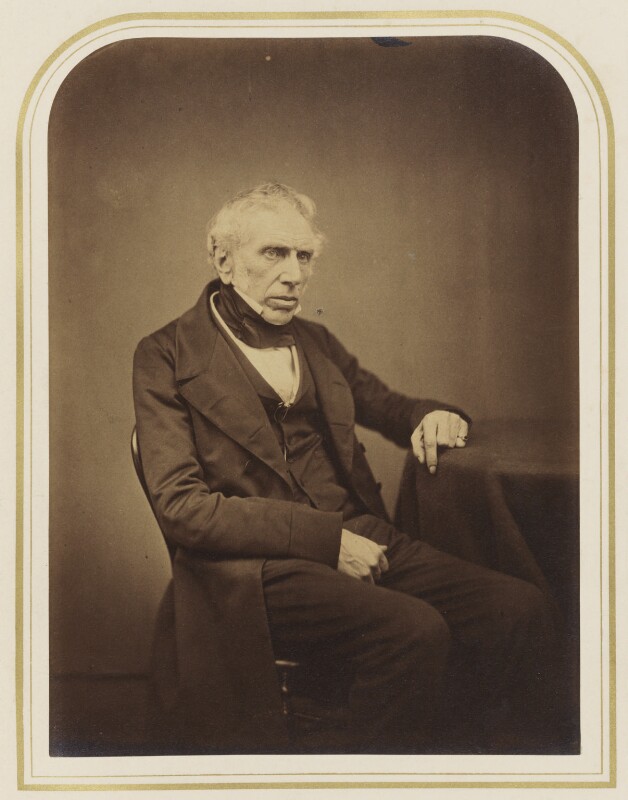 Joshua Alder (1792 - 1867)
- Overview About Joshua Alder Joshua Alder (1792 - 1867) was a zoologist and a malacologist, who specialized in the Tunicata, and in gastropods. The Alders were an old Alnwick family, …
Post office, on the corner of Westgate Road and Ravensworth Terrace
---
Pinned by
Simon Cotterill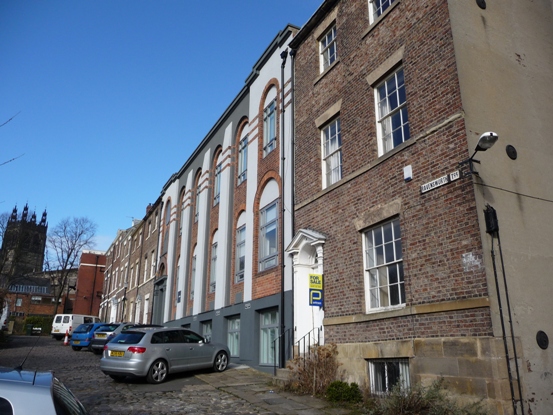 Ravensworth Terrace
- Overview History Map Street View Ravensworth Terrace is a Georgian street in the Summerhill area, off Westgate Road in Newcastle, built in c.1822. No. 5 Ravensworth Terrace is a listed …
---