Topics > Northumberland > Milfield > RAF Milfield
RAF Milfield
RAF Milfield was a Royal Air Force station which operated during the Second World War, located near Milfield, Northumberland.
The airfield opened on 26 January 1942, hosting No. 59 Operational Training Unit RAF, a fighter training unit, later joined by the Specialised Low Attack Instructors School. The OTU trained ground-attack pilots for the Hawker Typhoon.
In January 1944 both units were disbanded and the airfield became the home of the newly formed Fighter Training School. This specialised in training officers in commanding ground attack units, with a focus on the skills which would be needed to lead close support operations from front-line airfields in Europe.
No. 59 Operational Training Unit RAF operated from Milfield from January 1945 onwards, training replacement Hawker Tempest pilots for Second Tactical Air Force in Europe. This continued to operate until 14 February 1946, when it was disbanded and RAF Milfield closed.
After the RAF had departed, some of the outlying buildings at the site were converted into housing. The central airfield continued in use by the Borders Gliding Club until the mid-1970s, and was briefly used by Air Anglia for regional flights in 1977-78.
The Borders Gliding Club moved back to Milfield in 1992 by which time the remaining part of the airfield had been levelled and grassed over.
The site now contains a food-processing facility and sawmill, as well as a sand and gravel quarry operated by Tarmac Limited.
Text from
Wikipedia
, available under the Creative Commons Attribution-ShareAlike License (accessed: 12/02/2017).
Visit the page:
RAF Milfield
for references and further details. You can contribute to this article on Wikipedia.
Milfield
Brunton Airfield (1942 - 2004)
Church of St Gregory the Great, Kirknewton
War in the Air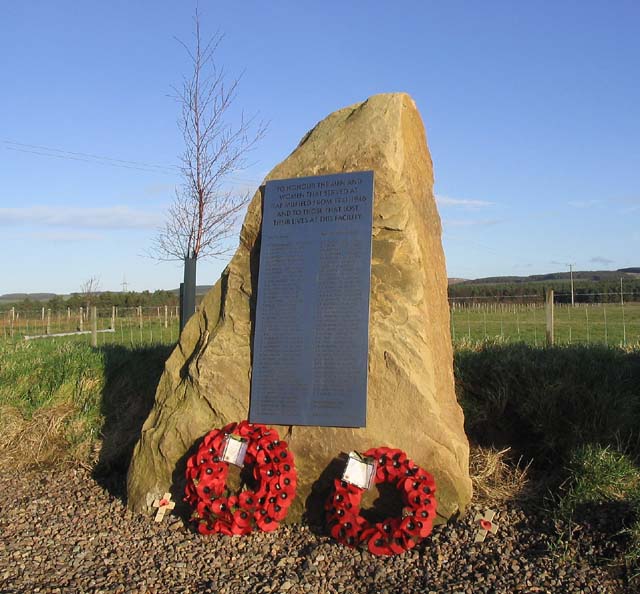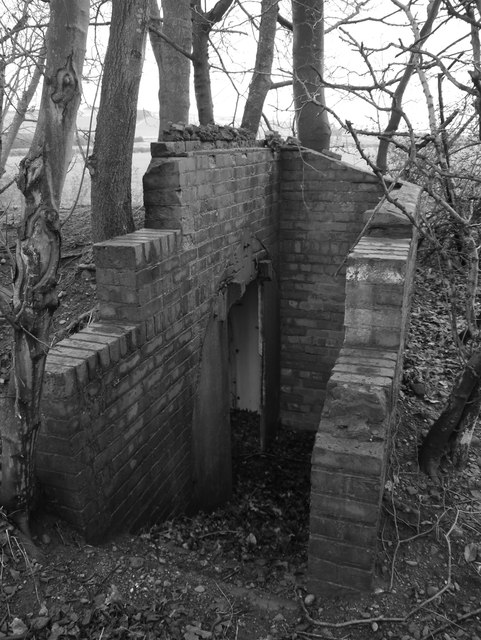 RAF Milfield - Dispersed Site No 6 - Entrance To Stanton Air Raid Shelter
---
Pinned by
Simon Cotterill
RAF Milfield - Dispersed Site No 6 - Inside A Stanton Air Raid Shelter
---
Pinned by
Simon Cotterill
RAF Milfield - Dispersed Site No 6 - Stanton Air Raid Shelter Escape Hatch
---
Pinned by
Simon Cotterill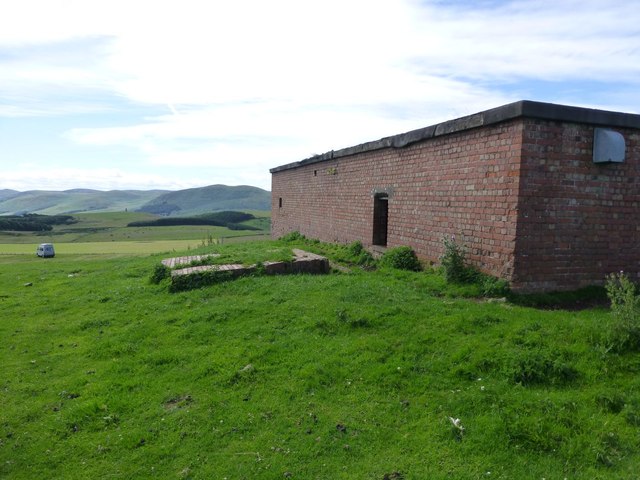 Old WW2 military installation on top of Coldside Hill
---
Pinned by
Simon Cotterill
---