Topics > Northumberland > Allendale > Primitive Methodist Chapel
Primitive Methodist Chapel
This former Primitive Methodist Chapel in Allerdale was later used as a Sunday School and Reading Room after the chapel was extended in 1878. "There is an account in the 1836 Primitive Methodist magazine of the opening of an earlier Allendale Town Primitive Methodist chapel. Opening services were held on the 9th and 10th April 1836 when the preachers were H Hebbron & Miss Elizabeth Newton." (My Primitive Methodists). The chapel closed in the 1950s/1960s and the building is now used as Allerdale Library.
Allendale
Trinity Methodist Church
Allendale Library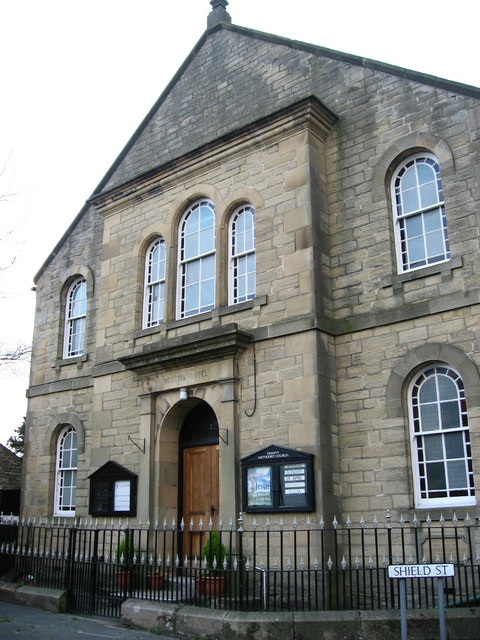 Trinity Methodist Church
- Overview Map Street View  
Allendale Library
- Overview Map Street View Allendale Library is located on Dawson Place in Allendale Town. The library building is a former Primitive Methodist Chapel, with a date stone of 1878. Adjoining ...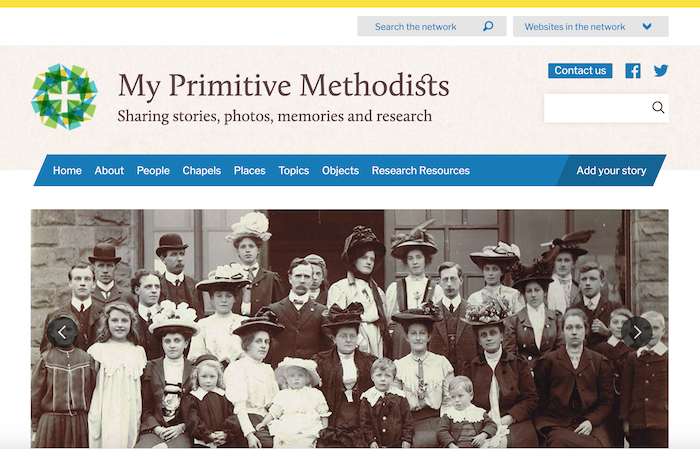 Allendale Town, Primitive Methodist Chapel, Northumberland
- "Allendale Town PM Chapel was built in 1878. It is not known when it closed as a chapel but the building has been well restored by the County Council for ...
---
Added by
Simon Cotterill
---