Topics > Northumberland > Preston
Preston
Preston is a village in Northumberland, located about 7 miles north of Alnwick and 1 mile south of Chathill. It is located by the Long Nanny (river). A settlement was first documented here in 1242.[1] Preston Tower here dates from the 14th century. Today, Preston is part of the Civil Parish of Ellingham.
PRESTON, a township, in the
parish of Ellingham
, union of Belford, S. division of Bambrough ward, N. division of Northumberland, 8½ miles (N.) from Alnwick; containing 91 inhabitants. Here is a good residence, standing pleasantly upon an eminence about a mile south-east from Ellingham. An ancient lofty tower, near the west end of the Hall, adds greatly to its appearance. The vicarial tithes of the township have been commuted for £31; and the appropriate tithes for £77.11.8., payable to the Dean and Chapter of Durham Cathedral.
Extract from: A Topographical Dictionary of England comprising the several counties, cities, boroughs, corporate and market towns, parishes, and townships..... 7th Edition, by Samuel Lewis, London, 1848.
Northumberland
Ellingham Parish, 1855
Ellingham Civil Parish
Long Nanny
Ellingham Parish, 1848
Chathill
Preston Tower
Preston Tower House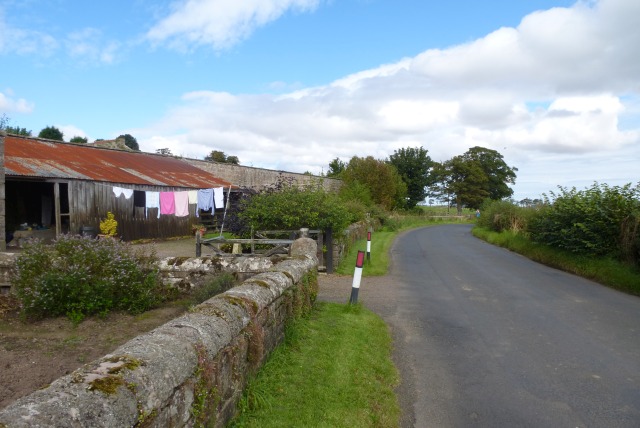 Long Nanny
- The Long Nanny is a river in Northumberland which discharges into the North Sea near Beadnell. Near where the Long Nany has a confluence with Brunton Burn, by the coast, …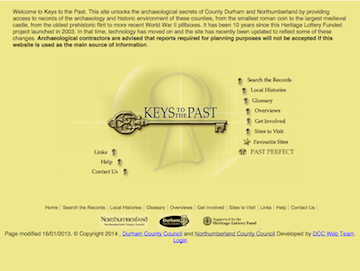 Preston village (Ellingham)
- "Preston was a member of the barony of Alnwick and is first recorded in medieval documents in 1242. The medieval township probably extended as far north as Newham. A series …
---
Added by
Simon Cotterill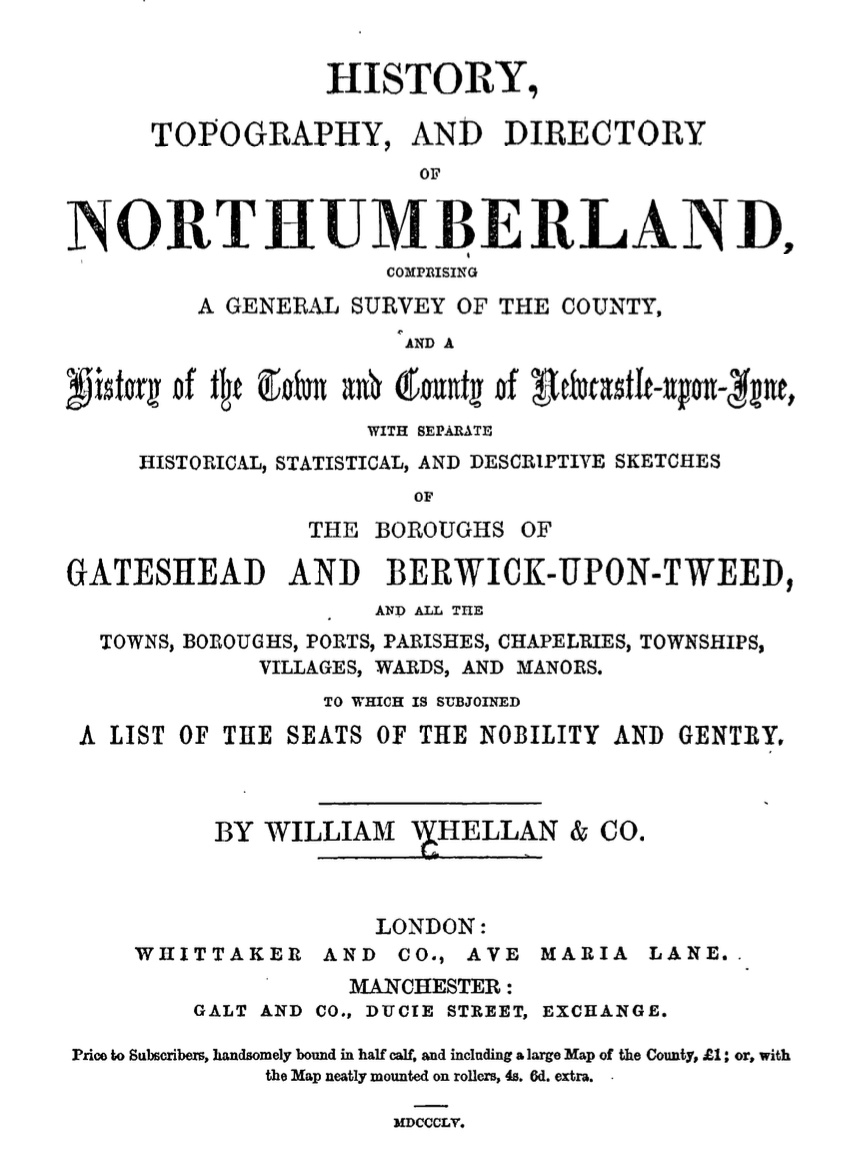 Ellingham Parish, 1855
- Extract from: History, Topography, and Directory of Northumberland...Whellan, William, & Co, 1855. ELLINGHAM PARISH   ELLINGHAM is a parish comprising the townships of Charlton North, Charlton South, Chathill, Doxford, Ellingham, …
---