Topics > Northumberland > Chathill
Chathill
CHATHILL, a township, in the parish of Ellingham, union of Belford, S. division of Bambrough ward, N. division of Northumberland, 9½ miles (N. by E.) from Alnwick; containing 18 inhabitants. It is situated a little distance north-east from Ellingham, near the road between Alnwick and Belford.
Extract from: A Topographical Dictionary of England comprising the several counties, cities, boroughs, corporate and market towns, parishes, and townships..... 7th Edition, by Samuel Lewis, London, 1848.
Chathill is a village in Northumberland, in England. It is about 3 miles north of Alnwick and inland from the North Sea coast. It is served by Chathill railway station.
It is on the main road serving Seahouses and the northern coast.
Chathill is home to Preston Pele Tower, built between 1392 and 1399. One of its former owners was Sir Guiscard Harbottle of Beamish, who was killed at the Battle of Flodden, who was also an ancestor of Diana, Princess of Wales. The tower has a clock, installed in 1864, which features mechanisms similar to Big Ben.
Governance
Chathill is in the parliamentary constituency of Berwick-upon-Tweed.
Northumberland
Ellingham Parish, 1855
Ellingham Civil Parish
Long Nanny
Ellingham Parish, 1848
Preston
Preston Tower
Chathill Station
Old Post Office, Chathill
Village Pant, Chathill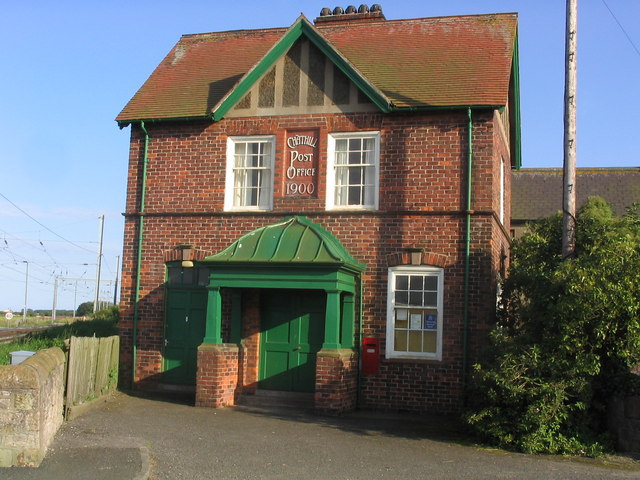 Preston Tower
- Overview About Preston Tower Map Preston Tower is a 14th century pele tower in Preston, near Chathill, in Northumberland. The Tower is Grade II* listed on the National Heritage List …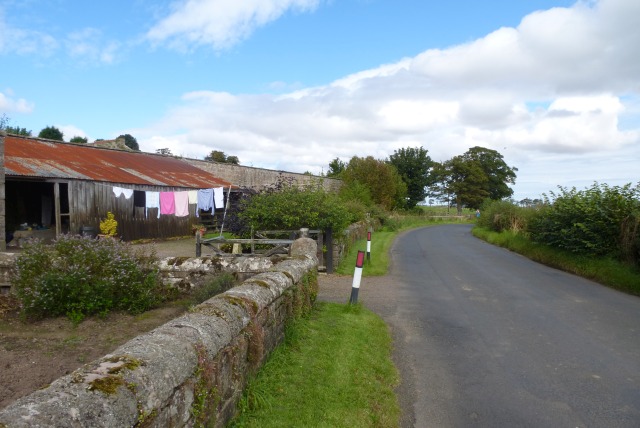 Preston
- Overview Map Street View Preston is a village in Northumberland, located about 7 miles north of Alnwick and 1 mile south of Chathill. It is located by the Long Nanny …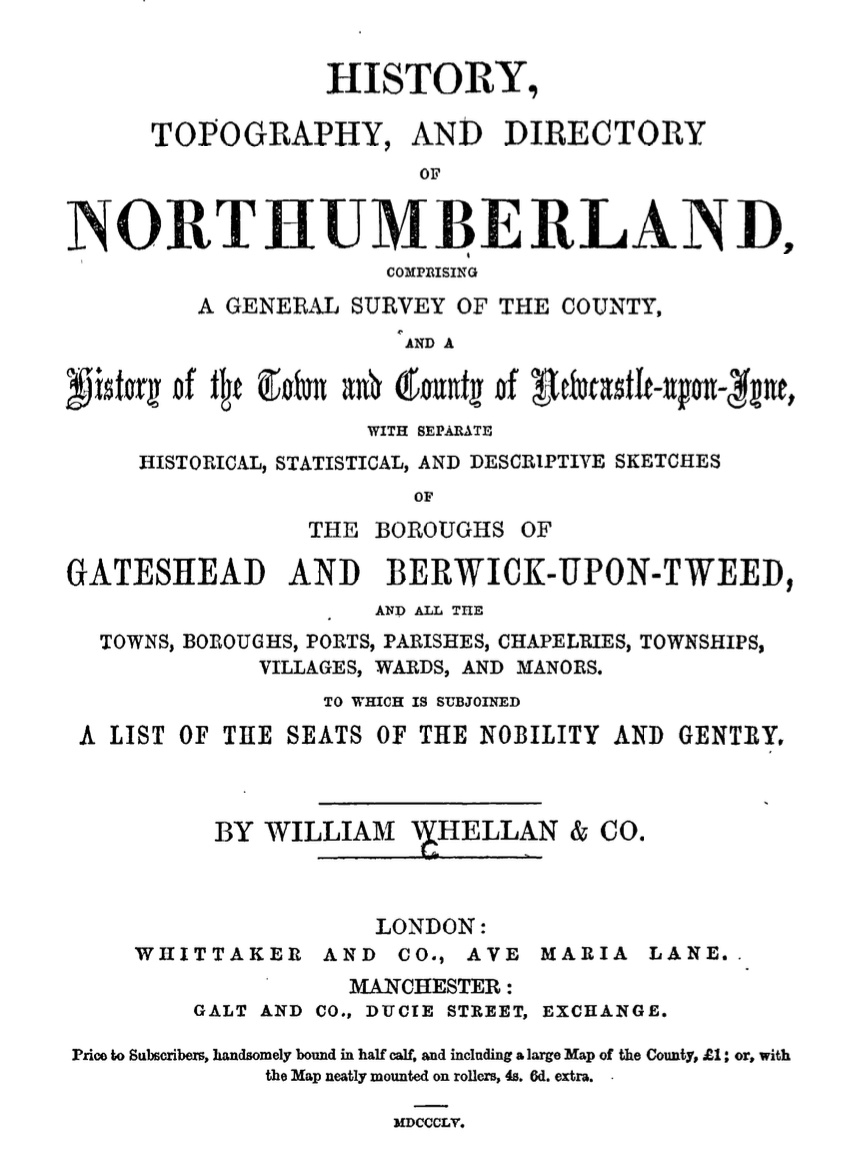 Ellingham Parish, 1855
- Extract from: History, Topography, and Directory of Northumberland...Whellan, William, & Co, 1855. ELLINGHAM PARISH   ELLINGHAM is a parish comprising the townships of Charlton North, Charlton South, Chathill, Doxford, Ellingham, …
---