Topics > Northumberland > Pawston
Pawston
Pawston is a hamlet in Northumberland. Pawston incorporates the site of the deserted medieval village of Thornington, which was first recorded in 1296.[1] To the south-west of Pawston, there are the remains of an Iron Age hillfort on Pawston Hill.
PASTON, a township, in the parish of Kirk-Newton, union of Glendale, W. division of Glendale ward, N. division of Northumberland, 6 miles (S.) from Coldstream; containing 199 inhabitants. The township is situated on the river Beaumont, and comprises 2360 acres, of which 1453 are arable, 780 pasture, and 127 wood; the soil is a light loam, well adapted for turnip husbandry. There are some quarries of whinstone for building and for the roads. The remains of a circular camp are still visible on the summit of Paston Hill; it appears to have been a double intrenchment, the outer trench 400 yards in circumference. At the western base of the hill, in removing a cairn of stones in 1838, a small earthen urn was found, containing ashes and small pieces of burnt bones.
Extract from: A Topographical Dictionary of England comprising the several counties, cities, boroughs, corporate and market towns, parishes, and townships..... 7th Edition, by Samuel Lewis, London, 1848.
Northumberland
Deserted Medieval Village
Kilham Civil Parish, Northumberland
Kirknewton Parish, 1848
Mindrum
Pawston Hill - Iron Age Hillfort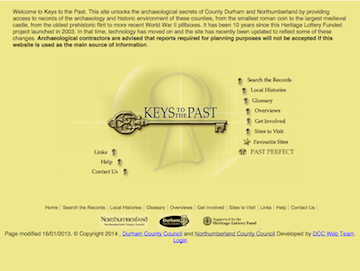 Pawston (Kilham)
- "This is the site of the deserted medieval village of Thornington. It was first recorded in 1296. The village was occupied by estate cottages throughout most of the 19th century, …
---
Added by
Simon Cotterill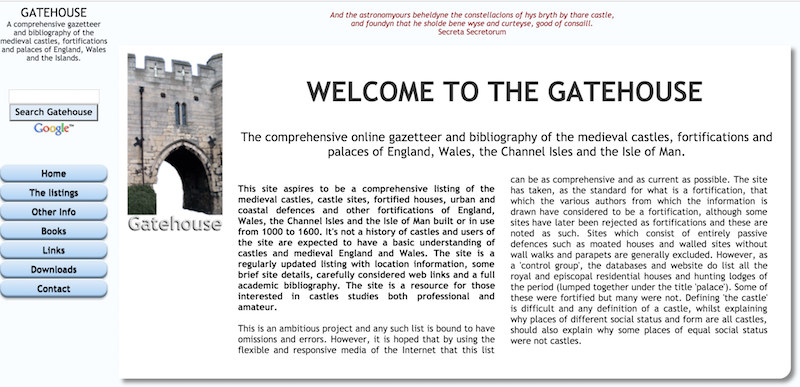 PAWSTON TOWER
- "Pre 1541 Pele Tower built up into house. A stone vault covers the basement. (Keys to the Past) Embedded in modern house at Paston, a medieval tower with vaulted basement …
---
Added by
Simon Cotterill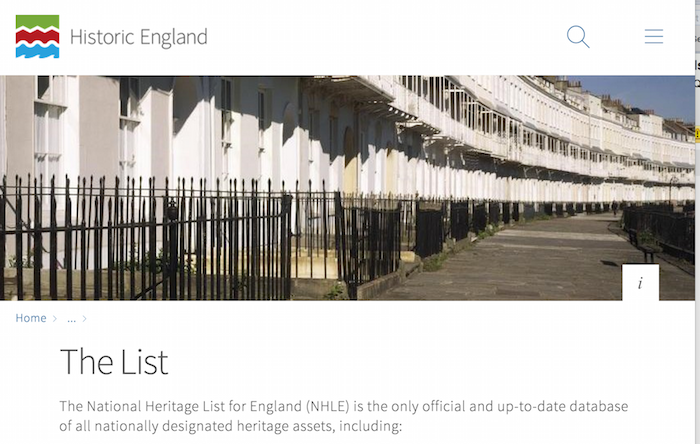 FARMBUILDINGS CIRCA 60 YARDS NORTH EAST OF PAWSTON HOUSE - List Entry
- "Farmbuildings. C18. Random rubble with Scottish and Welsh slate roofs. L-plan. Single-storey shelter sheds with 2-storey stable and granary projecting to rear. East facade, facing road, has long blank wall …
---
Added by
Simon Cotterill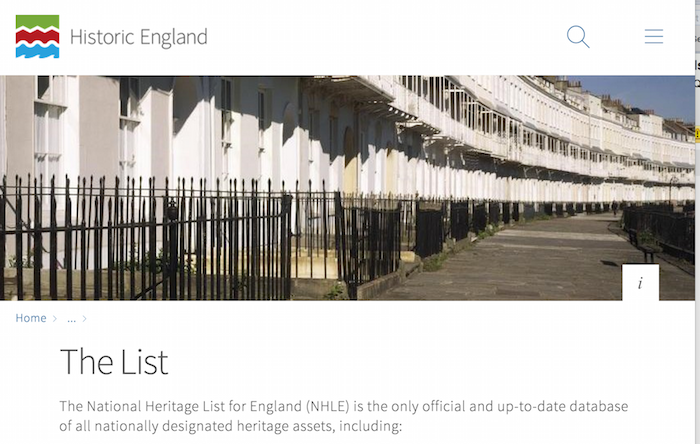 SUNDIAL BASE CIRCA 30 YARDS SOUTH OF PAWSTON OLD HOUSE - List Entry
- "Base to sundial. Probably C17. Sandstone. Round plinth and round column c. 3 ft. high, the base decorated with foliage. Half way up the column are grotesque heads and festoons. …
---
Added by
Simon Cotterill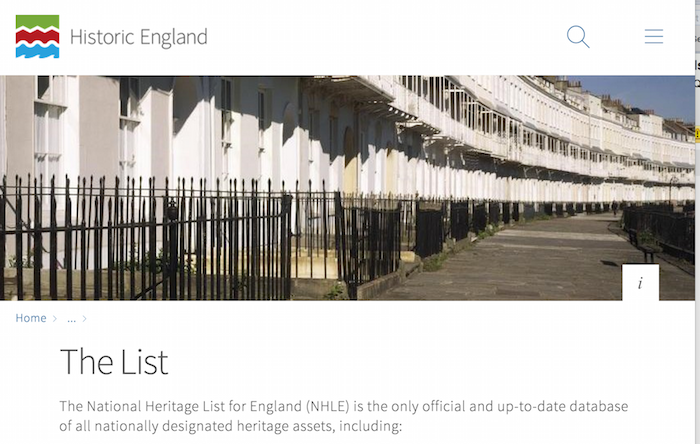 CARTSHEDS AND COTTAGE CIRCA 100 YARDS NORTH EAST OF PAWSTON HOUSE - List Entry
- "Cottage and attached cartsheds. Early C19. Random rubble with ashlar dressings and Welsh slate roof. Single storey. 7 irregular bays. 5 left bays are the cottage with 6-pane sashes in …
---
Added by
Simon Cotterill
Mindrum
- Overview About Mindrum Map Street View Mindrum is a distributed village in Northumberland, located about 1½ miles from the border with Scotland. It is situated by Bowmont Water (river) and …
---