Topics > Cumbria > Parton, Cumbria > Parton and Moresly War Memorial
Parton and Moresly War Memorial
The war memorial on the village green in Parton was unveiled by Colonel D.J. Mason, DSO, on the 5th of November 1921. It was built for the inhabitants of Parton and Moresby in remembrance of 45 local servicemen who lost their lives in the First World War. The names of 7 local men who died in the Second Word War were added to the memorial after that conflict. The memorial was cleaned and relettered by George Stalke, for the Parish Council in 2012. It was then rededicated by the Reverend Stephen Griffiths on the 19th of August 2012.[1]
Parton, Cumbria
Moresby Civil Parish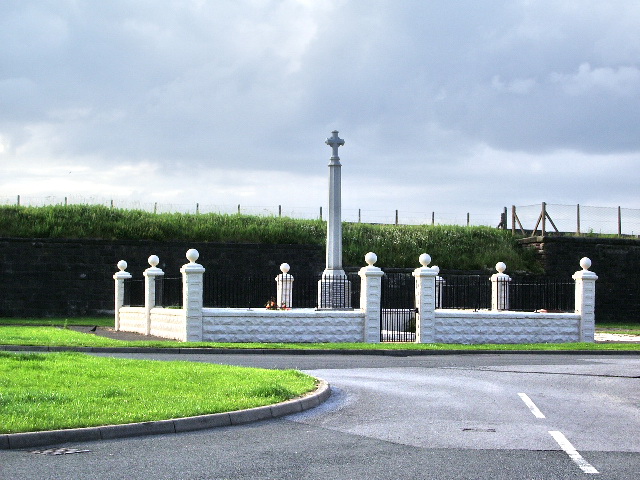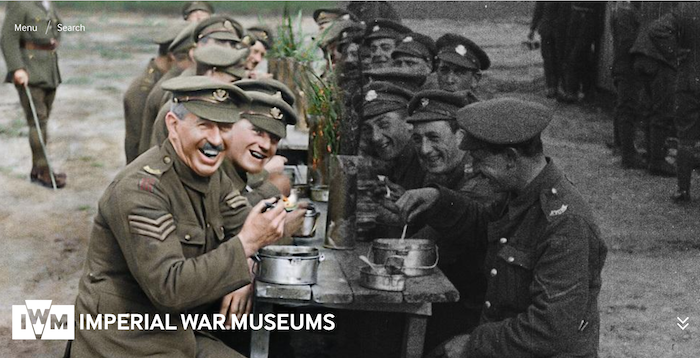 PARTON AND MORESBY
- "...Ornamental gothic Cross on octagonal fluted column and plinth with 2 circular bases. Inscription and names on plinth and shaft. Whole enclosed by pillared wall and railings with entrance gate ...
---
Added by
Simon Cotterill
---