Papcastle
PAPCASTLE, with Goat, a township, in the parish of Bridekirk, union of Cockermouth, Allerdale ward below Derwent, W. division of Cumberland, 1 mile (N.W.) from Cockermouth; containing 568 inhabitants. It comprises 1,127 acres, of which 152 are common or waste land. The village is finely situated on an eminence above the river Derwent, and occupies the site of a Roman castrum, where a great number of urns and coins, remains of baths, &c., have been discovered. After the Conquest, the castle here became the property of Waldeof, lord of Allerdale, who caused it to be demolished, and the materials to be used in the erection of Cockermouth Castle, the seat of his descendants. The impropriate tithes have been commuted for £54, and the vicarial for £21. 4.
Extract from: A Topographical Dictionary of England comprising the several counties, cities, boroughs, corporate and market towns, parishes, and townships..... 7th Edition, by Samuel Lewis, London, 1848.
Papcastle is a village and civil parish in the borough of Allerdale in the English county of Cumbria. The village is now effectively a northern extension of Cockermouth, which lies to the south of the River Derwent. It has its own parish council and lies within Bridekirk Parish for Church of England purposes. In 2001 it had a population of 406, reducing to 385 at the 2011 Census.
The name of Papcastle is said to be a compound formed from Old Norse and Old English papi+cæster, meaning 'the Roman fort inhabited by a hermit'.
Remains of Roman Derventio
It has been known for some time that there was a Roman presence at Papcastle.
It was the site of a Roman fort called Derventio, which was originally built in timber and rebuilt in stone. There was also a civilian settlement (vicus).
The remains of the forts and part of the vicus were designated an ancient monument in 1992. The major flood of 2009 led to the discovery of Roman remains on the south side of the River, including well-preserved foundations of a watermill. This led to a three-year archaeological programme on both sides of the river, finding several bathhouse phases, mansio, and eventually the remains of the bridge. A short account of these discoveries over 4 years is available from Grampus Heritage and Training, Threapland, Bothel, Cumbria. The full text, as well as that of "Papcastle History" is available on the village website (http://www.papcastle.org.uk.)
Village hall
Papcastle Village Hall was built as a reading room for men only in 1895, donated by local resident, Honora Wybergh, who lived at The Mount, a large house now demolished to make way for the modern Mount housing estate. Originally run by trustees, a new management scheme set up in 1940 by the Charity Commission is still in force. The Hall is run by the Council of Management (Trustees).
The hall has gone through several phases of popularity and decline. In 2006 it underwent major refurbishment with the help of major grants from a number of local organisations and is again enjoying a surge in use with a new kitchen, disabled access and facilities. It can comfortably seat 80 people for presentation events and somewhat more for informal occasions such as buffet style events.
Cumbria
Papcastle Civil Parish
Bridekirk Parish, 1848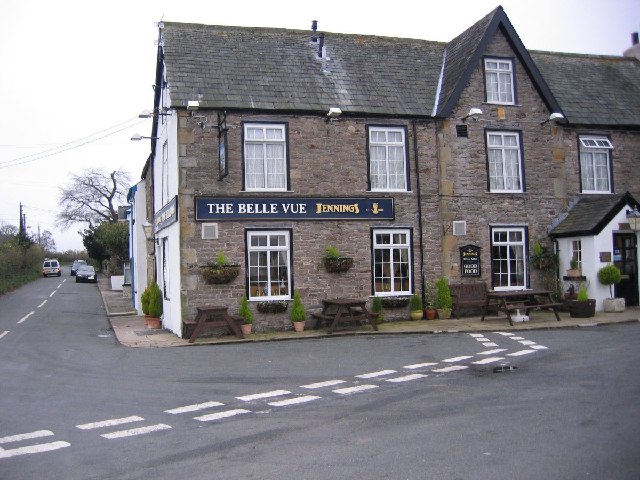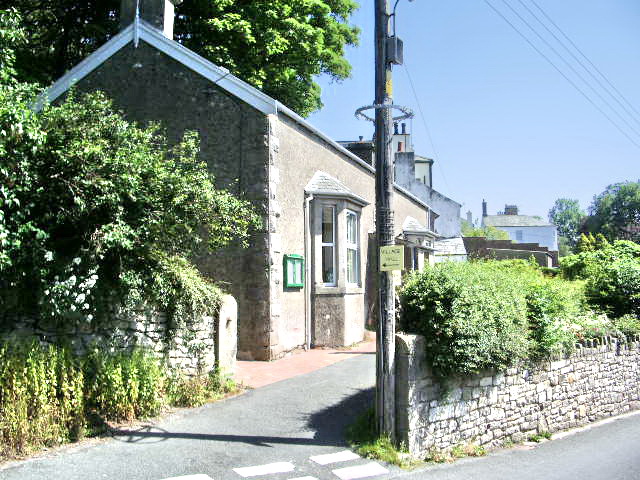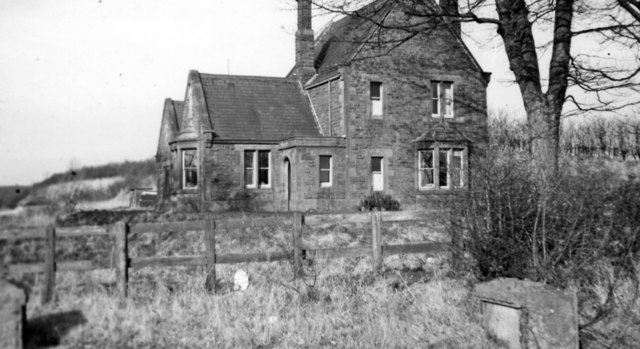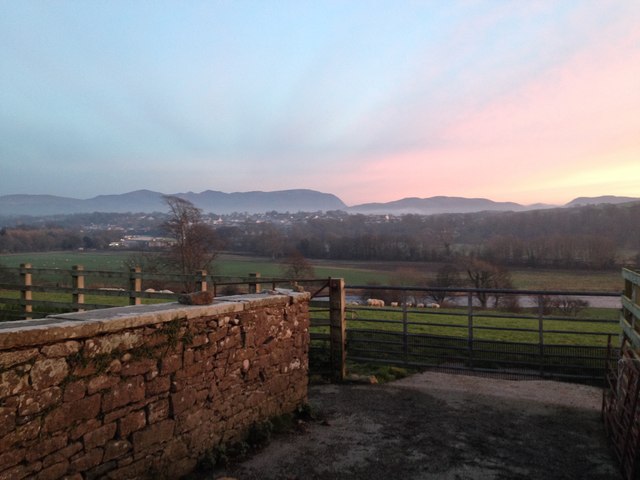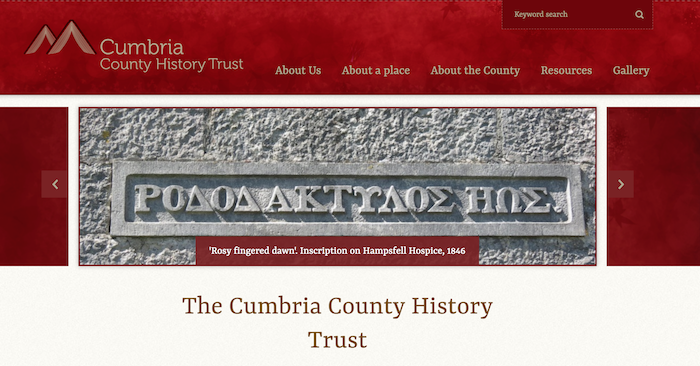 Papcastle
- "Township in Bridekirk parish, Allerdale below Derwent ward, Cumberland....1,240 acres [502 ha]; reduced to 1,108 acres [448 ha] after loss of the Goat area, beside River Derwent ...
---
Added by
Simon Cotterill
---