Topics > Cockermouth > Gote, Cockermouth
Gote, Cockermouth
Gote (aka Goat) is an area in Cockermouth, located to the north of the River Derwent. It was previously a separate village and historically part of the township and later civil parish of Papcastle, until 1934, when it became part of Cockermouth Urban District.
GOAT, a hamlet, in the township of Papcastle, parish of Bridekirk, union of Cockermouth, Allerdale ward below Derwent, W. division of Cumberland; containing 172 inhabitants. The village is connected with the town of Cockermouth by a handsome stone bridge across the Derwent.
Extract from: A Topographical Dictionary of England comprising the several counties, cities, boroughs, corporate and market towns, parishes, and townships..... 7th Edition, by Samuel Lewis, London, 1848.
Cockermouth
Cockermouth Town Council area
Gote Bridge, Cockermouth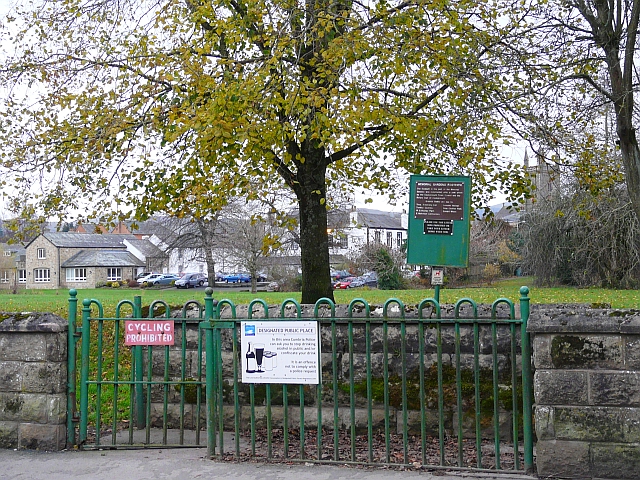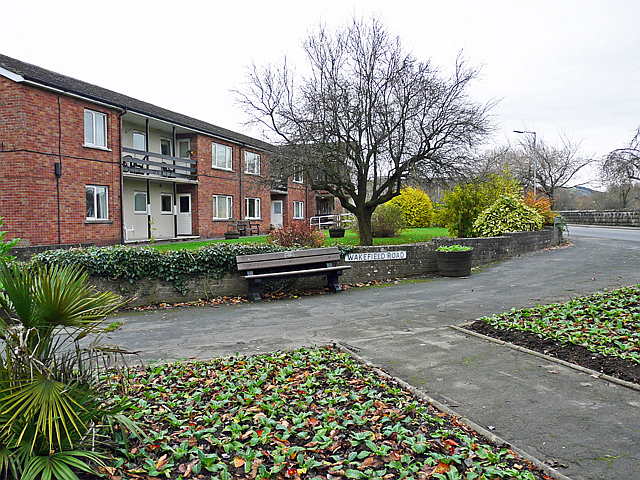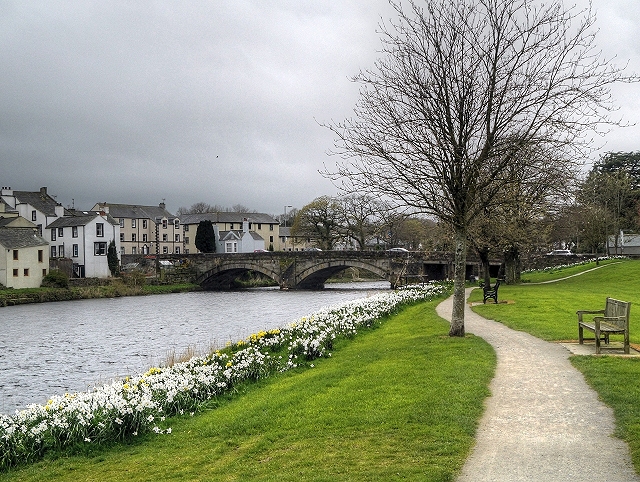 Gote Bridge, Cockermouth
- Overview Map Street View Gote Bridge (aka Derwent Bridge) is the main road bridge across the River Derwent in Cockermouth. The bridge was built in 1822 and connects the town …
---