Topics > Cumbria > Oxen Park, Cumbria
Oxen Park, Cumbria
Oxen Park is a hamlet in the South Lakeland district of Cumbria, located about 6 miles north of Ulveston and 3 miles west of Newby Bridge. As well as being on the main route north from Colton, there are also roads running east and west from Oxen Park connecting it with nearby hamlets and farms. There are two former smithys (blacksmiths) here, dating from the late 17th/ early 18th century, both of which are listed buildings. The Manor House public house in Oxen Park was formerly Bank House, which was purchased by Hartleys brewery in 1933, later a Robinson's pub, and now a free house.[1] The Reading Room (aka Village Hall), located on the road between Oxen Park and Bandrake Head, was built in 1902, and underwent a major restoration in 2018/19.[2] Oxen Park forms part of Colton Civil Parish.
Cumbria
Colton Civil Parish
Glen View and Old Smithy, Oxen Park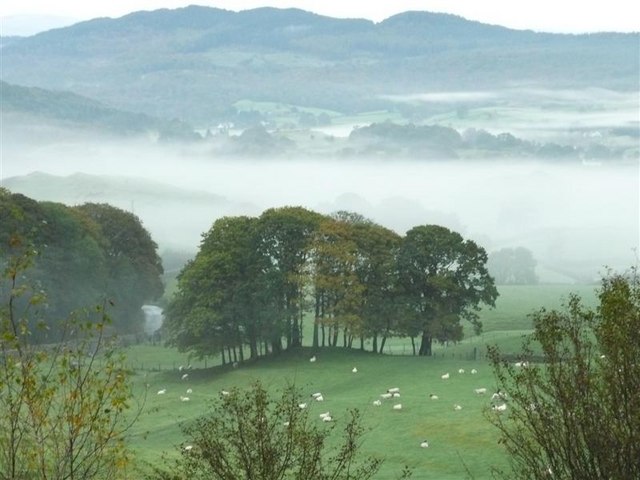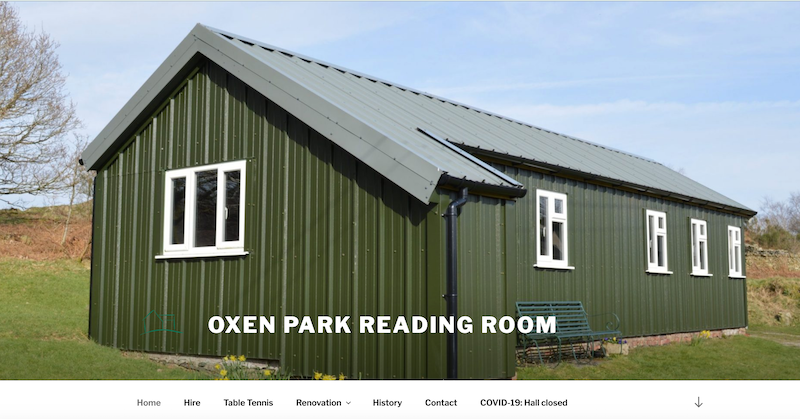 Oxen Park Reading Room
- "The Oxen Park Reading Room (OPRR) aka The Green Hut, is located on the road between the hamlets of Oxen Park and Bandrake Head. For the past 120 years it ...
---
Added by
Simon Cotterill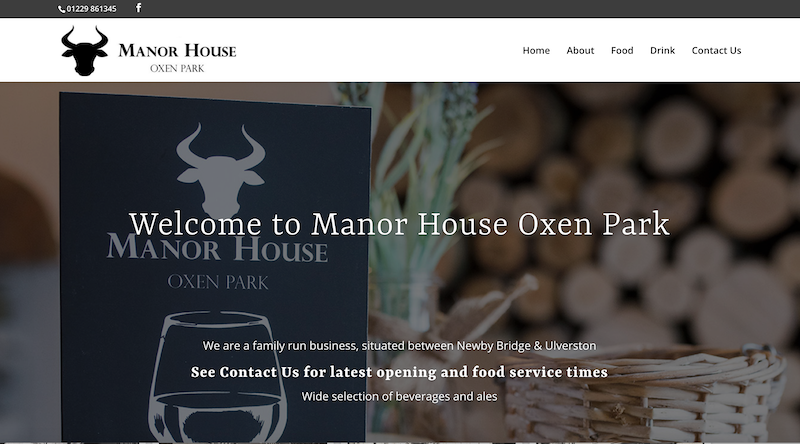 The Manor House - Oxen Park
- "...The Manor House is located in the sleepy hamlet of Oxen Park, in the south of the Lake District, 4 miles south west of Lake Windermere and 2 miles south ...
---
Added by
Simon Cotterill
---