Topics > Cumbria > Civil Parishes in Cumbria > Colton Civil Parish
Colton Civil Parish
Colton is a civil parish in the South Lakeland district of Cumbria. Windermere forms part of the north-east boundary and Coniston Water lies at the north-west boundary of the parish. There are a number of villages and hamlets within the civil parish, including Bouth, Colton, Finsthwaite, Lakeside, Nibthwaite, Oxen Park, and Rusland.
"Colton is first mentioned in old Lancashire records in 1202 when King John was on the throne. Hawkshead and Colton were formerly a chapelry under Dalton, and was one parish, but did not become an independent parish until 1587; a century later in 1676 Colton became independent from Hawkshead. Coleton was the first spelling of the name in 1202 and Coulton was the usual spelling until about 1850. There are seven customary divisions or hamlets, the parish consisted of Colton East,Colton West, Nibthwaite, Haverthwaite, Finsthwaite and Rusland, Haverthwaite is now an independent parish...." (Colton Parish Plan, 2003)
Civil Parishes in Cumbria
Finsthwaite
Rusland
Colton
Colton Parish, 1848 Colton Parish Council
- Official Website of Colton Parish Council
---
Added by
Simon Cotterill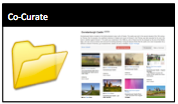 Rusland

Finsthwaite
- FINSTHWAITE, a parochial chapelry, in the parish of Coulton, union of Ulverston, hundred of Lonsdale north of the Sands, N. division of the county of Lancaster, 8½ miles (N.E. by ...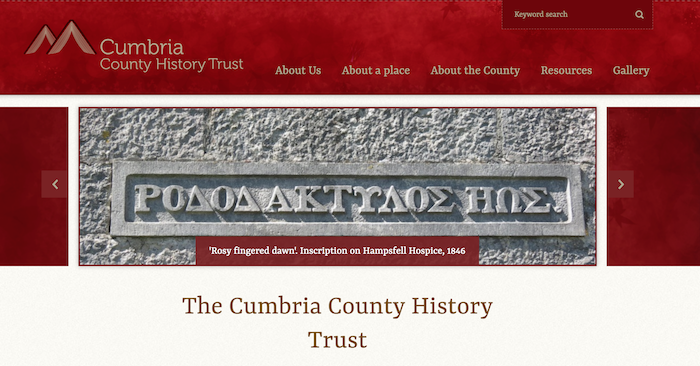 Colton
- "Parish (carved out of Hawkshead parish 1676) in Lonsdale hundred, Lancashire North of the Sands, including the settlements of Bouth, Finsthwaite, Haverthwaite, Nibthwaite and Rusland....."
---
Added by
Simon Cotterill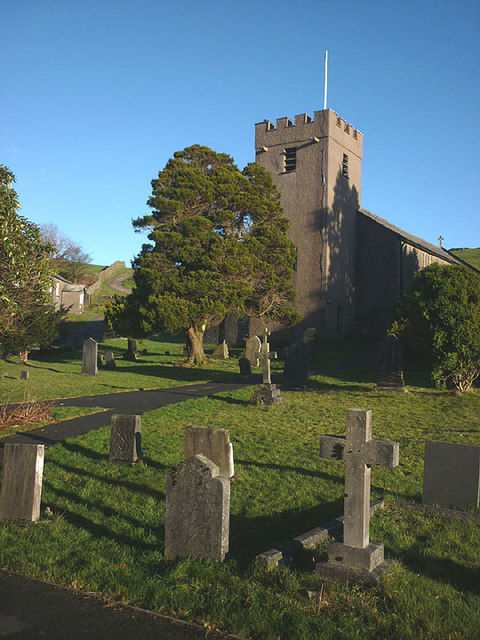 Colton

---