Topics > County Durham > Ouston > Ouston Colliery (closed 1959)
Ouston Colliery (closed 1959)
Ouston Colliery, located to the north-east of the modern village of Ouston, opened in the early 19th century (probably the colliery referred to by Samuel Lewis in 1848: "A colliery was opened in 1803 in the townships of Ouston and Harraton"[1]).
Ouston: The principal industry in this township is coal mining, which is carried on by Charles Perkins and Partners at the Ouston A pit. The following seams are worked : the Low Main, 3 feet in thickness, at a depth of 324 feet ; and the Hutton, 4 feet 2 inches, and 372 feet deep. This seam is nearly worked out. The average output is 540 tons per day, giving employment to 500 men and boys. Gas is supplied to the pit offices, and houses, from gas works in connection with the pit. The E pit is situated on the eastern boundary of the township, the first sod being cut on July 19, 1888 ; and the Busty seam, 5 feet in thickness, reached at a depth of 80 fathoms, which is the only seam at present worked. The royalty is very extensive, and when further developed will give employment to a large number of hands. At present the output is 100 tons per diem, which provides employment to 130 men and boys. Electricity is extensively in use for lighting above and below.
Extract from: Whellan's 1894 Directory of County Durham c/o Durham Mining Museum
In the 1860s the colliery was owned by Messrs. Hunt, Perkins & Co., which also owned the nearby Urpeth Colliery. In the 1910's it was owned by the Birtley Iron Company. At it's peak level of emplyment, in 1914 there were 1,581 people working in the 3 pits of the colliery (1,240 working below ground and 341 working on the surface). By 1940 the numbers working at the colliery had reduced to 480.[2] Ouston Colliery closed in January 1959.
Ouston
Ouston Township, County Durham, 1848
Birtley Iron Company
Urpeth Colliery (1835 - 1957)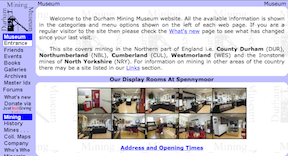 Ouston Colliery

---
Added by
Simon Cotterill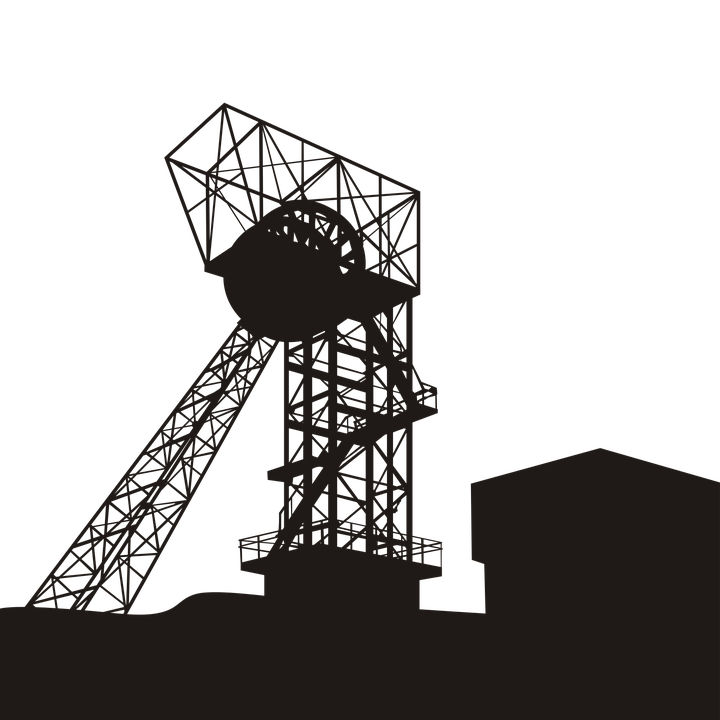 Urpeth Colliery (1835 - 1957)
- Sinking of Urpeth Colliery, also known as Low Urpeth Colliery, began in c.1831. However, there had been coal mining in the area for many years; boring operations were in recorded …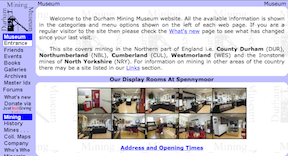 Ouston Colliery

---
Added by
Simon Cotterill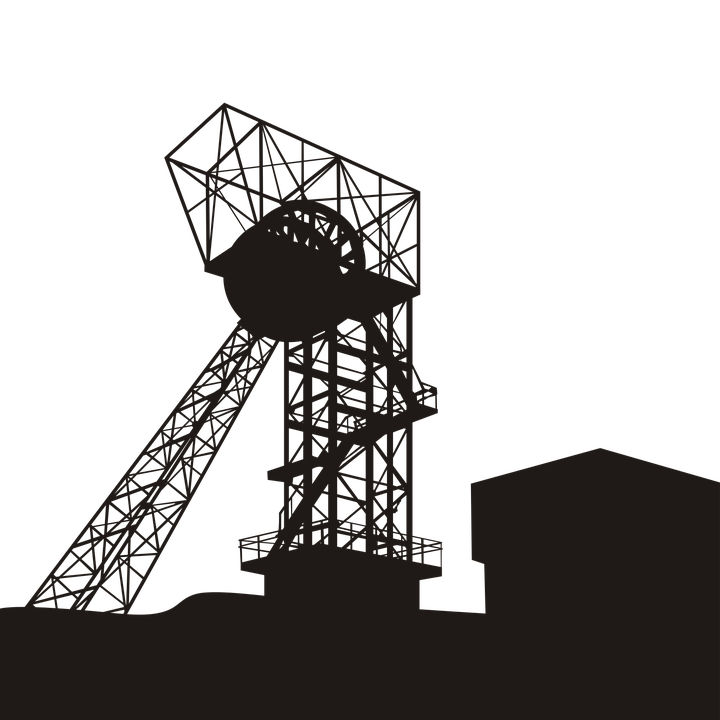 Urpeth Colliery (1835 - 1957)
- Sinking of Urpeth Colliery, also known as Low Urpeth Colliery, began in c.1831. However, there had been coal mining in the area for many years; boring operations were in recorded …
---