Topics > Windermere > Westmorland and Furness > Alston > Old Brewery, Alston
Old Brewery, Alston
The former late 18th century brewery is located by the River South Tyne in Alston. The former brewery complex included the brewmaster's house (now 'South Tyne House'), a tavern, a waterwheel house, a wine, spirit and beer store, a brewhouse, a cooperage, cottages, a transport house that originally accommodated stables on the ground floor and a hayloft above, and the brewery reservoir. However, by the 1870s the brewery was in financial difficulties and went into administration. Some of the buildings were then used as a hosiery from the late 19th century up to c.1940. Alston Laundry and Public Bathhouse operated on the site from about 1895-1905. Between c.1890 and 1910 the former brewhouse was used by Alston Dairy Co.[1] South Tyne House and parts of the former brewery are Grade II listed on the National Heritage List for England.
Alston
Brewing
Historic Buildings and Monuments in Alston Moor Civil Parish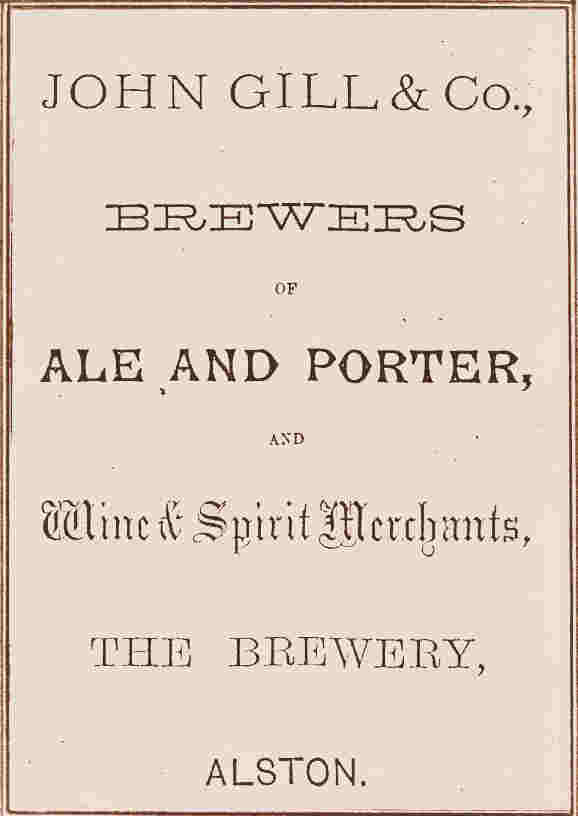 Walton & Little
- "Walton & Little, Market Street, Alston, Cumbria. In 1828/9 Christopher Blackett & Co trading as John Gill & Co....."
---
Added by
Simon Cotterill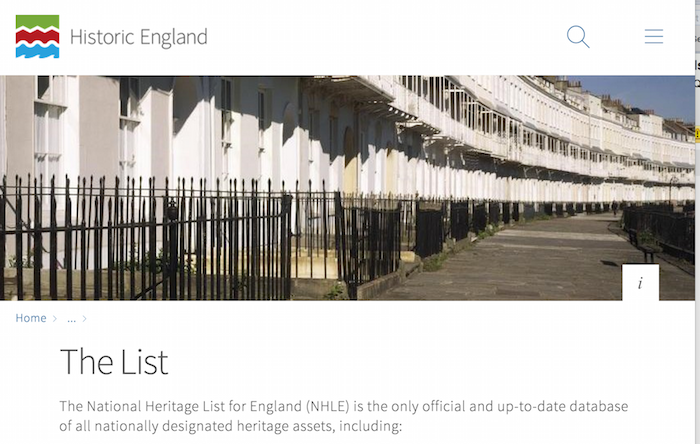 SOUTH TYNE HOUSE AND PART OF THE FORMER ALSTON BREWERY - List Entry
- "....South Tyne House forms part of the former Blackett & Gill's Alston Brewery constructed during the 1770s. According to the owner an old painting found by the Alston Historical Society …
---
Added by
Simon Cotterill
---