North Wylam Railway Station
North Wylam Railway Station opened on the 13th of May 1876 as part of the Scotswood, Newburn & Wylam Railway, operated by the North Eastern Railway. It was located in Wylam, between Falcon Terrace and Main Road, not far from Wylam Station (built in 1835 for the Newcastle and Carlisle Railway). Wylam North station was closed on the 11th of March 1968.[1] The site was cleard in 1975, the only remains of the station are a ridge of stones from the former eastbound platform, loacted by the car park of the Tyne Riverside Park, and viewable from the Wylam Waggonway walking and cycle route.[2]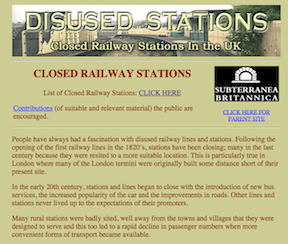 NORTH WYLAM
- "...Location: Between Falcon Terrace and Main Road, just north of the road bridge over the River Tyne. Under 5 minutes' walk from Wylam station. Company on Opening: Scotswood, Newburn & ...
---
Added by
Simon Cotterill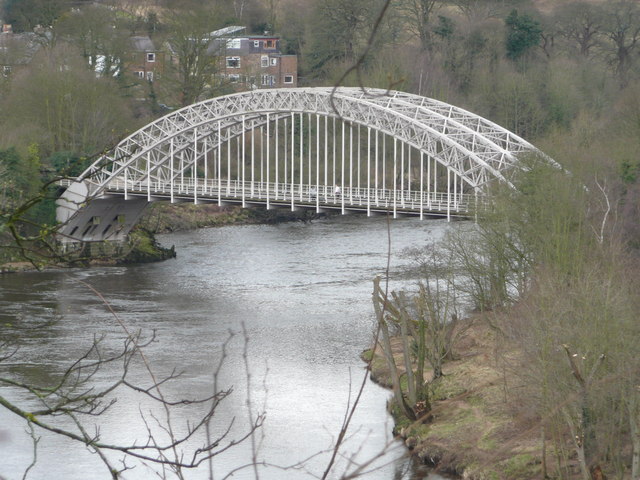 Hagg Bank Bridge, Wylam
- Overview About West Wylam Bridge Map West Wylam Bridge (also known as Hagg Bank Bridge and Points Bridge) is a footbridge over the River Tyne to the south-west of Wylam. ...
Wylam Station
- Overview About Wylam Station Map Street View Wylam Station was built in 1835 for the Newcastle and Carlisle Railway. It is one of the earliest stations in the world still ...
---