Topics > Tyne and Wear > North Tyneside > Whitley Bay > Town Centre > New Coliseum
New Coliseum
Former theatre and cinema at no's 246-248 Whitley Road. The grand façade of the New Coliseum is a feature of the town centre in Whitley Bay. It originally opened as the Coliseum Theatre in 1910 to provide live theatre and variety hall entertainment.[1] In 1919 it was extensively altered and reopened as the New Coliseum cinema for 'silent movies'. The cinema was taken over by Associated British Cinemas (ABC) on 23rd December 1929 and introduced the first 'talkies' to Whitley Bay. The last film to be screened there was on the 1st May 1971, after which it was used as a bingo hall for some time.[2] Today you can catch a film in Whitley Bay at the Jam Jar Cinema.
Town Centre
Films and Cinema
Local List
1919
1910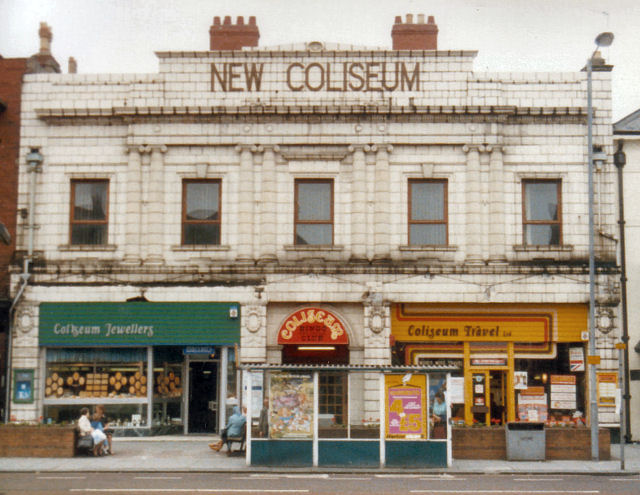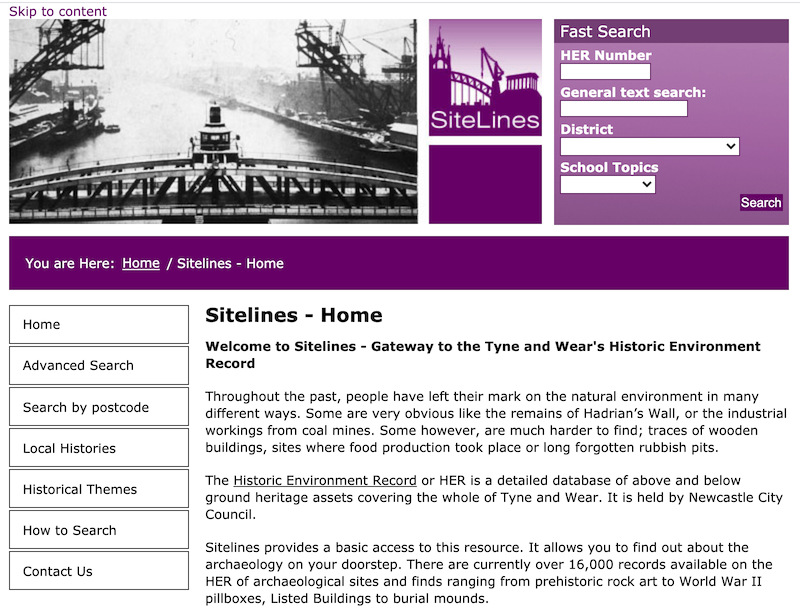 Tyne and Wear HER(6739): Whitley Bay, Whitley Road, Nos. 246-248, Coliseum Theatre
- "The Coliseum, advertised as a new theatre and variety hall, was built in the garden of Whitley House, then the Unionist Club, by Mr William Smelt and opened on Whit ...
---
Added by
Simon Cotterill
New Coliseum Cinema, Whitley Bay
- Information and a photograph of the pre-1919 Coliseim Theatre. "Located in the centre of Whitley Bay, Tyne & Wear. The Coliseum Theatre was opened in May 1910. It was extensively altered ...
---
Added by
Simon Cotterill
---