Topics > Historical Periods > 14th Century > Battle of Neville's Cross, 1346 > Neville's Cross (monument)
Neville's Cross (monument)
The remains of the medieval Neville's Cross are located on the north side of Crossgate Peth, opposite St John's Church in the Nevil's Cross area of Durham. The monument, in it's original position, has a strong historical association with the
Battle of Neville's Cross
in 1346. Neville's Cross is a scheduled monument and also Grade II listed on the National Heritage List for England.
The cross is described in the `Rites of Durham' in 1593 as having a seven-stepped base, sole stone, socket stone, shaft, boss and crucifix. The socket stone had the carved pictures of the four evangelists, Matthew, Mark, Luke and John on the corners. The shaft was octagonal and three and a half yards high. The boss was octagonal. The crucifix had a stone cover and bore the image of Christ on the cross with Mary on one side and St John the Evangelist on the other. This cross was knocked down and defaced in 1589. In the mid-18th century the cross was depicted in a drawing as only the socket stone resting on a heavily undermined base. A drawing from 1778 shows the socket stone on its mound and with the inserted milestone.
Historic England, List Entry (Scheduling)
Battle of Neville's Cross, 1346
Historic Buildings and Monuments in Durham city
Scheduled Monument from Flickr (flickr)
Image taken from page 516 of 'The Local Historian's Table Book of remarkable occurrences, historical facts, traditions, legendary and descriptive ballads, connected with the Counties of Newcastle-upon-Tyne, Northumberland, and Durham. Historical Division.
---
Pinned by
Simon Cotterill
Nevilles cross monument, Durham
- " Photograph of the remainder of the monument from which Neville's Cross takes it's name." Photo by Boffy, 1 August 2008, c/o Wikimedia Commons. Available for reuse under a Creative …
---
Added by
Simon Cotterill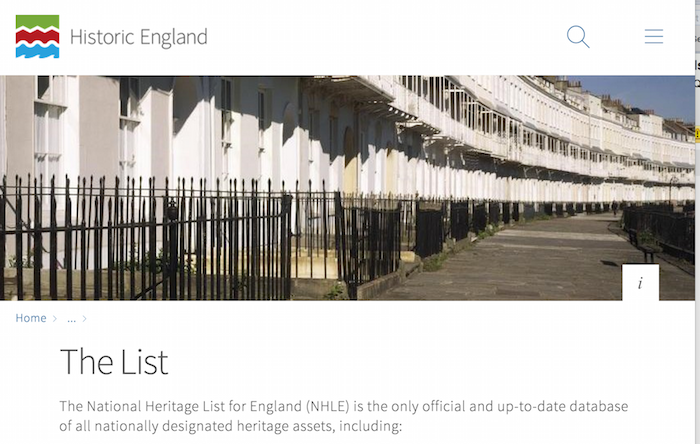 Neville's Cross - Durham - Scheduling List Entry
- "....The monument includes a pyramidal base, sole stone, socket stone and shaft situated on the north side of Crossgate Peth opposite St John's Church in Durham. It is surrounded by …
---
Added by
Simon Cotterill
---