Topics > Northumberland > Morwick
Morwick
Morwick (sometmes spelt Morrick) is a hamlet which is located by the River Coquet, about 1 mile south-west of Warkworth in Northumberland. There is a dairy farm with an icecream shop. Morwick Hall is located to the north of the farm. There is a Second World War pillbox near the farm.
MORRICK, a township, in the parish of Warkworth, union of Alnwick, E. division of Coquetdale ward, N. division of Northumberland, 9 miles (S.E. by S.) from Alnwick; containing 79 inhabitants. This place was the head of the barony of Morwick, held by Hugh de Morwick in the reign of Edward I.; his ancestors were of considerable note, and distinguished for their wealth and power. The township stands on the south bank of the Coquet, and possesses a mansionhouse, the grounds around which are laid out with much taste; the general effect being heightened by the banks of the river, which are beautifully picturesque. Rentcharges amounting to £113. 11. have been awarded as commutations for the tithes; £28. 8. are payable to the vicar, and £85. 3. to the Bishop of Carlisle.
Extract from: A Topographical Dictionary of England comprising the several counties, cities, boroughs, corporate and market towns, parishes, and townships..... 7th Edition, by Samuel Lewis, London, 1848.
Northumberland
Warkworth Civil Parish
Warkworth Parish, 1848
River Coquet
Pillbox, Morwick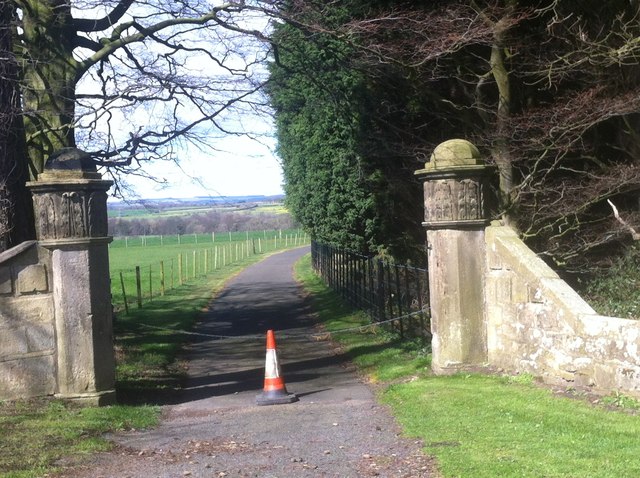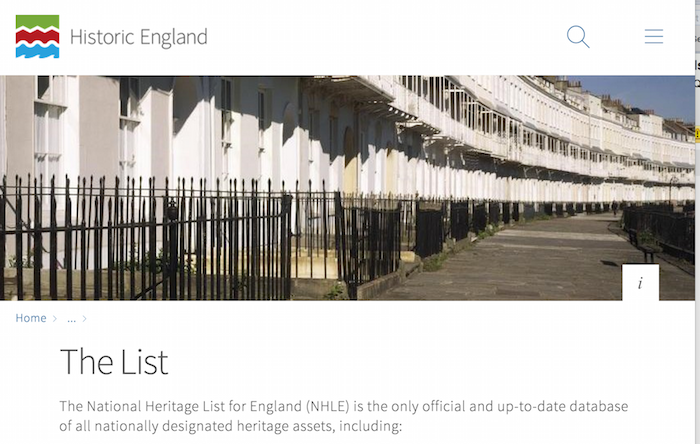 MORWICK HALL AND ATTACHED WALL TO NORTH WEST - List Entry
- "House. C18 and early C19, of several different builds. Centre of south front brick in mixed Flemish and English Garden Wall bonds; late C18 west extension and rear stair wing ...
---
Added by
Simon Cotterill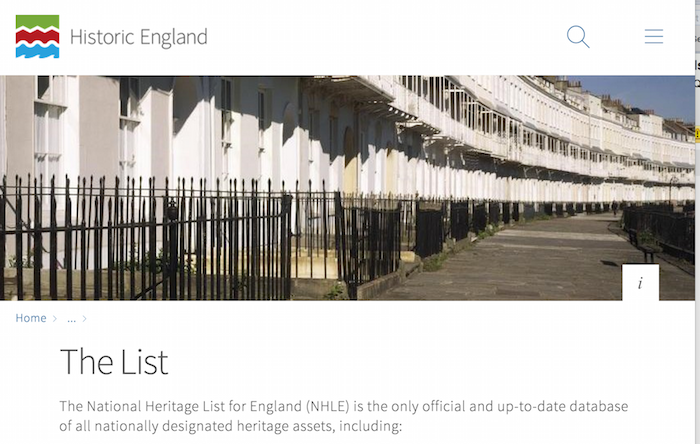 Cup and ring marked rock 430m north of Morwick Hall - List Entry
- "....The cup and ring marked rock north of Morwick Hall is well preserved and displays a range of motifs including spirals, the rarest symbol found on incised rocks and only ...
---
Added by
Simon Cotterill
---