Topics > Northumberland > Monkridge, Northumberland
Monkridge, Northumberland
Monkridge is a distribured farming community in Northumberland. Monkride Farm is located about 1½ miles south-east of Otterburn, and situated close to the confluence of Elsdon Burn and Raylees Burn. In the past, the wider area was Monkridge Ward, a township in the ancient parish of Elsdon. Relative to Monkridge Farm, Monkridge Hall (built c.1774) is located just over ½ a mile to the north-west, and Monkridge Hill Farm is about 1½ miles to the south-west, by the River Rede. Today, much of Monkridge forms part of Elsdon Civil Parish; Monkridge Hall and farm are in Otterburn Civil Parish.
Northumberland
Otterburn Civil Parish
Elsdon Civil Parish
Elsdon Burn
Raylees Burn
Monkridge Hall, near Otterburn
Monkridge Bridge
Monkridge Ward, Township, 1848
South Monkridge Bridge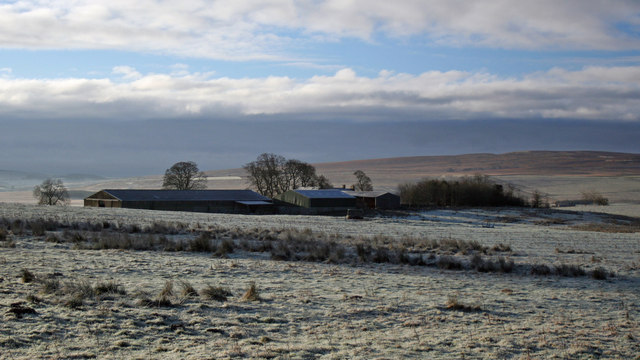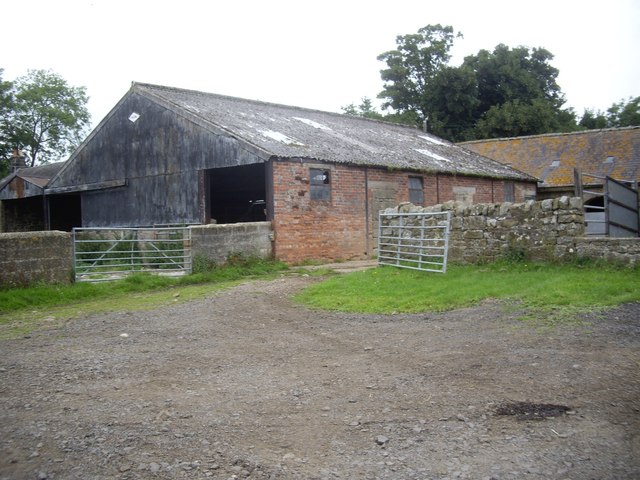 Elsdon Burn
- Elsdon Burn is a small river in Northumberland, which is a tributary of the River Rede, which itself flows into the River North Tyne.
Raylees Burn
- Raylees Burn is a small river in Northumberland, which gives it's name to the village of Raylees. Raylees Burn joins Elsdon Burn just west of Monkridge, shortly before it's confluence …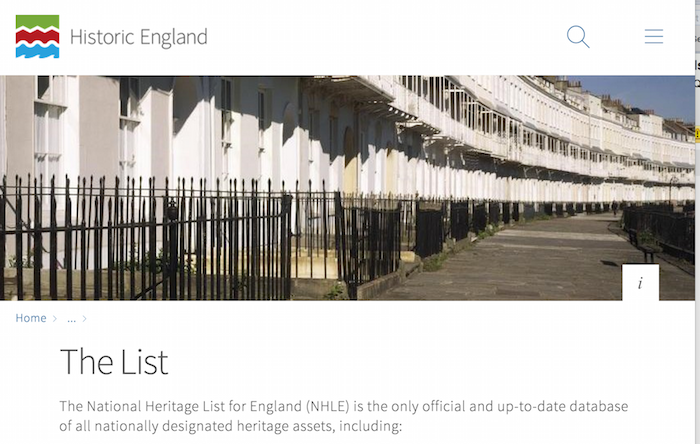 MONKRIDGE HALL - List Entry
- "House. c.1774 for Gabriel Hall, extended to rear slightly later. Ashlar with Welsh slate roof. Double-span roof. Two storeys, 5 bays. Central C20 door in architrave. Blank recess over door …
---
Added by
Simon Cotterill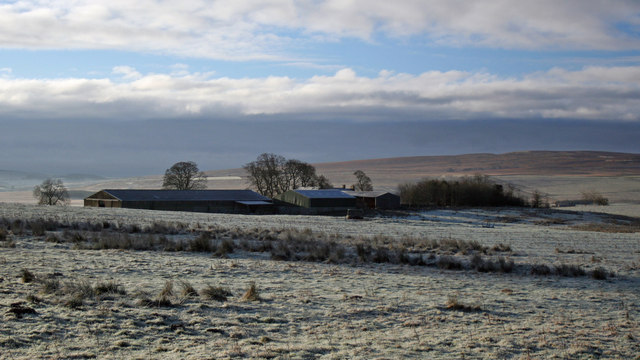 Monkridge Hall, near Otterburn
- Overview Map Street View Monkridge Hall is located off the A696 road, about 1 mile south-east of Otterburn. The house was built in c.1774 for Gabriel Hall. It is a …
---