Topics > Moat (village), Kirkandrews on Esk
Moat (village), Kirkandrews on Esk
Moat (sometimes called "Kirkandrews Moat") is a village in the City of Carlisle district of Cumbria, located close to the border with Scotland and about 4 miles north-east of Longtown and 10 miles north of the centre of Carlisle. Moat forms part of the Civil Parish of Kirkandrews-on-Esk.
MOAT, a township, in the parish of Kirk-Andrews-upon-Esk, union of Longtown, Eskdale ward, E. division of the county of Cumberland, 4½ miles (N.N.E.) from Longtown; containing 205 inhabitants. On the bank of the Liddel are the ruins of a strong square tower, called Liddel Strength, surrounded by a double moat. It more than once fell into the power of the Scots, and on one occasion was taken by David, King of Scotland, who caused the two sons of the governor, Sir Walter Selby, to be strangled.
Extract from: A Topographical Dictionary of England comprising the several counties, cities, boroughs, corporate and market towns, parishes, and townships..... 7th Edition, by Samuel Lewis, London, 1848.
Kirkandrews on Esk Civil Parish
Kirkandrews-upon-Esk Parish, 1848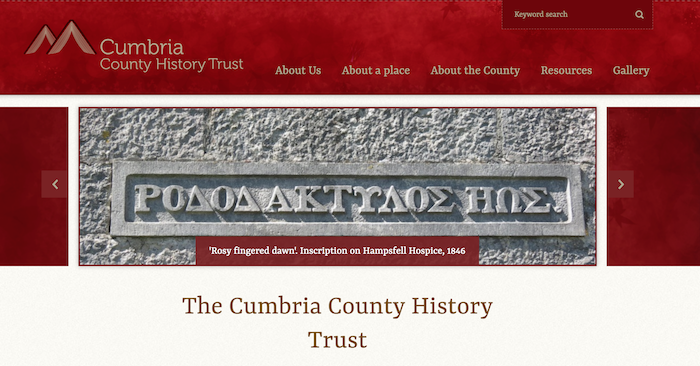 Kirkandrews Moat Quarter
- "Township in Kirkandrews-on-Esk parish, Eskdale ward, Cumberland. Combined with Kirkandrews Middle and Kirkandrews Nether to form Kirkandrews CP 1934....Liddel Strength was caput of barony of Liddel (later termed manor of …
---
Added by
Peter Smith
---