Topics > Tees Valley > Low Leven
Low Leven
Low Leven is a hamlet within the borough of Stockton-on-Tees, located towards the bottom of Leven Bank where there is an ancient bridge over the River Leven. Low Leven is within the boundaries of the town of Ingleby Barwick and a short distance east of Yarm. Historically it was part of the parish of Stainton in the North Riding of Yorkshire. On Leven Bank, Leven House and Mill Cottage (both listed buildings), along with the former Cross Keys pubic house, were restored to form a single property called Pool House in 2009. There have been further new housing developments in Low Leven, known as Bridgewater Manor and Leven View.
LEVEN-BRIDGE, a hamlet, in the parish of Stainton, union of Stockton, W. division of the liberty of Langbaurgh, N. riding of York, 2 miles (E.) from Yarm. It is situated on the road from Stokesley to Yarm; the surface of the land is elevated, and the soil a good clay, producing fine wheat. The river Leven passes through the hamlet.
Extract from: A Topographical Dictionary of England comprising the several counties, cities, boroughs, corporate and market towns, parishes, and townships..... 7th Edition, by Samuel Lewis, London, 1848.
Low Leven is a hamlet within the borough of Stockton-on-Tees and ceremonial county of North Yorkshire, England, and is located at the bottom of Leven Bank towards the mouth of the River Leven.
Until 2007, Low Leven was dominated by the ruin of the Cross Keys public house and three former dwellings which were abandoned due to persistent flooding. Large parts of these buildings had collapsed. This area has now been restored and redeveloped in to an area of large family dwellings.
Regeneration
In mid-February 2007 work was started on the reconstruction of the ruins of the hamlet, and construction of nine 5/6 bedroom houses by Yorvik Homes. Work on the development - called Bridgewater Manor - continued through the summer of 2007 with the demolition of Mill House. Leven House, The Cross Keys, and Mill Cottage were retained and now form a single property called Pool House. As of January 2009 six of the properties were completed as well as the renovation of Pool House. Development of the remaining three properties stalled until late 2010 when they were finally completed.
The new development has been built on an area that the Environment Agency describes as having a greater than 1 in 75 risk of flooding in their 2005 national flood risk assessment.
Leven Bridge
In March 2010 large cracks appeared in the ancient bridge over the River Leven. As a result, the bridge was closed for many months while work was completed to repair the foundations that has washed away. The bridge reopened in July 2010.
Leven Bridge Mill and Leven Camp
On the northern edge of Low Leven was a water mill. This has since been converted into a dwelling house, but still shows evidence of its previous use. The river was diverted through a channel to flow through the mill, but this has since been filled in. To the rear of the mill is Leven Camp. This was originally a Hutment, with numerous primitive chalets that were used as holiday homes in the 1900s. Under the ownership of Mr Boal, from 1961, some caravans were added to the site, and a brick toilet block constructed. The site suffered decline in the late 1900s, and in 2001 the last tenant moved out of what was an disused and overgrown site. By 2011 the area was overgrown with bushes and trees, and only remnants of the old huts remained. On 26 March 2012 diggers moved in to clear the site of all undergrowth, dead and dying trees, along with all materials on leveled sections.
Tees Valley
Stainton Parish (St. Peter), 1848
Ingleby Barwick Town Council area
High Leven
River Leven (North Yorkshire) Low Leven in January 2009
- Photo by 'NeonLego', 11 January 2009. Public Domain image c/o Wikipedia.
---
Added by
Simon Cotterill
High Leven
- Overview About High Leven Map Street View High Leven is a village adjacent to Ingleby Barwick in the borough of Stockton-on-Tees. It is under half a mile north east of ...
River Leven (North Yorkshire)
- Overview About the River The River Leven is a tributary to the River Tees. It rises on Warren Moor near Kildale in the North Yorkshire and takes a meandering course ...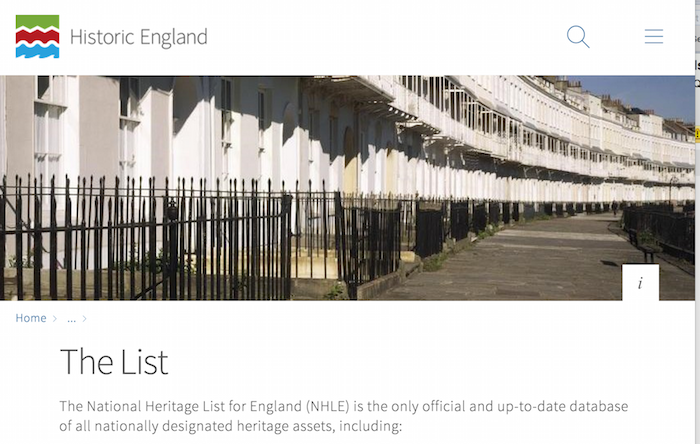 LEVEN HOUSE - Leven Bank - List Entry
- "Early C19. Stucco with incised lines, Welsh slate roof with end chimneys. Large proportions. Slightly lower left bay has elliptical arched carriage entrance. Two storeys, four windows, sashes with glazing ...
---
Added by
Simon Cotterill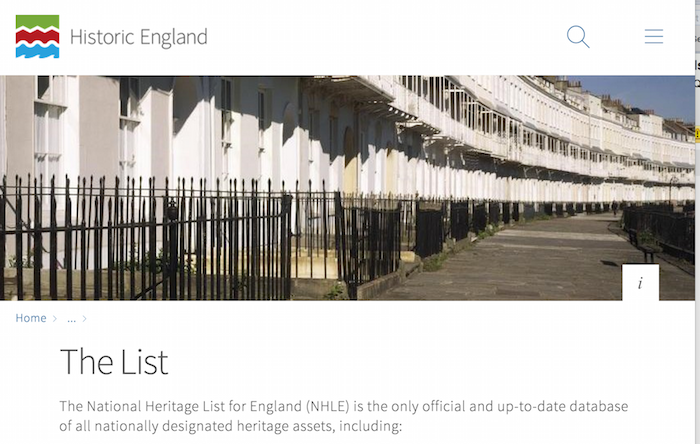 1 Bridgewater, Levenbank
- "Late C17 or early C18 altered. Walls now stuccoed. Roof, of large Welsh slates, has been raised but is still high pitched. Two storeys, two windows with a one-bay set ...
---
Added by
Simon Cotterill
---