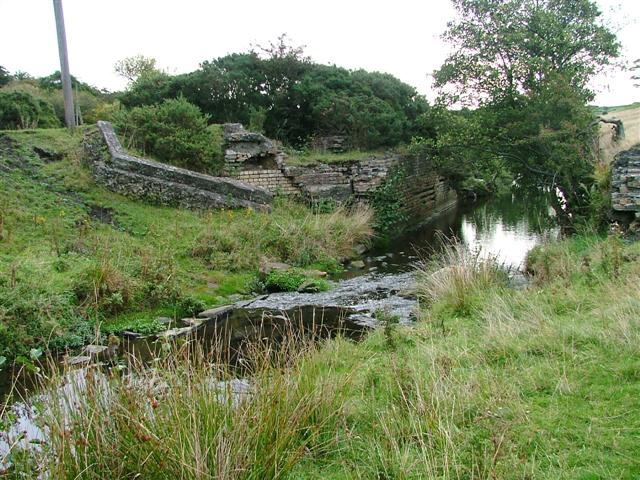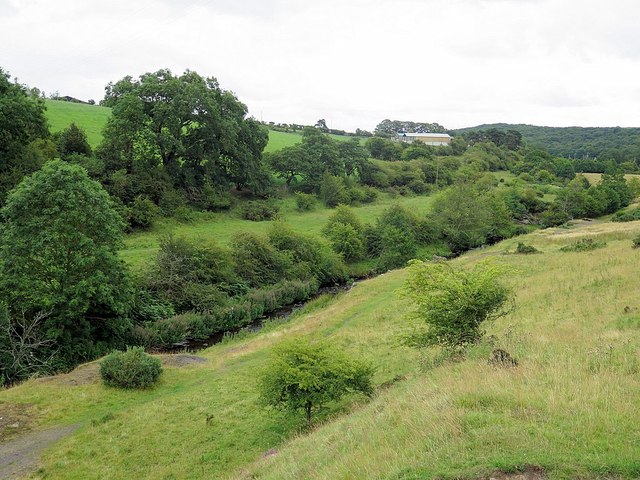 Lands Viaduct (remains)
- Overview About Lands Viaduct Map Lands Viaduct was built in 1863 to carry the South Durham and Lancashire Union Railway over the River Gaunless. Gaunless Viaduct, also known as the ...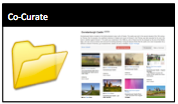 Evenwood and Barony Civil Parish
- About the Parish The civil parish of Evenwood & Barony in County Durham is located about 3 miles south-west of Bishop Auckland. The parish is situated in the lower Gaunless ...
High Lands
- Overview Map Street View  
---