Longwitton, Northumberland
Longwitton (somtimes known as Long Witton) is a distributed hamlet in Northumberland, located about 8 miles north-west of
Morpeth
. Long Witton was the site of a medeival village[
1
], and
Longwitton Hall
built in the early 18th century, was developed on the site of a much earlier building. Today, Longwitton is part of the
Civil Parish of Netherwitton
. In the past, Long Witton was a
Township
within the Parish of Hartburn. In the 19th century there were a
colliery
, quary and lime kilns here. There was also once a
Longwitton Station
on the Northumberland Central Railway, though it was located over two and a half miles north-west, near Rothley Shield East.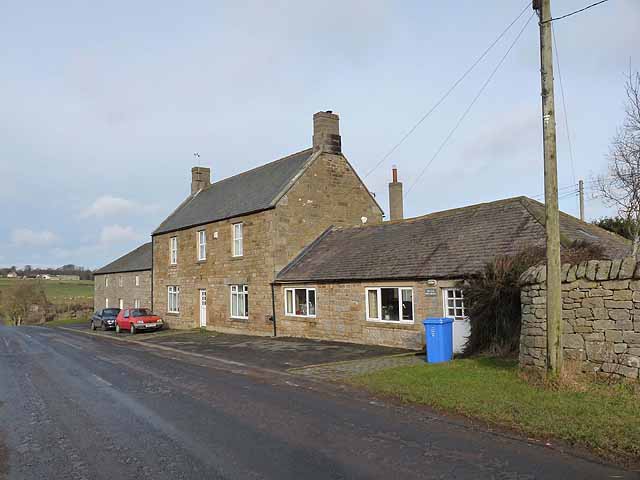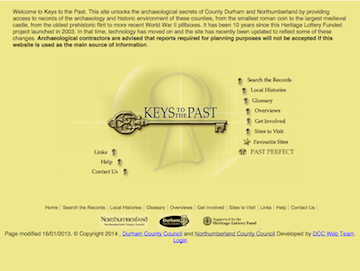 Long Witton medieval village (Netherwitton)
- "Traces of a medieval village can be seen at Long Witton. There are earthwork banks and platforms where houses used to stand, together with the outlines of gardens or yards...."
---
Added by
Simon Cotterill
---