Topics > Northumberland > Longwitton > Longwitton Colliery
Longwitton Colliery
Longwitton Colliery was located to the north-west of Longwitton, near Hill Top. In the 1880's the colliery was reccorded as being run by Longwitton & Greenleighton Coal & Lime Co. Ltd.[1] The company, established c1874, was owned by Sir W.C. Trevelyan and subsequently by Sir Charles Trevelyan (Greenleighton) and Cecil Spencer Percival (Longwitton).[2] The colliery was served by a tramway, which linked it to the railway at Longwitton Station (at Rothley Shield East).
Longwitton
Longwitton Railway Station
Mining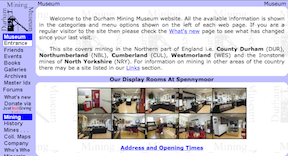 Longwitton Colliery

---
Added by
Simon Cotterill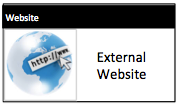 Papers of the North of England Institute of Mining and Mechanical Engineers Forster Collection NRO 3410/For/1
- ".....NRO 3410/For/2/37-39 are 3 Volumes of original and copy letters, papers and plans re Longwitton Colliery and Greenleighton Quarry and Lime Works, owned by Sir W.C ...
---
Added by
Simon Cotterill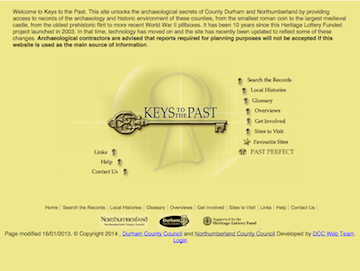 Long Witton Colliery
- "This probable 19th century colliery was shown as disused on the third edition Ordnance Survey map of 1921. There were colliery buildings and miners' cottages and, to the north and ...
---
Added by
Simon Cotterill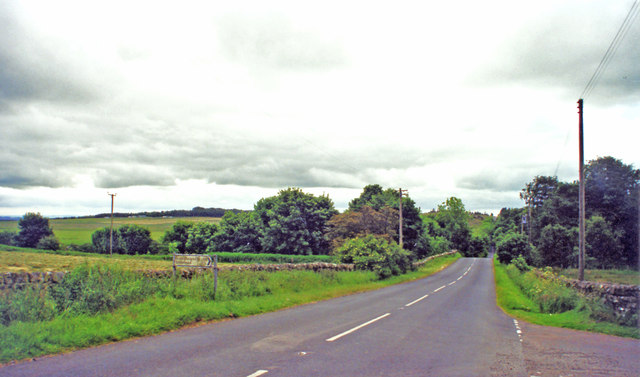 Longwitton Railway Station
- Overview About Longwitton Station   Longwitton station was a weather board and corrugated iron built railway station in Northumberland on the Rothbury Branch. Originally known as Rothley and built as ...
---