Topics > Northumberland > Greenleighton (Rothley) > Greenleighton Quarry (1777 - 1982)
Greenleighton Quarry (1777 - 1982)
"The limestone quarry is split into two sections. The newer section was quarried as recently as 1982 and in total yielded 2 million tonnes of limestone. The older section, which is nearer the farm and passed closely on the walk, was quarried as early as 1777 and used into the 1800s. This quarry is now classified as an SSSI (Site of Special Scientific Interest) as it exhibits a section of limestone rock containing rare fossils of marine shell faunas, formed 330 million years ago." (National Trust)[
1
] The Longwitton & Greenleighton Coal & Lime Co. Ltd. was established in c.1874.
Greenleighton (Rothley)
Longwitton Colliery
1777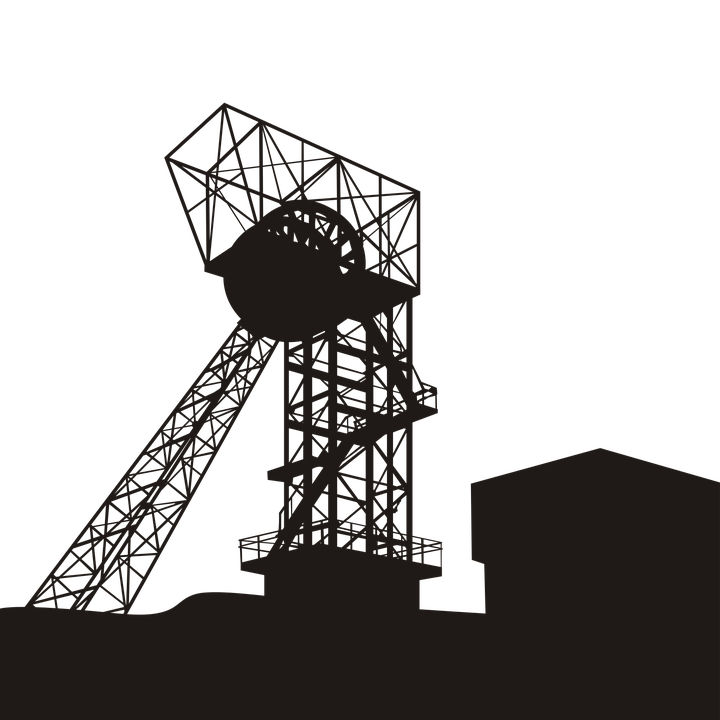 Longwitton Colliery
- Longwitton Colliery was located to the north-west of Longwitton, near Hill Top. In the 1880's the colliery was reccorded as being run by Longwitton & Greenleighton Coal & Lime Co. …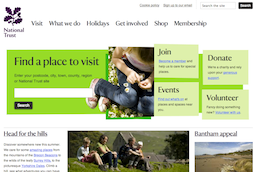 Greenleighton Moor walk
- "The Greenleighton Moor walk is a challenging circular walk across moorland, around the shores of Fontburn Reservoir and past some of Wallington's oldest archaeology....."
---
Added by
Simon Cotterill
---