Topics > Cumbria > Little Musgrave
Little Musgrave
Little Musgrave is a village in the Eden district of Cumbria, located about 2½ miles south-west of Brough. The village of Great Musgrave is located about ½ a mile away, on the other side of the River Eden. Historically, Little Musgrave was a township in the ancient parish of Crosby Garret, in Cumberland. Since 1894 both Little and Great Musgrave have formed part of the Civil Parish of Musgrave.
MUSGRAVE, LITTLE, a township, in the parish of Crosby-Garret, East ward and union, county of Westmorland, 3 miles (W.S.W.) from Brough; containing 72 inhabitants. The manor, which is co-extensive with the township, is the property of the ancient family of Musgrave.
Extract from: A Topographical Dictionary of England comprising the several counties, cities, boroughs, corporate and market towns, parishes, and townships..... 7th Edition, by Samuel Lewis, London, 1848.
Little Musgrave is a small village in the Eden district of Cumbria, England.
Location
The village is situated at 500 ft above sea level in the upper reaches of the Eden Valley just south of the Eden River and two and one-half miles west-south-west of Brough.
The village lies within the historic county of Westmorland.
For population details see Great Musgrave.
Notable Residents
William Edmundson (1627—1712), founder of the Quaker faith in Ireland.
Text from
Wikipedia
, available under the Creative Commons Attribution-ShareAlike License (accessed: 10/03/2019).
Visit the page:
Little Musgrave
for references and further details. You can contribute to this article on Wikipedia.
Musgrave Bridge
River Eden (Cumbria)
Crosby Garrett Parish, 1848
Musgrave Civil Parish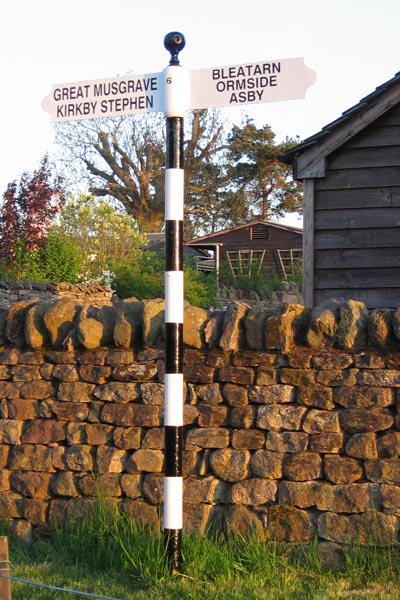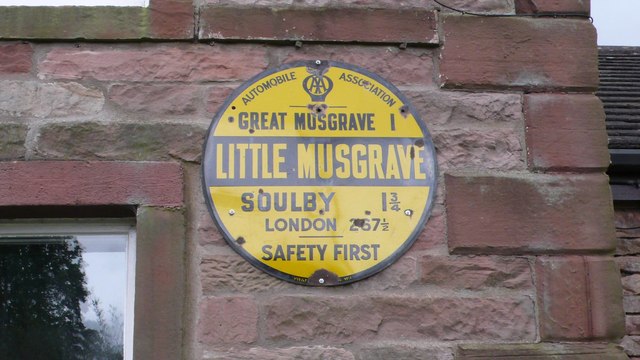 Old Circular, village name on black band, no MU symbol or name, 1923
---
Pinned by
Simon Cotterill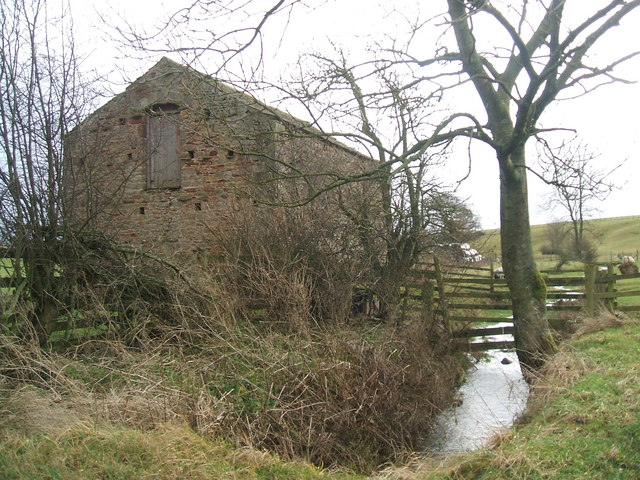 ---