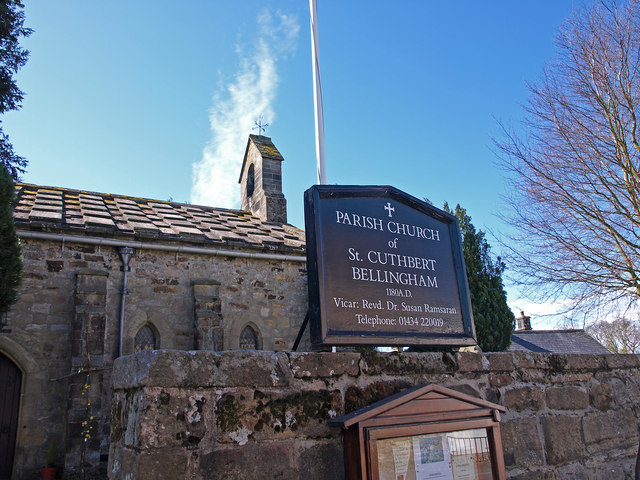 Church of St. Cuthbert

Hesleyside Hall
- Overview About Hesleyside Hall Map Hesleyside Hall is a large country house, located about a mile and a half north-west of Bellingham in Northumberland. It was built in 1719 on or ...

Bellingham Bridge
- The stone bridge over the River North Tyne at Bellingham was built in 1834 by John Green.[1] The bridge is a Grade II listed structure.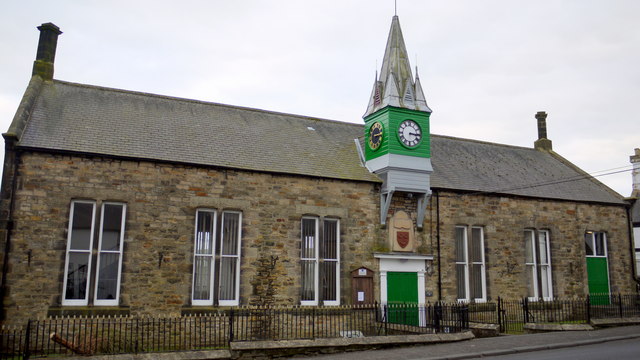 Town Hall

Boer War Memorial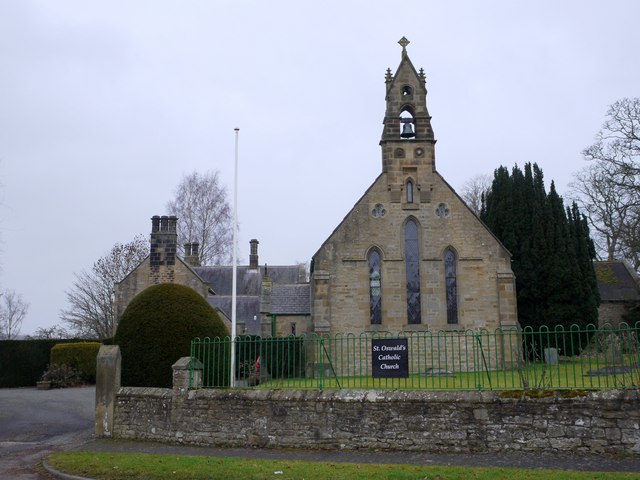 Church of St Oswald
- Overview Map Street View St. Oswald's Church in Bellingham was built in 1839 by Ignatius Bonomi. The church is Grade II listed on the National Heritage List for England.
Rede Bridge, Redesmouth
- Overview Map Rede Bridge over the River Rede, is located about half a mile north of Redesmouth in Northumberland (not to be confused with the downstream Redesmouth Bridge). The stone ...