Leasingthorne Colliery (1836 - 1967)
Leasingthorne Colliery opened in 1836 under the ownership of Messrs. King, Mearse & Campion. In the 1870s the colliery came under the ownership of the ironmaking company Bolckow, Vaughan & Co. and by the end of the 19th century was producing around 700 tons of coal per day. In 1929 the Colliery was owned by Dorman, Long & Co. Ltd. By 1930 there were 1,537 men and boys emploted at the colliery (1,280 working below ground and 257 working on the surface), producing around 1,000 tons of coal a day.[1] The colliery closed in October 1967.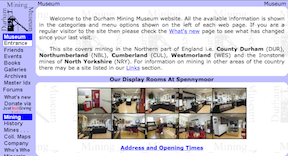 Leasingthorne Colliery

---
Added by
Simon Cotterill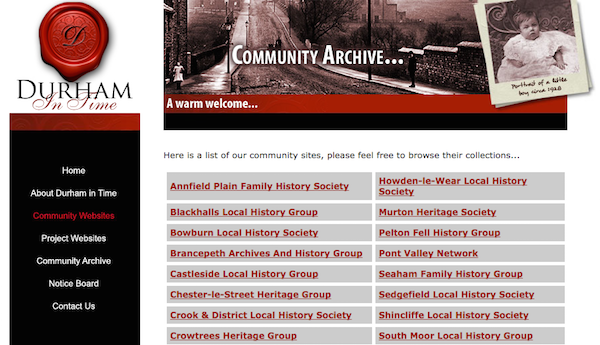 Leasingthorne Colliery
- Article by Herbert Harker. "Transportation of coal from and to Leasingthorne Colliery by rail was developed with the opening of mineral lines, in conjunction with the Darlington and Stockton Railway ...
---
Added by
Simon Cotterill
---