Topics > County Durham > Lane Head (Hutton Magna)
Lane Head (Hutton Magna)
Lane Head is a hamlet in County Durham, located about 5 file south-east of Barnard Castle and under half a mile south of Hutton Magna. Historically part of the North Riding of Yorkshire, it was transferred to County Durham as part of the local government reorganisation in 1974. Lane Head is part of the Civil Parish of Hutton Magna.
LANE-HEAD, a hamlet, in the
parish of HuttonMagnum
, union of Teesdale, wapentake of GillingWest, N. riding of York, 8 miles (N.N.W.) from Richmond; containing 36 inhabitants. The hamlet is situated nearly a mile south of the village of HuttonMagnum. Here is a large quarry of limestone of superior quality, on the property of Sir Clifford Constable, Bart., who is lord of the manor.
Extract from: A Topographical Dictionary of England comprising the several counties, cities, boroughs, corporate and market towns, parishes, and townships..... 7th Edition, by Samuel Lewis, London, 1848.
Not to be confused with Lanehead in Weardale, County Durham.
County Durham
Hutton Magna Civil Parish
Hutton Magna Parish, 1848
Hutton Magna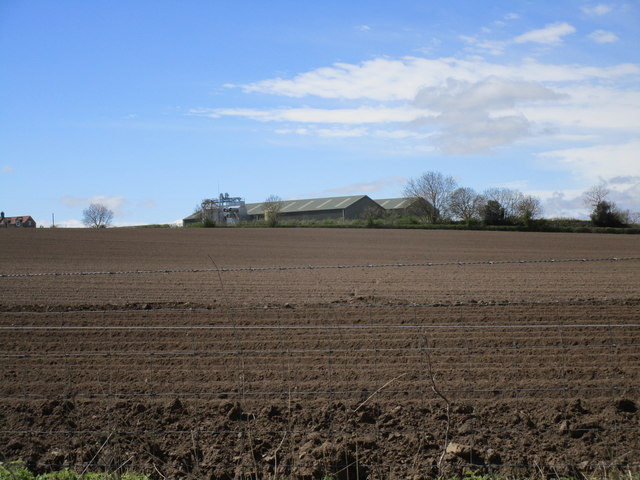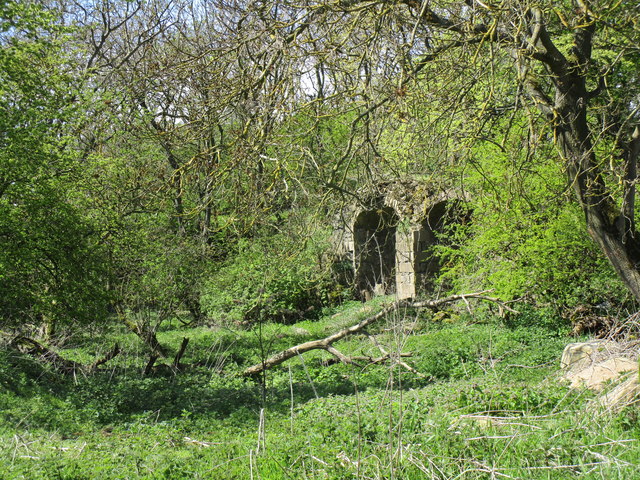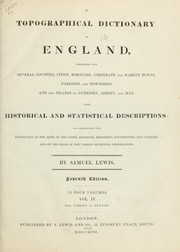 Hutton Magna Parish, 1848
- HUTTON-MAGNUM, a parish, partly in the union of Teesdale, and partly in that of Richmond, wapentake of Gilling-West, N. riding of York; containing, with the township of West Layton, 297 ...
---