Topics > Tyne and Wear > Gateshead > Lamesley
Lamesley
Lamesley is a rural village located by the River Team in the Metropolitan Borough of Gateshead. Lamesley is also a civil parish which incorporates Kibblesworth, Lamesley village, Eighton Banks and Northside, Birtley. The parish church, the Church of St Andrew, in Lamesley dates from the 18th century, on the location of an earlier medieval church. The church and most of the village is east of the River Team; the part of the village west of the river includes the Ravensworth Arms. According to the pub Website "Alice Liddell was the inspiration for Lewis Carroll's Alice's Adventures in Wonderland, and Carroll, whose real name was Charles Dodgson, stayed at The Ravensworth Arms when visiting the [Liddell] family."[1] Ravensworth Castle is nearby and the Angel of the North can be seen from the village.
Heading along Lamesly Road towards the Church of St Andrew.
Gateshead
River Team
Lamesley, 1848
Lamesley Civil Parish
Conservation Areas
Church Hall
Church of St Andrew
Lamesley Civil Parish
Lamesley, 1848
Ravensworth Castle
Ravensworth Township, 1848
Tyne Marshalling Yard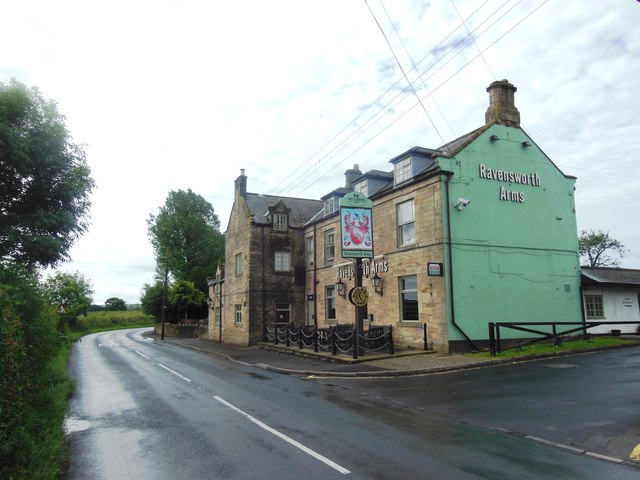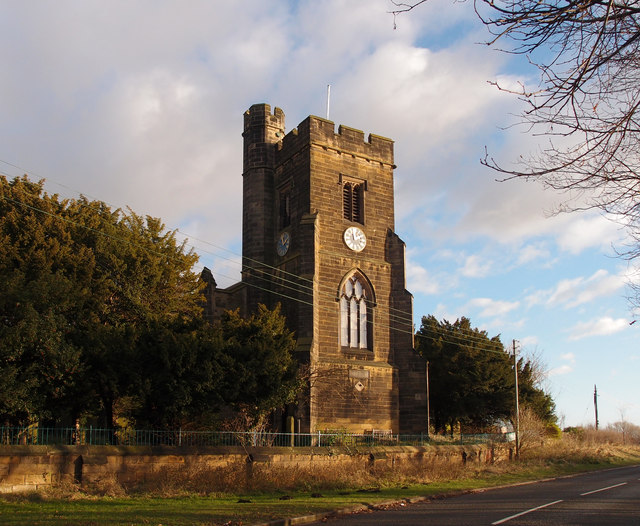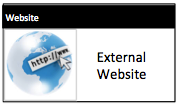 Ravensworth Arms
- Pub Website. "...The area encompassing the village and The Ravensworth Arms is a unique medieval landscape known as Lamesley Pastures, a rural conservation area, and lovely trails along the River ...
---
Added by
Simon Cotterill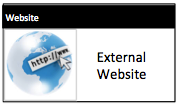 IPA17: Conservation Area Character Statements, Strategies and Policy Guidelines
- "This Interim Policy Advice contains conservation area character statements for Gateshead's 22 Conservation areas along with adopted strategies and development policy guidelines for fourteen of these areas. The Advice ...
---
Added by
Simon Cotterill
---