Tyne Marshalling Yard, Lamesley
The Tyne Marshalling Yard is the major rail freight yard of the Tyne and Wear region. It is located between Lamesley and Birtley in the metropolitan borough of Gateshead. The Smithy Lane road bridge over the northern end of the Yard is a popular viewing location for railway enthusiats.
View of the Tyne Marshalling Yard from the Smithy Lane road bridge.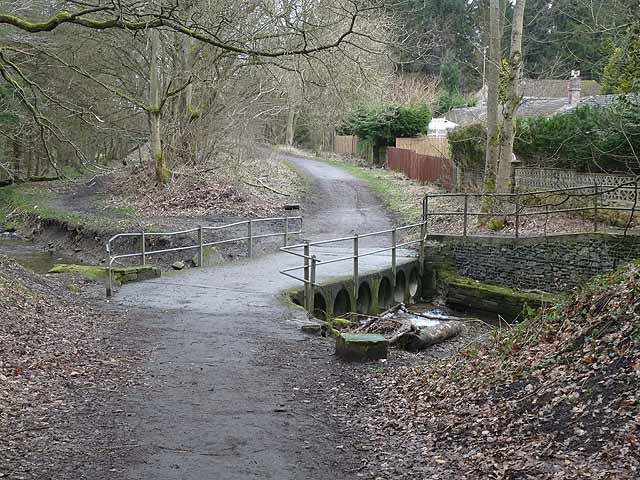 Railway

Birtley, Gateshead
- Overview About Birtley Map Street View Birtley is a town in the Metropolitan Borough of Gateshead in Tyne & Wear. Historically, Birtley was a township in the Parish of Chester-le-Street ...
---