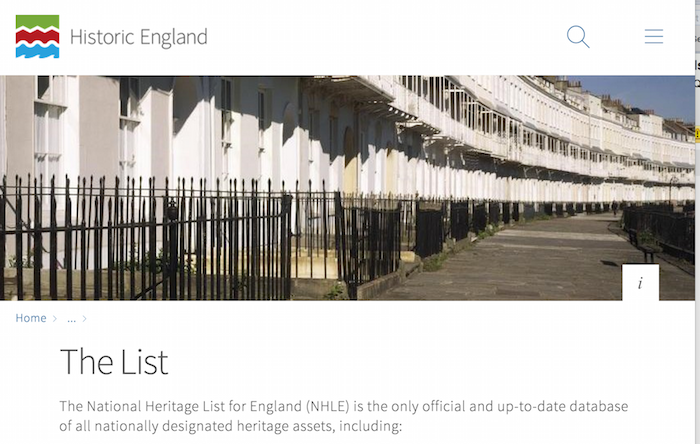 JARROW BRIDGE (TYNE AND WEAR COUNTY COUNCIL BRIDGE NO 433) - List Entry
- "Bridge. Repaired 1781-3 by Wm Allison, mason; widened 1826 for turnpike. Ashlar sandstone. Single arch over river, 1 small flood arch on south. Sloping parapets, the eastern one terminating in ...
---
Added by
Simon Cotterill
River Don (Tyne and Wear)
- The River Don is a tributary of the River Tyne. It rises near Wrekenton in Gateshead, flowing east for about 6 km, then heading north to join the River Tyne ...
---