Topics > County Durham > Civil Parishes in County Durham > Hutton Henry Civil Parish
Hutton Henry Civil Parish
Hutton Henry Civil Parish is located in the south-east of County Durham and about 5 miles north-east of Hartlepool. The civil parish includes the settlements of Station Town, the village of Hutton Henry and South Wingate. The parish had a population of 1,565 at the time of the 2011 Census.

Listed buildings and scheduled monuments in Hutton Henry Civil Parish, County Durham, from the the National Heritage List for England.
| Structure | List No. | Grade | Built~ | Note |
| --- | --- | --- | --- | --- |
| Hutton House | 1120945 | II | c.1824 | East of Hutton Henry |
| Roman Catholic Church of St Peter and St Paul | 1431018 | II | 1895 | Next to Hutton House |
Primary source: the National Heritage List for England - NHLE is the register of nationally protected historic buildings and sites in England, including listed buildings, scheduled monuments, protected wrecks, registered parks and gardens, and battlefields. The list is maintained by Historic England. Check NHLE for updates and new entries. Secondary sources: British Listed Buildings and Keys to the Past.
Civil Parishes in County Durham
South Wingate
Station Town
Hutton Henry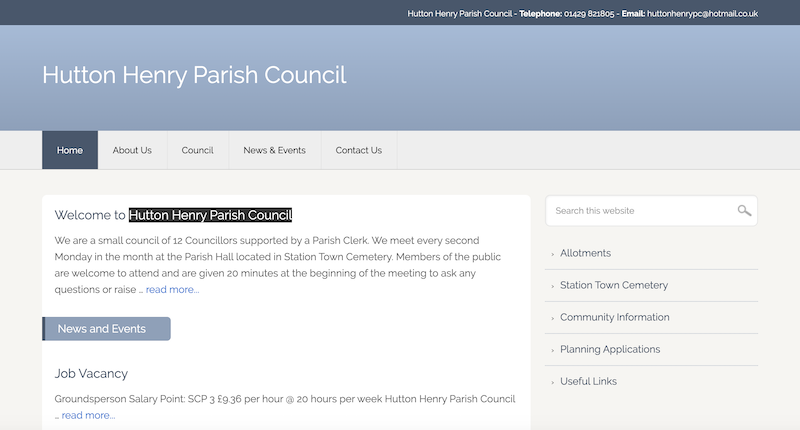 Hutton Henry Parish Council
- Website of Hutton Henry Parish Council
---
Added by
Simon Cotterill
Hutton Henry
- Overview About Hutton Henry Map Street View Hutton Henry is a village in County Durham, located about 5 miles north-west of Hartlepool and 1 mile east of Station Town. In …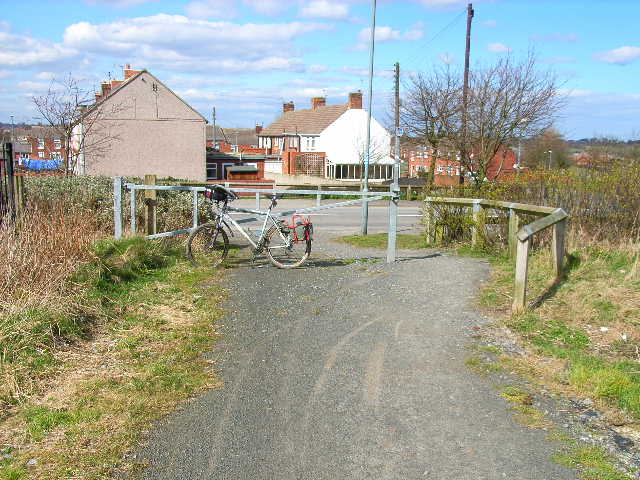 Station Town
- Overview Map Street View Station Town is a village in County Durham which is immediately south of Wingate and 5 miles west of Hartlepool. The village originally grew in association …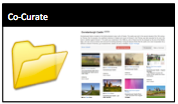 South Wingate
- South Wingate, County Durham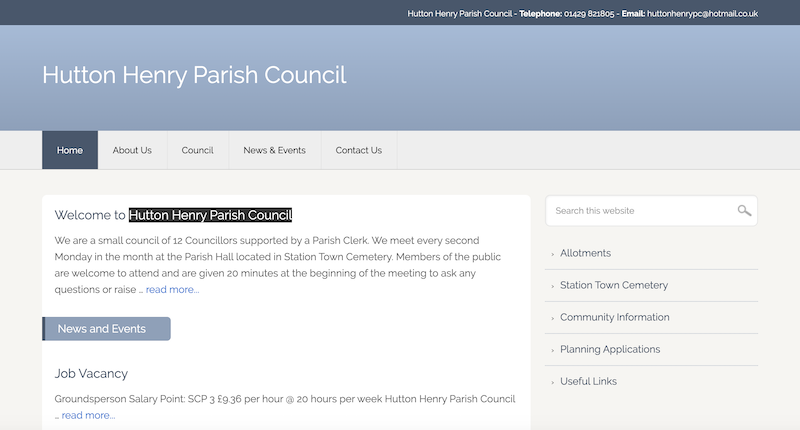 Hutton Henry Parish Council
- Website of Hutton Henry Parish Council
---
Added by
Simon Cotterill
Hutton Henry
- Overview About Hutton Henry Map Street View Hutton Henry is a village in County Durham, located about 5 miles north-west of Hartlepool and 1 mile east of Station Town. In …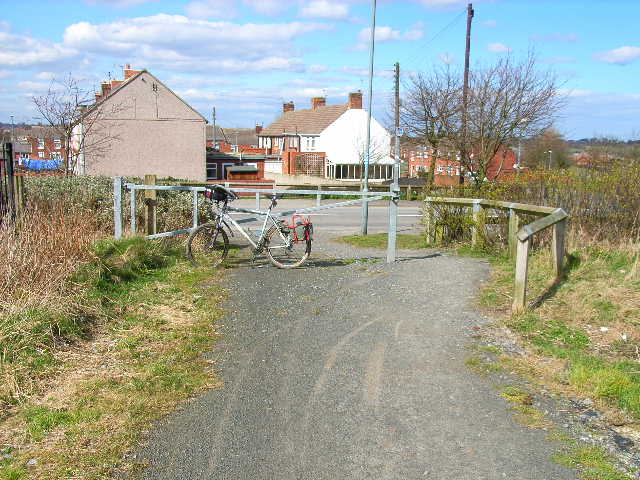 Station Town
- Overview Map Street View Station Town is a village in County Durham which is immediately south of Wingate and 5 miles west of Hartlepool. The village originally grew in association …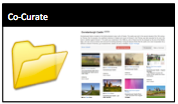 South Wingate
- South Wingate, County Durham
---