Hunsonby
Hunsonby is a village in Westmorland and Furness within the ceremonial county of Cumbria (in the former Eden district). The village is located about 7 miles north-east of Pernrith. The settlement forms part of Hunsonby Civil Parish. Historically, Hunsonby with Winskill was a township in the ancient parish of Addingham in the old county of Cumberland. A Wesleyan Methodist chapel was built in Hunsonby in 1862, replacing an earlier chapel of 1823; the chapel closed in 2001 and was converted into a residential dwelling in 2002. Hunsonby is notable for it's open air swimming pool, which opened in 1937.
HUNSONBY, with Winskill, a township, in the parish of Addingham, union of Penrith, Leath ward, E. division of Cumberland, 7 miles (N. E.) from the town of Penrith; containing 191 inhabitants. There is a place of worship for Wesleyans. Mr. Joseph Hutchinson, in 1726, devised an estate now let for £49 a year, for teaching children.
Extract from: A Topographical Dictionary of England comprising the several counties, cities, boroughs, corporate and market towns, parishes, and townships..... 7th Edition, by Samuel Lewis, London, 1848.
Cumbria
Hunsonby Civil Parish
Winskill, Cumbria
Addingham Parish, 1848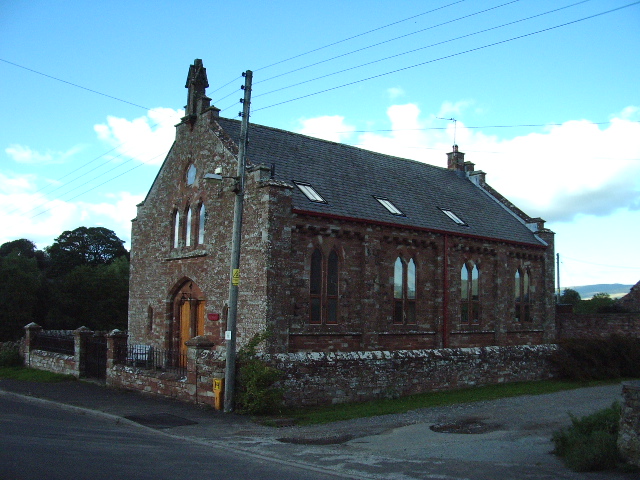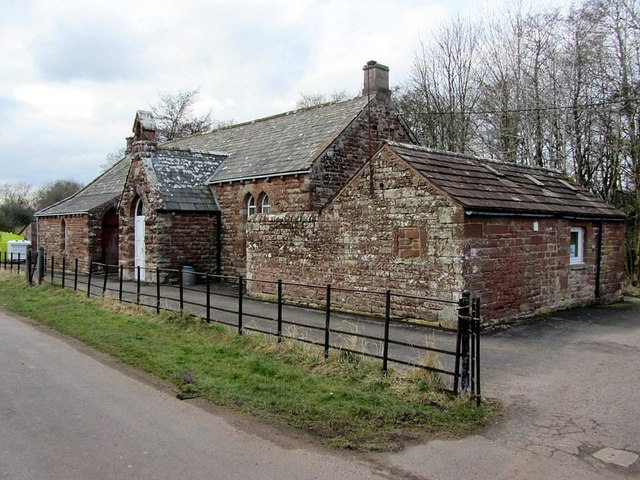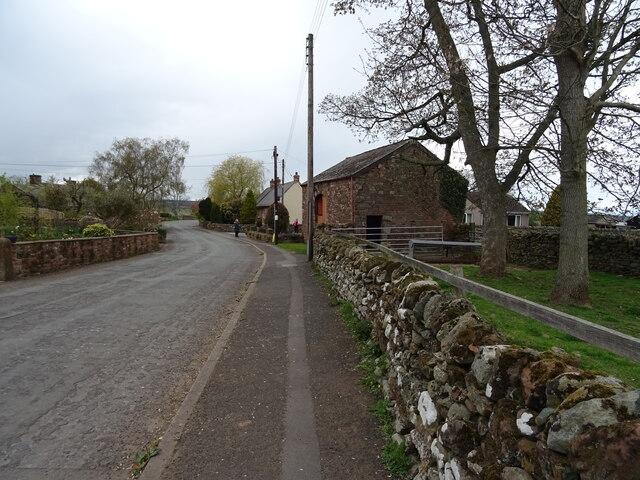 Winskill, Cumbria
- Overview Map Street View Winskill is a village in Westmorland and Furness, within the ceremonial county of Cumbria (in the former Eden district). The village is located about 5 miles …
---