Topics > Northumberland > Civil Parishes in Northumberland > Holy Island Civil Parish > Holy Island Parish, 1848
Holy Island Parish, 1848
HOLY-ISLAND, anciently Lindisfarn (St. John the Evangelist), a parish, in the union of Berwick, in Islandshire, N. division of Northumberland, 5½ miles (N. by E.) from Belford, and 10 (S.E.) from Berwick; containing 1,209 inhabitants. The Island, forming the chief part of the parish, is situated in the North Sea, a mile and a half from the Northumbrian coast, and derives its name from an abbey founded by Oswald, King of Northumbria. This abbey became the seat of a see; but after a succession of fourteen prelates, of whom St. Cuthbert was one, the cathedral was destroyed by the Danes, in 893, and the bishopric was removed to Chester-le-Street, and subsequently to Durham. The island was invaded and plundered by Malcolm I., King of Scotland, in 941. After the Norman Conquest, a Benedictine priory was established (as a cell to that of Durham), the revenue of which at the Dissolution was £60. 5.: its foundations may be traced over a space of nearly four acres, but the only considerable remains are those of the church, a noble cruciform structure, displaying in the nave, choir, and part of the central tower, the Norman and early English styles of architecture. In the great civil war the isle was the station of a parliamentary garrison; and in 1715 it was seized by the adherents of the Pretender, who were, however, soon dislodged by a detachment from the king's troops at Berwick.
Besides the principal island, the parish comprises the Farn Islands, and the hamlets of Fenham and Goswick on the main land. At the south-western angle of Holy Island is situated the village, distinguished for the ruins of the monastery; it is a place of considerable resort for sea-bathing, and there are several fishing-boats belonging to it, with about 70 men, employed in catching cod, ling, haddock, and lobsters, which are sent in large quantities to the London market. There is also a curing and smoking house for herrings, which are taken in great numbers along the coast. The south-eastern extremity of the island rises in a conical peak, sixty feet in height, on the summit of which is a castellated fort, built during the reign of Elizabeth, and still occupied by the crown. The north side abounds with limestone; and there are also a small seam of coal, and a stratum of slate, the latter containing a considerable quantity of iron-ore, with which are found the entrochi, or fossils popularly termed St. Cuthbert's beads. The living is a perpetual curacy; net income, £207; patrons, the Dean and Chapter of Durham: the impropriation belongs to the crown and others. The church is a small neat edifice.
Extract from: A Topographical Dictionary of England comprising the several counties, cities, boroughs, corporate and market towns, parishes, and townships..... 7th Edition, by Samuel Lewis, London, 1848.
Holy Island Civil Parish
Fenham
Goswick
Farne Islands, 1848
Northumberland Parishes and Townships - 1848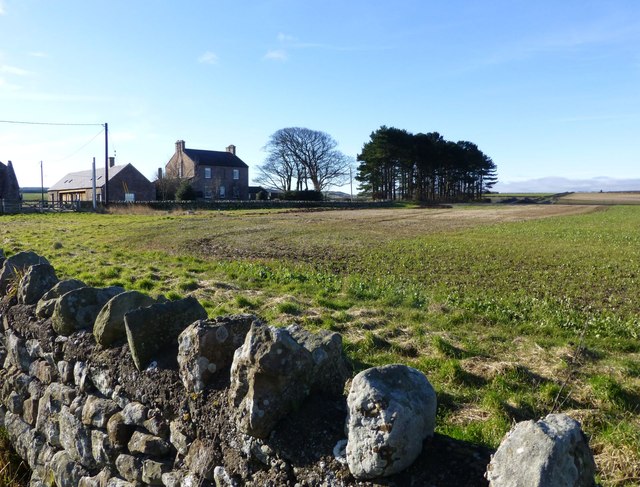 Fenham
- Overview Map Street View Fenwick is a village in Northumberland, located about 5 miles north of Belford, and 9 miles south-east of Berwick-upon-Tweed and a mile north-east of Fenwick. There is …
Goswick
- Overview About Goswick Map Street View Goswick is a hamlet on the Northumberland coast, located about 6 miles south-west of Berwick-upon-Tweed and adjacent to Goswick Sands, which connect with Holy …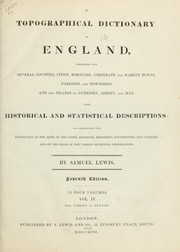 Farne Islands, 1848
- FARN-ISLANDS, a cluster of seventeen small islands, in the parish of Holy-Island, union of Berwick, in Islandshire, county of Northumberland; extending about 7 miles (S.E.) from Holy-Island, and containing 15 …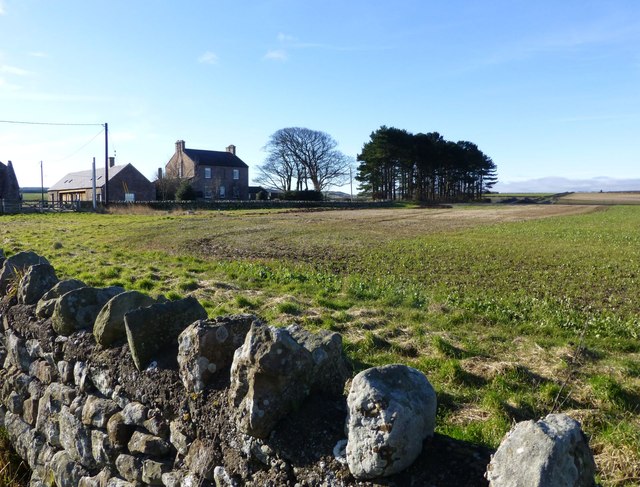 Fenham
- Overview Map Street View Fenwick is a village in Northumberland, located about 5 miles north of Belford, and 9 miles south-east of Berwick-upon-Tweed and a mile north-east of Fenwick. There is …
Goswick
- Overview About Goswick Map Street View Goswick is a hamlet on the Northumberland coast, located about 6 miles south-west of Berwick-upon-Tweed and adjacent to Goswick Sands, which connect with Holy …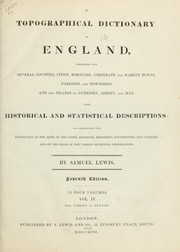 Farne Islands, 1848
- FARN-ISLANDS, a cluster of seventeen small islands, in the parish of Holy-Island, union of Berwick, in Islandshire, county of Northumberland; extending about 7 miles (S.E.) from Holy-Island, and containing 15 …
---