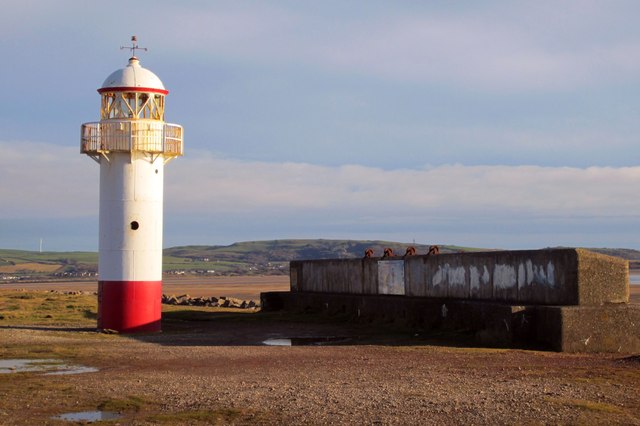 Date stone on the Outer Barrier, Hodbarrow Nature Reserve
---
Pinned by
Simon Cotterill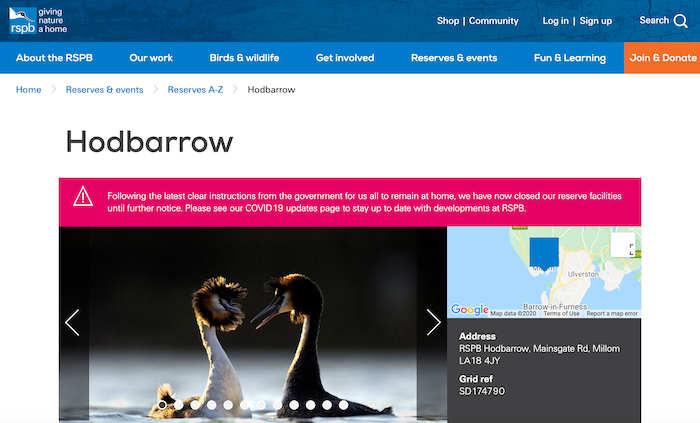 Hodbarrow
- "...This coastal lagoon and grasslands, located on the site of a former iron mine, support breeding terns, ringed plovers, redshanks and oystercatchers. You'll also find great crested grebes nesting ...
---
Added by
Simon Cotterill
Hodbarrow Lighthouse
- Overview Map Hodbarrow Lighthouse (also known as Haverigg Lighthouse) is built on the Hodbarrow Outer Barrier sea wall, near Haverigg. It was built by the Hodbarrow Mining Company in 1905. ...
---