Havannah Drift Mine
Havannah Drift Mine, located to the west of Hazelrigg, was opened in February 1950 by the National Coal Board (N.C.B.). By 1970 there were 870 people employed at the mine (753 working below ground and 117 working on the surface).[1] By June 1976 coal reserves were low and the operation encountered geological problems, laeding to the mine being closed in March 1977.[2] The site has been landscaped and now the Havannah and Three Hills Nature Reserve.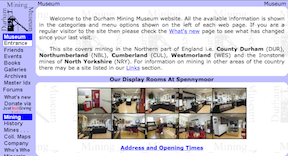 Havannah Drift

---
Added by
Simon Cotterill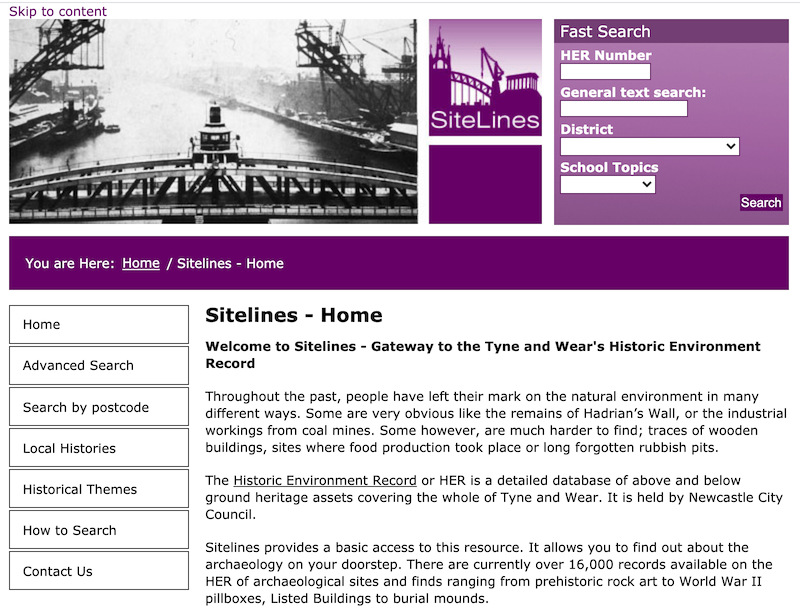 Tyne and Wear HER(4354): Dinnington, Havannah Colliery
- "The two adits which gave access to Havannah Colliery were opened by the National Coal Board in the early 1950s. The small scale operation worked only one coal face and ...
---
Added by
Simon Cotterill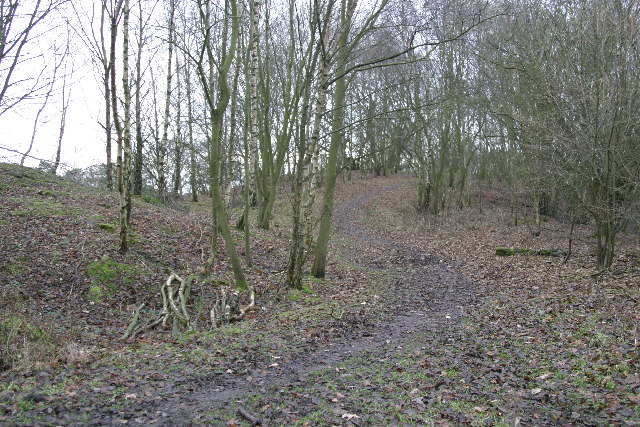 Remains of the spoil heap of the Havannah Drift Colliery
---
Pinned by
Peter Smith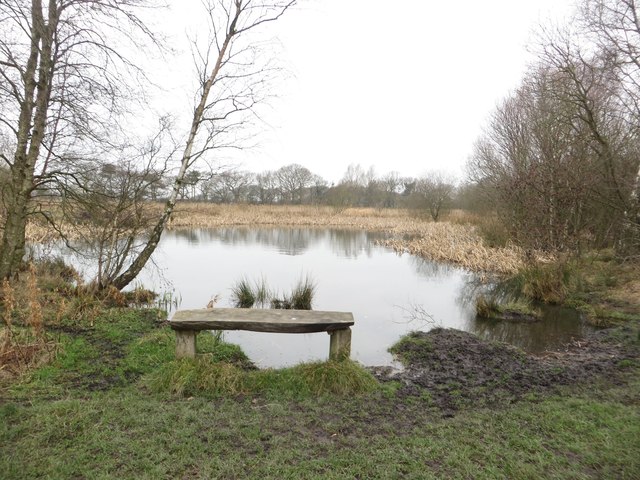 Havannah Nature Reserve, Hazelrigg
- Overview About the Havannah Nature Reserve Map Street View   Havannah Nature Reserve lies to the west of the village of Hazlerigg, approximately five miles north of Newcastle upon Tyne ...
---