Topics > County Durham > Hamsteels, County Durham
Hamsteels, County Durham
Hamsteels Hall and the nearby farm/hamlet of West Hamsteels are located on Hamsteels Lane, about 1½ miles north-west of the village of Esh in County Durham and about 6 miles west of the City of Durham and 2 miles west of Langley Park.
BURNOP, with Hamsteels, a township, in the parish and union of Lanchester, W. division of Chester ward, N. division of the county of Durham; containing 154 inhabitants. Burnop, which probably derives its name from "Brunehop," the gill or hollow of the Brune or Browney, lies on that river; Hamsteels is situated across the water westward nearer Esh. The impropriate tithes have been commuted for £81. 7. 10. There is a place of worship for Wesleyans.
Extract from: A Topographical Dictionary of England comprising the several counties, cities, boroughs, corporate and market towns, parishes, and townships..... 7th Edition, by Samuel Lewis, London, 1848.
Q: Does Burnop relate to Burnhopeside Hall and High Burnhopeside??
County Durham
Hamsteels Colliery (1867 - 1958)
Lanchester Civil Parish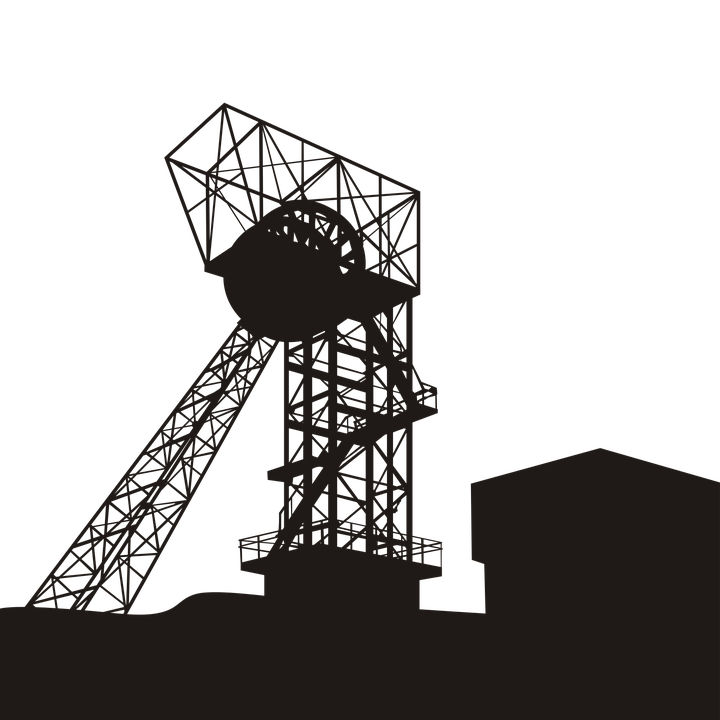 Hamsteels Colliery (1867 - 1958)
- Hamsteels Colliery and Coke Ovens, between Quebec and Esh Winning in County Durham. The colliery was founded in 1867 by Messrs. R. S. Johnson and T. M. Reay. By 1986 there were …
---