Hackthorpe
Hackthorpe is a village in the Eden district of Cumbria, adjacent to the village of Lowther and located about 4 miles south-east of Penrith. Hackthorpe is part of the Civil Parish of Lowther, and was previously a township in the ancient Parish of Lowther in Westmorland.
HACTHORPE, a township, in the parish of Lowther, West ward and union, county of Westmorland; containing 102 inhabitants. The Lancaster and Carlisle railway passes through the village, close by Lowther Park gates. The old Hall, now a farmhouse, was the birthplace of John, first Viscount Lonsdale.
Extract from: A Topographical Dictionary of England comprising the several counties, cities, boroughs, corporate and market towns, parishes, and townships..... 7th Edition, by Samuel Lewis, London, 1848.
Lowther Civil Parish
Lowther Parish, 1848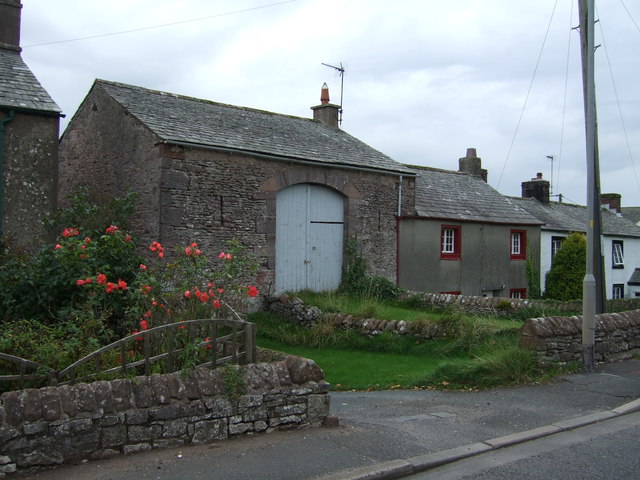 from Flickr (flickr)
Lowther Castle hotel Inn Hackthorpe , Penrith, Cumbria RP postcard charabancs
---
Pinned by
Peter Smith
---