Topics > Tyne and Wear > Newcastle upon Tyne > Gosforth > Gosforth Parish, 1848
Gosforth Parish, 1848
GOSFORTH (St. Nicholas), a parish, in the union, and partly in the E. and partly in the W. division, of Castle ward, S. division of Northumberland; comprising the townships of North and South Gosforth in the former, and of
East
and
West Brunton
,
Coxlodge
,
Fawdon
, and
East and West Kenton
n, in the latter, division; and containing 3,020 inhabitants, of whom 132 are in North Gosforth, 4½ miles (N.), and 224 in South Gosforth, 2¾ miles (N. by E.), from Newcastle. The former township, which contains 737 acres, was held of the crown by the Surtees family from 1100 to 1509, when it passed by marriage to Robert Brandling, who was knighted at the battle of Musselburgh: the latter township, consisting of 420 acres, anciently belonged to the family of Lisle. The parish is of considerable extent, and rich in mineral produce; the surface, though generally level, has a gradual rise towards the north and west, and the soil is clayey. A colliery was commenced in 1825, and the coal was reached in February, 1829; nearly 450 persons are employed upon the works.
Gosforth House
, erected in 1760, after a design by Payne, is a large and elegant structure of white freestone, and from its situation has a commanding appearance: a fine fish-pond, covering 53 acres, is the resort of innumerable flocks of water-fowl. The living is annexed to the vicarage of St. Nicholas, Newcastle:
the church
, which is in South Gosforth, was rebuilt in 1798, and enlarged in 1819, and is a neat edifice, with a square tower surmounted by an octagonal spire. The tithes of North and South Gosforth have been commuted for £107 payable to the Bishop of Carlisle, £107 to the Dean and Chapter of Carlisle, and £44 to the incumbent. A chapel at North Gosforth has been demolished.
Extract from: A Topographical Dictionary of England comprising the several counties, cities, boroughs, corporate and market towns, parishes, and townships..... 7th Edition, by Samuel Lewis, London, 1848.
Gosforth
East Kenton and West Kenton, 1848
East Brunton
Fawdon Township, 1848
West Brunton
Church of St. Nicholas, South Gosforth
Coxlodge Township, 1848
Northumberland Parishes and Townships - 1848 Church of St. Nicholas, South Gosforth
- Overview Map Street View St. Nicholas' Parish church is located on Church Road in South Gosforth. It was built in 1799 by John Dodds after the demolition of earlier church. …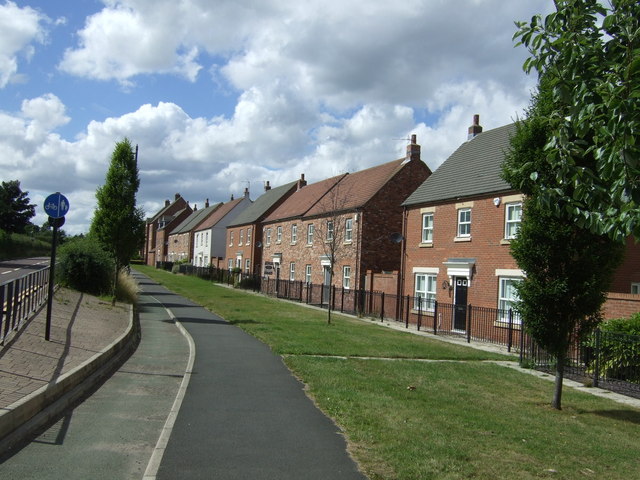 East Brunton
- BRUNTON, EAST, a township, in the parish of Gosforth, union and W. division of Castle ward, S. division of Northumberland, 4¼ miles (N. by W.) from Newcastle-upon-Tyne; containing 268 inhabitants. …
West Brunton
- In the 19th century West Brunton was a township within the Parish of Gosforth, at that time part of Northumberland. There was an engine house here for the Brunton and …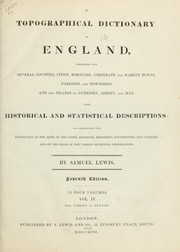 East Kenton and West Kenton, 1848
- KENTON, EAST, and WEST, a township, in the parish of Gosforth, union and W. division of Castle ward, S. division of Northumberland, 3¼ miles (N.W. by N.) from Newcastle; containing …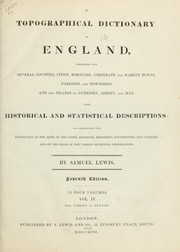 Fawdon Township, 1848
- FAWDON, a township, in the parish of Gosforth, union and W. division of Castle ward, S. division of Northumberland, 4 miles (N.N.W.) from Newcastleupon-Tyne; containing 544 inhabitants. This place gave …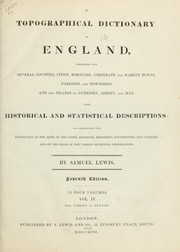 Coxlodge Township, 1848
- COXLODGE, a township, in the parish of Gosforth, union and W. division of Castle ward, S. division of Northumberland, 2 miles (N.) from Newcastle; containing 924 inhabitants. The township comprises …
---